Xiaomi
Android: wave of updates for Samsung, Xiaomi and Huawei users
ANDROID
Anyone who owns an Android phone from Xiaomi, Samsung or Huawei can look forward to a real wave of updates. You should install these new firmwares as soon as possible.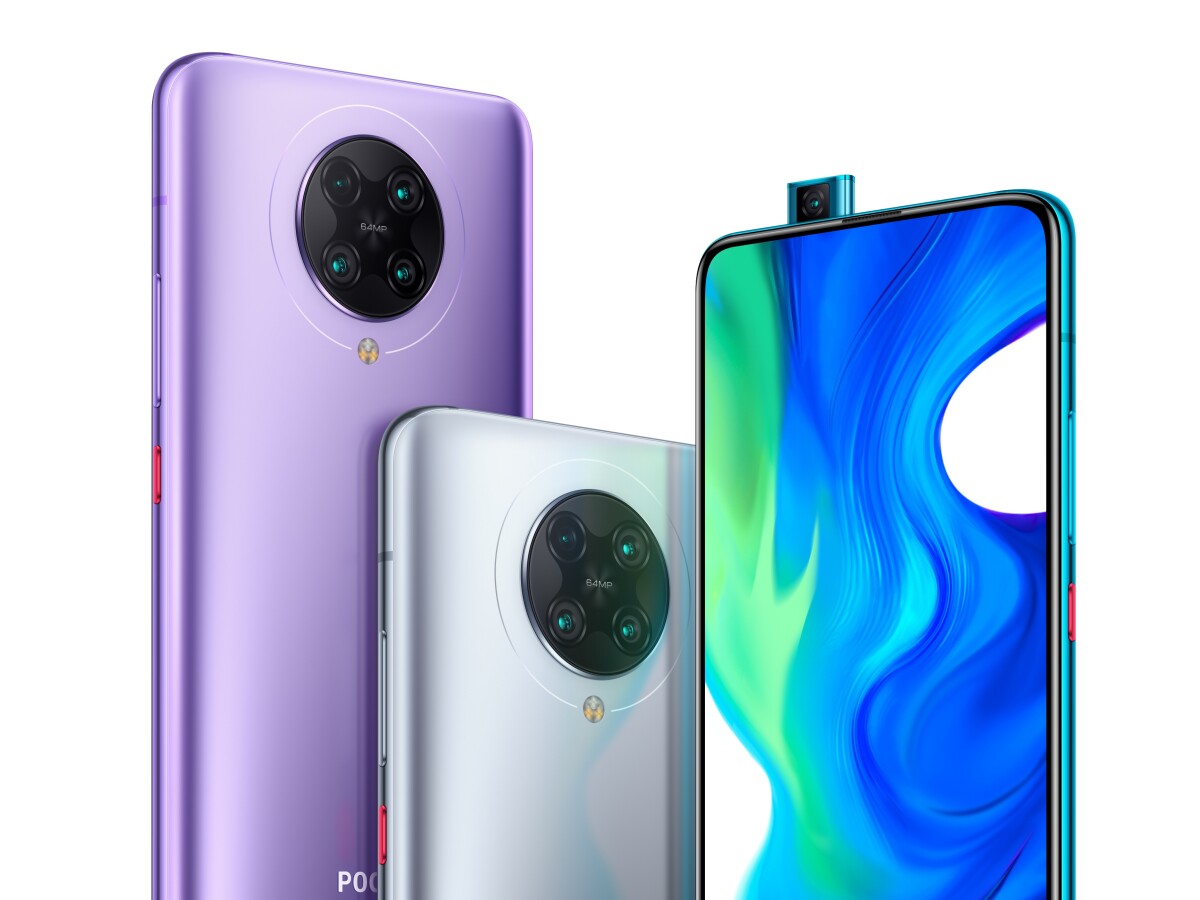 A wave of updates is racing towards users. Devices from Samsung, Huawei, Xiaomi and Vivo receive new updates.
You can look forward to new functions as well as new user interfaces and a new operating system.
Some firmwares are already available, some users have to be patient.
To users of a Android phones A real wave of updates is rushing in. Devices from Samsung, Xiaomi, Huawei as well as Vivo get new features, user interfaces or even Android versions. We briefly summarize the most important information for you.
Samsung

At Samsung, the Christmas season starts a few weeks earlier. The manufacturer gives you that Android 11 update with the One UI 3.0 user interface. From Samsung's point of view, users of a Galaxy S20 were apparently particularly good this year because they are the first to receive the firmware. You can already download and install the OS.
Android: This is how you perform updates

Update your smartphone to a new version
Every smartphone is constantly brought up to date with updates. In our instructions we show you how you can check your Android version for updates and install the new version.
Do you have a Galaxy S20 FE or a cell phone from the Note 20 series? You too receive Android 11 is expected to be in a few days, that's what the leaker Max Weinbach revealed.
Xiaomi

Users of a Xiaomi Poco F2 can also run on Android 11 looking forward. The MIUI 12 user interface is also included in the roughly three gigabyte package. Xiaomi has taken over some functions from Android 11, including the floating bubbles for messages, the quick control menu for controlling smart home components or the one-time permissions for camera, microphone or location.
Vivo

Vivo is also starting with the Android 11 update. Distribution should begin at the end of November, and the Vivo X51 5G, Vivo Y70 and Vivo Y20s should receive the operating system by the end of the year. As a user interface you get Funtouch OS, which should come up with a simple and well thought-out user guide.
Huawei

Huawei does not start distributing the new EMUI 11 user interface, but only the beta version of this, but at least five other devices can now participate. EMUI 11 is not based on Android 11, but on the previous version Android 10, but still offers some innovations.