Apple
Apple recall: That's why iPhone 11 users should check their serial number now
APPLE IPHONE 11
Apple asks all iPhone 11 users to check the serial number of their iPhone. There is a risk of display damage on some devices. So you can check whether you are affected by the Apple recall.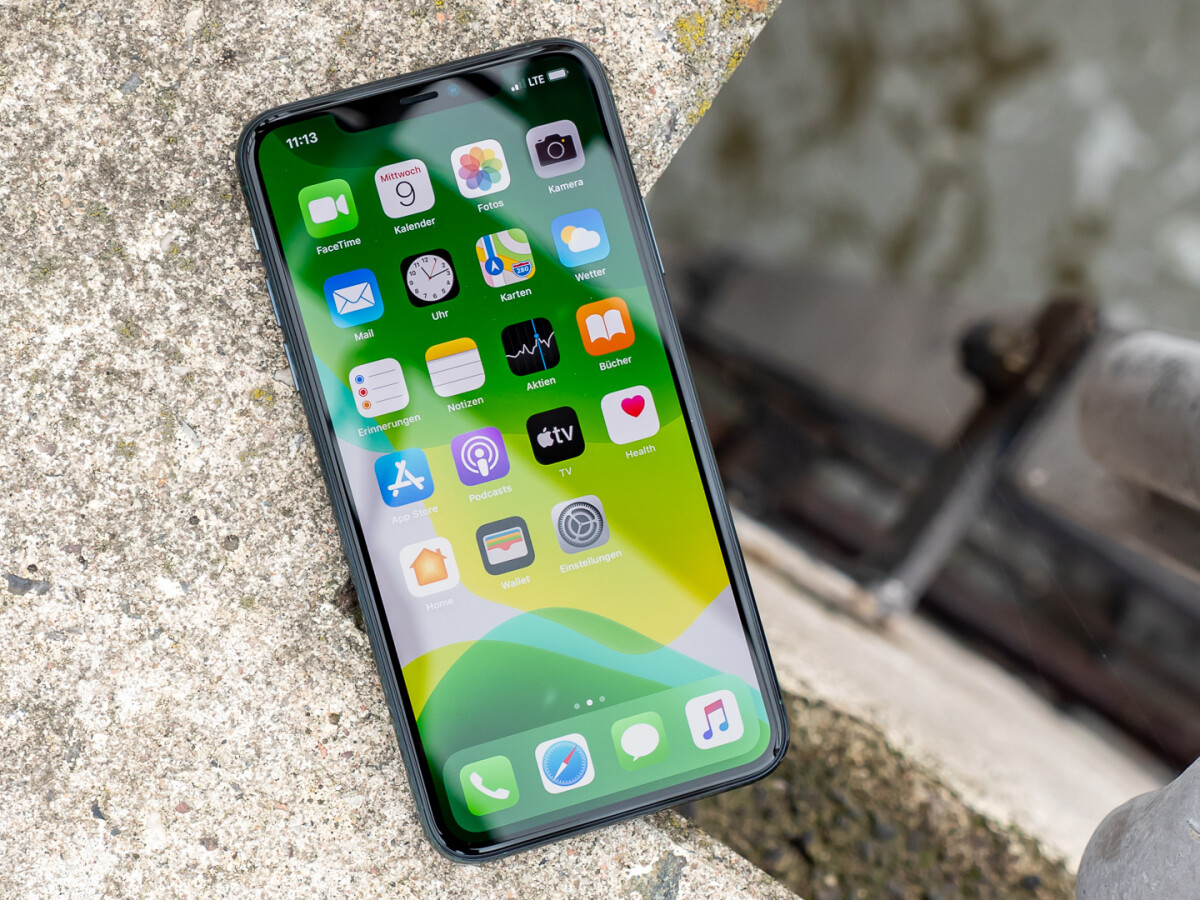 Recall: Apple is addressing all iPhone 11 users.
A display error can occur with a certain series of devices.
All affected models can be repaired free of charge.
Apple calls out a new exchange program that is specially designed for a certain margin of the iPhone 11 applies. Devices manufactured between November 2019 and May 2020 are particularly affected. A display error can occur with these under certain circumstances. Entries are then no longer recognized by the touchscreen. Apple will repair affected devices from the period free of charge, regardless of whether the error has already occurred or not.
iPhone 11: Official Pictures
Official images of the iPhone 11
Apple has already set up a website, where you can enter the serial number of your iPhone 11. You don't know this? So you can Find out the serial number of your iPhone 11.
The Apple website shows you which problem is affected. If this is the case, you can have it repaired free of charge by an Apple service provider or in the Apple Store. It is also possible to send it to Apple.
You should consider these things before repairing your iPhone

You shouldn't just hand in your iPhone 11 blindly. Make a data backup before handing in your iPhoneso that you do not suffer any data loss. Should Apple discover a fault in the device that prevents the repair, it will be fixed first, but you will then have to pay for this additional service.
By the way, not only iPhone 11 users are currently having problems. The update to iOS 14.2 also drastically shortens the battery life of some iPhone users.