Apple
iOS 14.3: On this day, the new Apple OS appears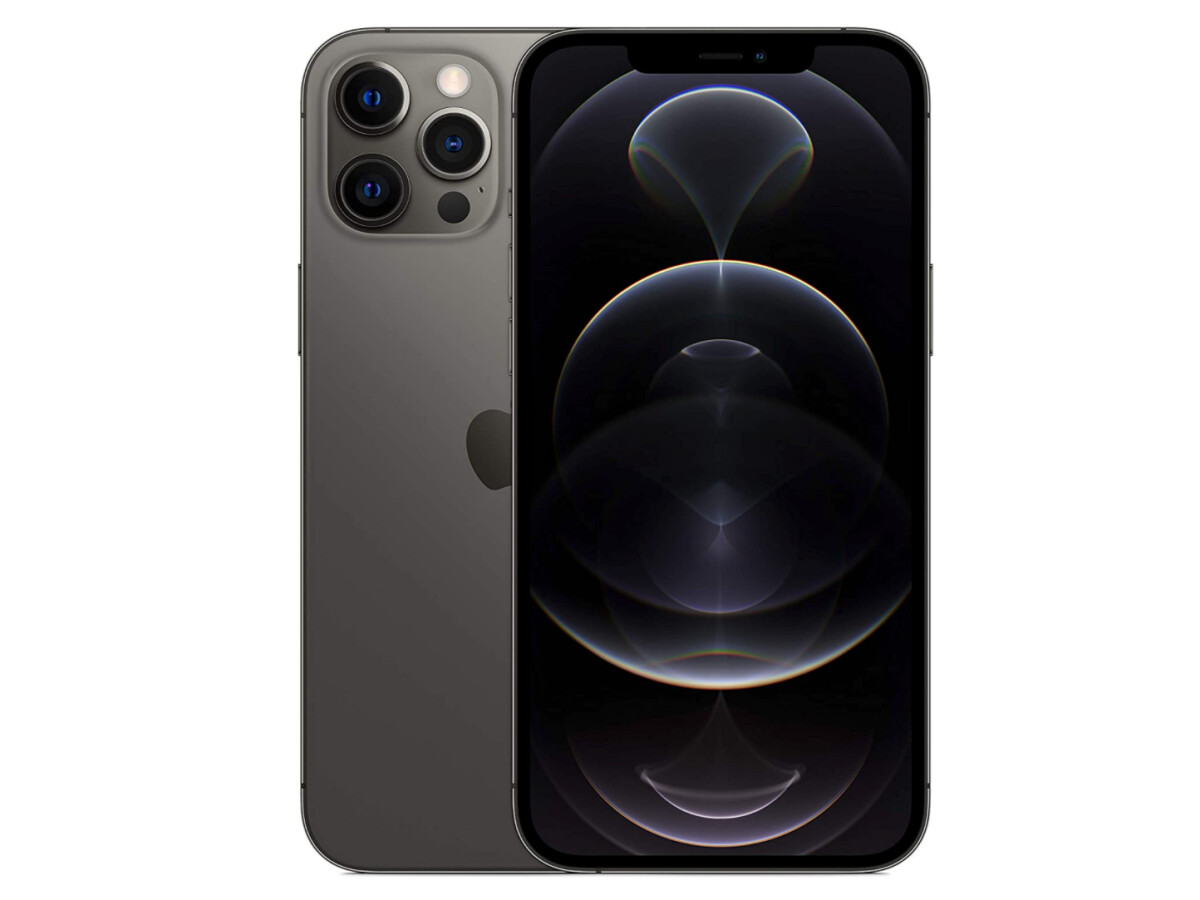 IOS 14.3 should appear in a few days. All iPhones that could install iOS 14 are also compatible with iOS 14.3.
The new operating systems for iPad, Apple Watch and Apple TV will follow in the coming weeks.
Many new features are included in the update, but some bugs have also been fixed.
On Monday December 14th Apples With iOS 14.3 publish an update for its iPhone models, reports the MacStories founder Federicio Viticci on Twitter. At the same time, Apple should also distribute iPadOS 14.3, tvOS 14.3 and WatchOS 7.2.
iOS 14.3: These are the innovations

iOS 14.3 offers quite a few new features. In addition to the initially only available in the USA Fitness+ and support for the new headphones AirPods Max there are also improvements for photos, privacy, and various app optimizations for health, weather or safari.
It also aims to fix several annoying bugs.
MMS could not be received
Contacts could not be displayed in group messages
App folder could not be opened
Bluetooth is not available in the settings
The MagSafe Duo Charger charges the cell phone with less than the maximum power
The setup was not completed for accessories with WAC protocol
The keyboard closes when VoicOver is used in the Reminders app
After iOS 14.3, Apple should start developing iOS 15 to start.