Xiaomi
Xiaomi with the next bargain: 50 Euro Mi Smartwatch on the march
XIAOMI
Xiaomi is apparently waiting for a price hammer before Christmas. Tomorrow, December 10th, the manufacturer is to present a smartwatch for 50 euros.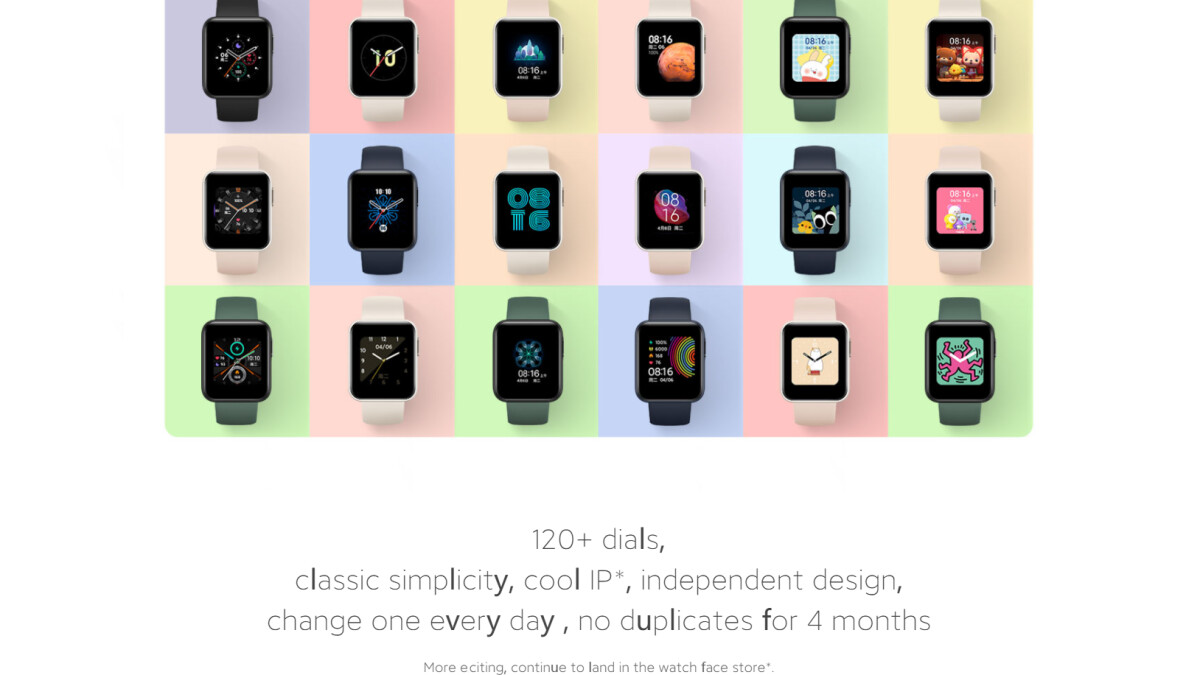 Xiaomi is set to announce the Mi Watch Lite on December 10th.
This is the international version of the Redmi Watch.
The smartwatch should cost just under 50 euros in this country.
In the past few days, the Redmi Watch from Xiaomi caused a stir. The smartwatch, which is officially only available in China, costs less than 50 euros, but looks a lot like the much more expensive one Apple Watch. Now prepare Xiaomi apparently the launch of an international version.
The Chinese manufacturer will present the Mi Watch Lite on December 10, reports the blog, which specializes in Asian gadgets GizmoChina citing insiders. The model has already been spotted by the US FCC.
Xiaomi Redmi Watch in Bildern
This is what the Xiaomi Redmi Watch looks like and it can.
It should be the Redmi Watch with a new name. However, compared to the Chinese version, you have to do without the support for Xiaomi's language assistant XiaoAI.
Gizmochina assumes that the watch will be a bit more expensive than the Redmi Watch, which is offered in China for the equivalent of 33 euros. The magazine considers a price of around 50 euros to be realistic.