Xiaomi
Xiaomi: This 50 Euro Smartwatch is supposed to compete with the Apple Watch
XIAOMI
Xiaomi is also launching its 50 Euro Smartwatch Redmi Watch globally under the name Mi Watch Lite. The cheap wristwatch is strongly reminiscent of the Apple Watch.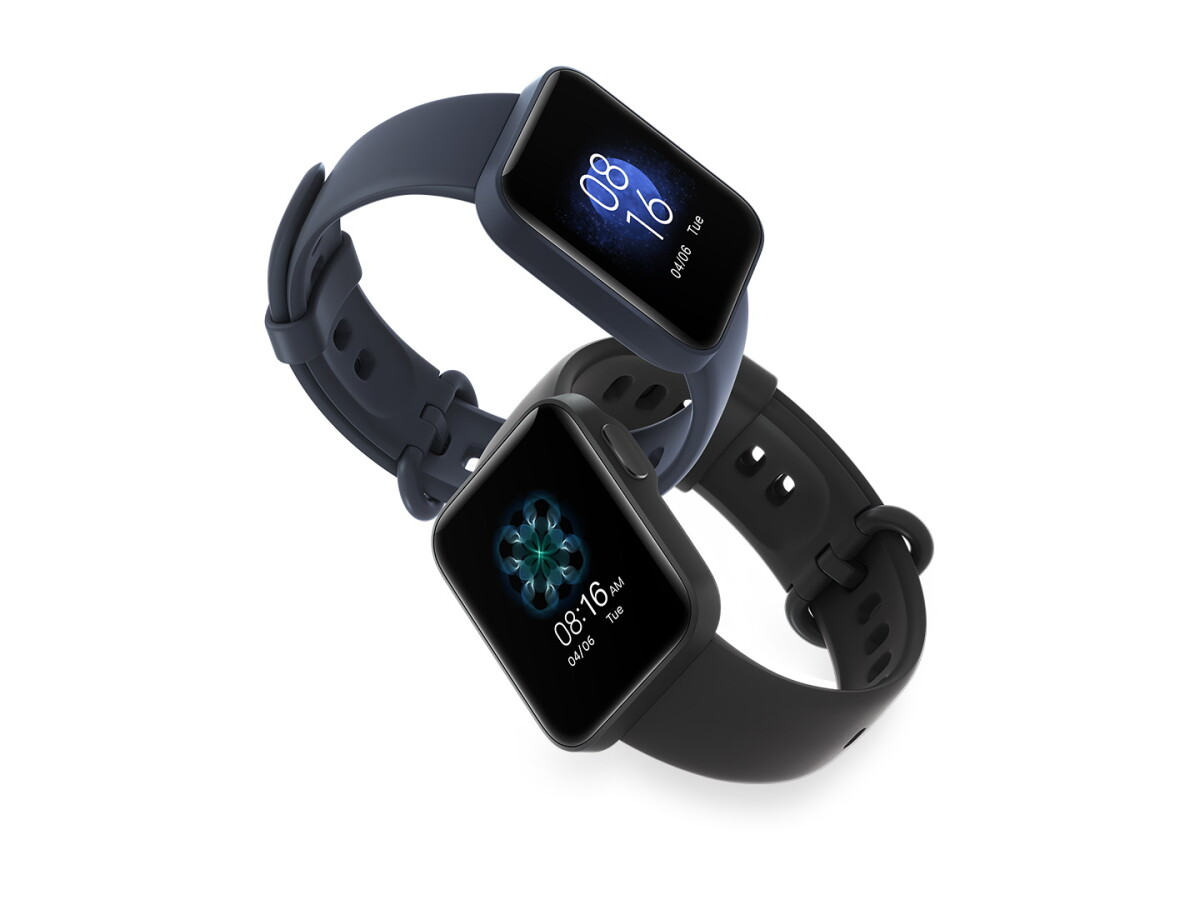 Xiaomi lists the Mi Watch Lite on its homepage.
This is the international version of the Redmi Watch.
Xiaomi has not yet given a price for the smartwatch. According to rumors, it will cost around 50 euros.
It had already been suggested in the past few days, now it is finally official: Xiaomi brings the cheap Apple Watch clone Redmi Watch also available outside of China. However, the global variant that Xiaomi revealed on Twitter goes by the name of Xiaomi Mi Watch Lite.
External content
from Twitter
At this point you can find one Tweet, which complements the article. You can display it with one click.
I consent to external content being displayed to me. This allows personal data to be transmitted to third-party platforms. More on this in our Privacy policy.
New name, familiar design

The name is new, but the international version of the smartwatch is optically based on the popular one Apple Watch. For example, the Chinese manufacturer relies on a square case and not a round one, only the Mi Watch Lite does not have a crown. Instead, a rectangular button adorns the edge of the case.
Like the Chinese variant Redmi Watch, the Mi Watch Lite offers a 1.4 inch display. You can personalize this with over 120 watch faces, which, by the way, also have a striking similarity to those of the Apple Watch.
Xiaomi Mi Watch Lite in Bildern
These pictures show the Xiaomi Mi Watch Lite.
With a weight of only 35 grams, the watch including the bracelet is as light as a feather. It is also waterproof. Xiaomi gives this a value of 5 ATM an.
You can track these sports with the Mi Watch Lite

Thanks to the support of GPS and Glonass, you can also use the Mi Watch Lite to track your training. The Mi Watch Lite can recognize 11 workouts:
To run
Treadmill
Cycling (outdoor, indoor)
Swimming in open water
Swimming in the swimming pool
Go
hike
Trail running
Cricket
Freestyle
In addition to GPS and Glonass, the Mi Watch Lite also has a heart rate monitor and a barometer.
Range of functions

The following features are also part of the range of functions:
Sleep tracking
Breathing training
Weather forecast
Timer
stopwatch
Alarm clock
Find my cell phone
flashlight
Xiaomi promises a battery life of 9 days with "normal" use, with activated GPS it drops to 10 hours. According to the manufacturer, the watch is charged in two hours.
Price and availability

The watch is available in three colors and there are also bracelets in five colors to choose from. Xiaomi has not yet given a price for the smartwatch. The one that specializes in Chinese gadgets Gizmochina Blog assumes, however, that the watch will only cost around 50 euros in this country.