Apple
Apple HomePod vs. HomePod Mini: We Explain Key Differences
SPEAKER
There are worlds between the Apple HomePod and HomePod Mini! We show differences and give you advice on buying.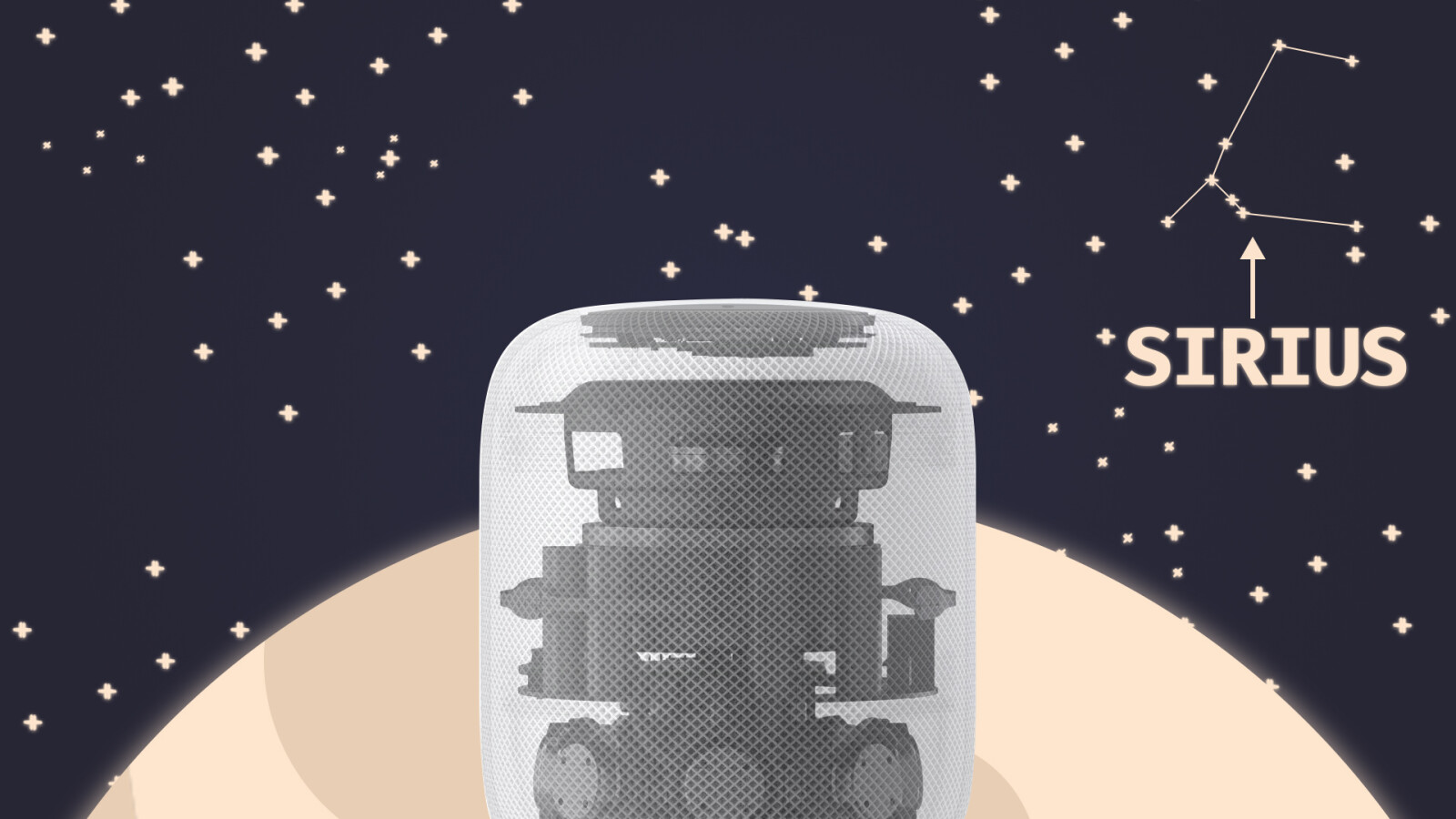 Anyone using an iPhone and looking at a smart speaker will inevitably end up with the Apple HomePod. It is now available in two versions. The small HomePod Mini is available for around 100 euros. For the big HomePod you pay 320 euros.
Do you already have a favorite and want to secure your purchase decision? Then it's best to jump straight to the respective test report linked above or take a look our smart speaker leaderboard for possible alternatives without Siri support.
Volume, sound, technology: the biggest differences between HomePod and HomePod Mini

If you take the feather-light HomePod Mini (350 grams) in one hand and the cylindrical HomePod (2.5 kilograms) in the other hand and weigh it back and forth, you will quickly see that the "big" HomePod has to contain significantly more technology. Indeed it is.
Apple installed seven tweeters in the large HomePodthat radiate in all directions. The small drivers are supplemented by a large woofer, which provides a considerable bass foundation.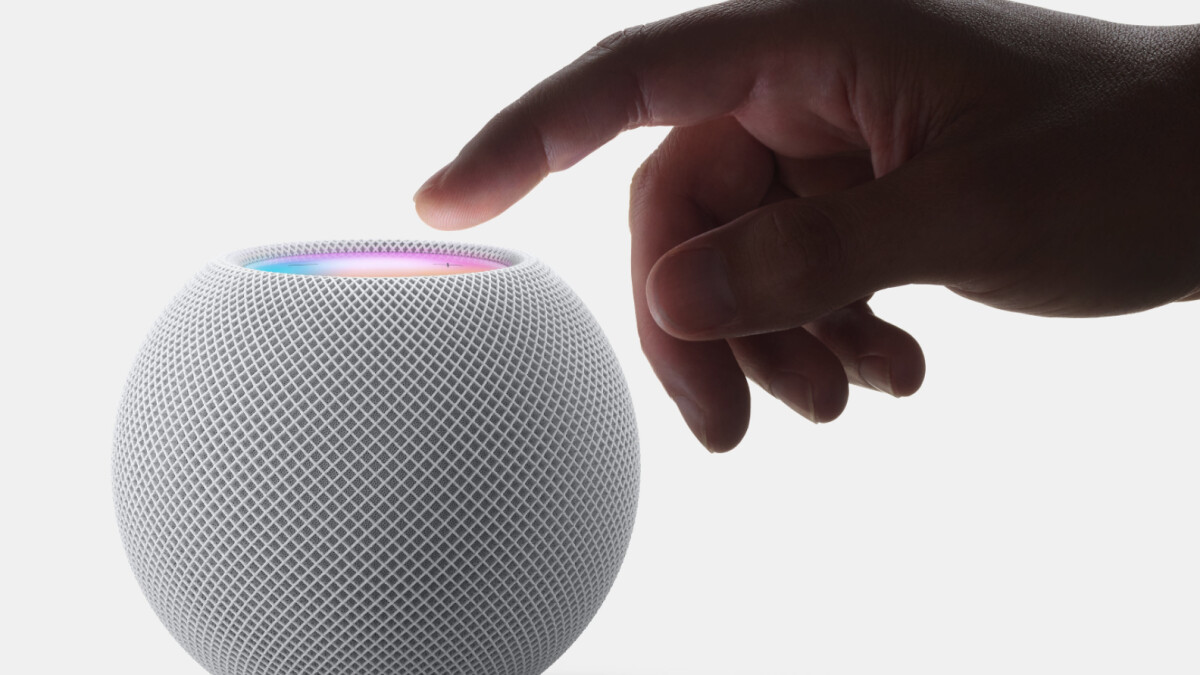 The HomePod Mini, however, has to get by with a single driver. This is only supported by several passive radiators.
Only the large HomePod has a "spatial awareness"So knows, for example, that the bookshelf begins behind him. He can optimize the sound accordingly; the calibration process runs automatically. The HomePod Mini lacks this awareness.
The extra technology is noticeable in the sound. The HomePod sounds very mature, powerful and spatial, especially when operated as a stereo pair.
We are also impressed by the sound of the HomePod Mini. But it loses the direct comparison to the larger model by a large margin significantly more cautious in the maximum volume.
Multiroom, Stereopaar, Heimkino

You can operate as many HomePod and HomePod Mini as you like in your home in a multiroom audio setup. All speakers can then play the same song or different songs if desired.
Two HomePods or HomePod Mini can be used connect to a stereo pair. You cannot mix HomePod and HomePod Mini, however. It is not possible to combine a single HomePod with a single HomePod Mini to form a stereo pair.
Smart speakers in the test (2020): This is the best for your purpose
Anyone planning to use Apple's smart speaker in their home theater in conjunction with a Apple TV 4K should also keep in mind that the HomePod Mini does not play along here. This function is reserved for the large HomePod.
HomePod or HomePod Mini: purchase advice

The thing is actually simple: The HomePod Mini is ideal for easily bringing music into rooms where it was otherwise quiet. Kitchen, study, and with some reservations, the bathroom when it is not so damp – it is very suitable for this, it provides background music there and waits for the Hey Siri command.
In front of the large HomePods, ideally operated as a stereo pair, you sit down and consciously enjoy music. They replace the stereo system and offer enough reserves to play even in large rooms.
You are just realizing that the HomePods are not right for you? Then throw one Take a look at our loudspeaker overviewwhere we list many alternatives.