Apple
iOS 14.3: This annoying bug frustrates users even before it is released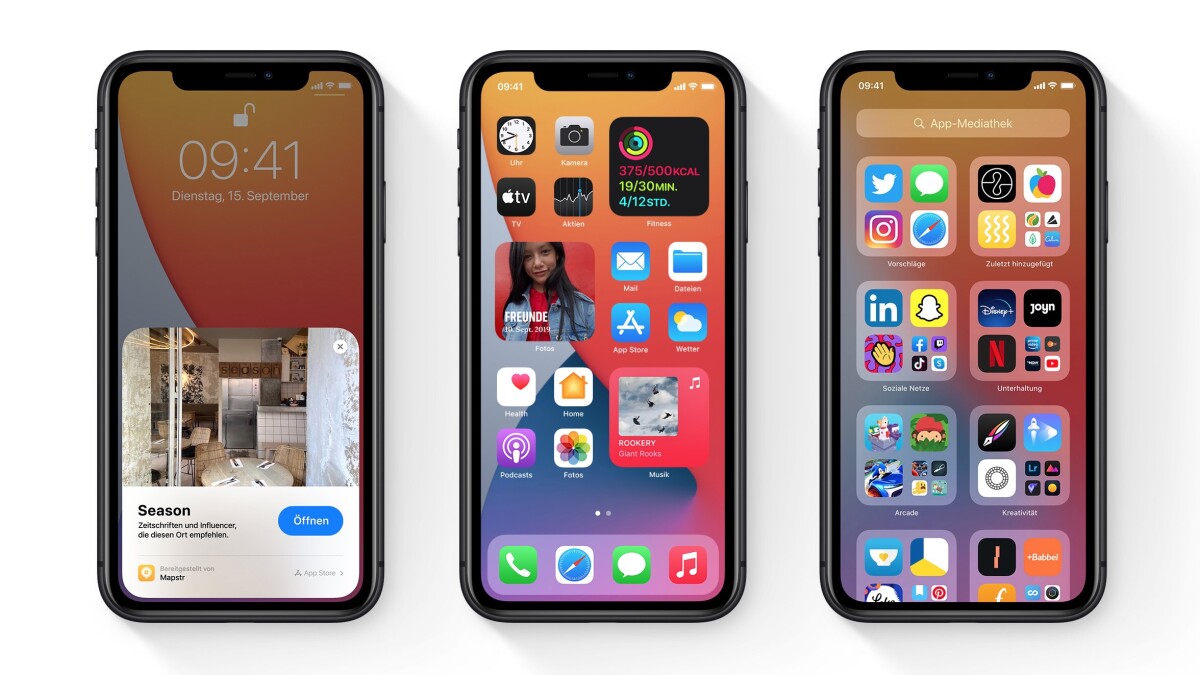 IOS 14 users are currently frustrated by a bug that has been known for a long time.
This prevents notifications under iMessage.
Now users of the iOS 14.3 beta report that the bug persists.
Users on the net have been reporting since Introduction of iOS 14 of a strange problem. Some don't get push notifications when receiving messages via iMessage or SMS. These are sent silently and virtually silently cheat their way onto the iPhone or iPad. However, new reports now show that the upcoming iOS 14.3 from Apple doesn't look any better.
Like the well-known US blog 9to5mac reported, the bug seems to still exist in the latest beta version of iOS 14.3. In addition, the Apple support forum has long been flooded with messages on the subject. An entry on the subject includes there meanwhile over 40 pages.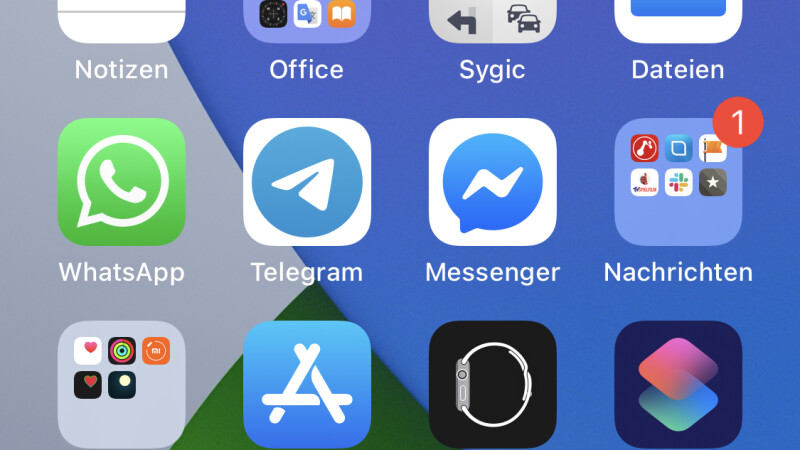 Photo gallery
iOS 14 and iPadOS: These are the new features
iOS 14 and iPadOS: These are the new features
So far only that is affected iMessage-App and thus automatically the notifications for SMS and MMS. However, the bug does not appear to all users. What causes the error is still unclear.
iOS 14.3 is expected to be released on Monday

iOS 14.3 appears by the way probably already on Monday. It remains unclear whether Apple was able to fix the bug in the upcoming release version. However, the bug has existed for a long time and even if not all users are affected, it can take on annoying features, as not only the recipients do not always see the messages, but the senders also wait for a response.