Apple
Apple closes stores: you need to know that now
APPLE
Apple closes its Apple stores in Germany due to the recent lockdown. This is what happens to your orders, repairs and Genius appointments.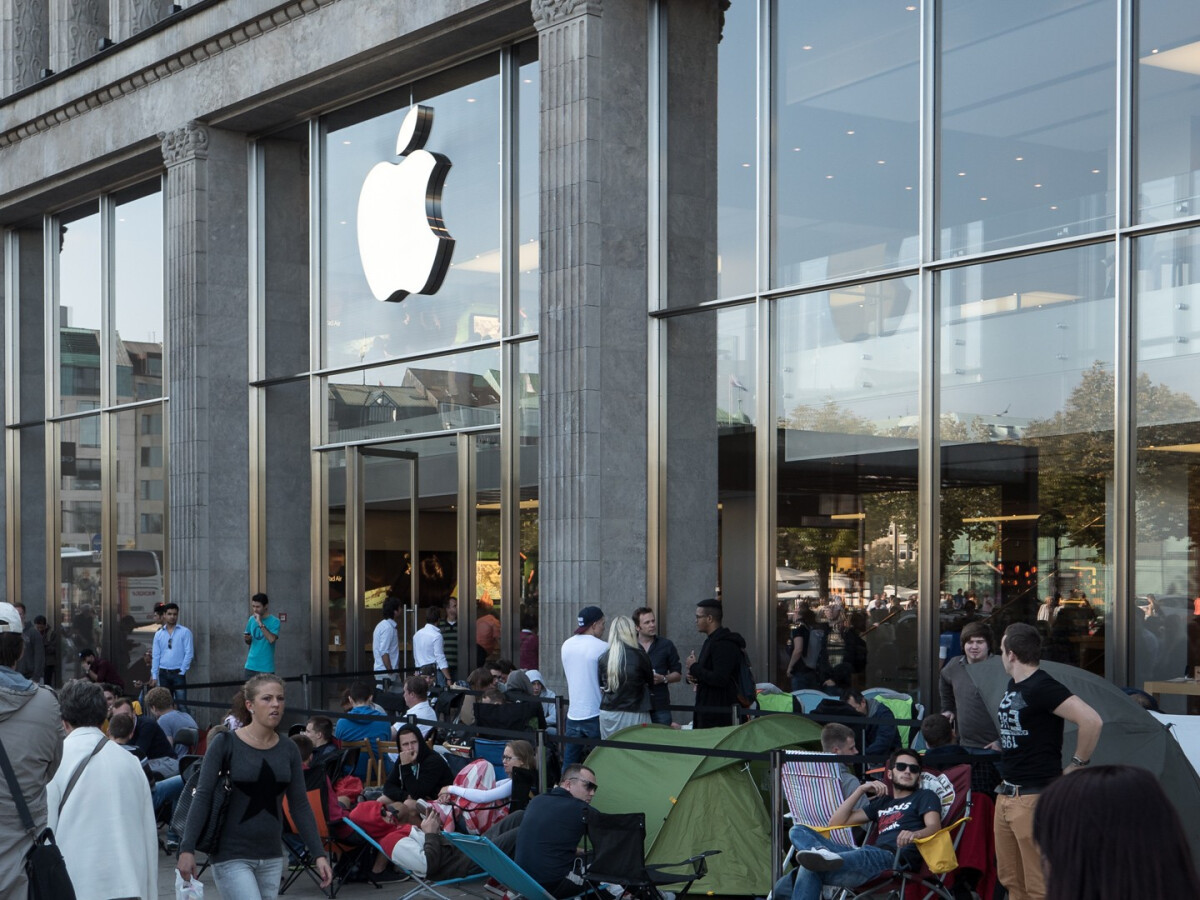 Due to the lockdown, the Apple stores in Germany have to close.
The Apple Store in Dresden is already closed.
Collection of ordered goods and appointments at the Genius Bar are sometimes still possible.
Germany is going into a lockdown again. Therefore, with a few exceptions, the retail trade will have to close on December 16. That means: The Apple stores are also closing again nationwide. Overall entertains Apple 15 stores in this country.
The beginning is already today, December 14th Apple Store in the Altmarkt Galerie in Dresden. Because in Saxony the lockdown starts on Monday due to the high number of infections.
You can still pick up online orders for that long

What does this mean for online orders and appointments at Genius Support? For the shop in Dresden, open online orders can still be picked up. But if you order now, you can no longer have any goods sent to the Apple Store Dresden.
Customers who made an appointment for Genius Support before December 12th can also keep this appointment. However, new appointments will not be assigned for the time being.
Presumably, similar rules will apply to the other stores from Wednesday. It is best to inform yourself about the rule for your respective Apple Store on the Apple website.
Is there an extended right of return?

However, some questions remain unclear. For example, whether Apple will grant you an extended right of return for goods purchased up to Wednesday, as it did in spring. After all, this can no longer be returned within 14 days. It's best to keep this one in this regard Apple's info page at a glance.
If you urgently need to give an Apple device for repair, you can no longer do so in the Apple Store on site, but you can still send the device to Apple.
You can of course still buy Apple products both in Apple's own online shop and at authorized Apple retailers. So run about Saturn is currently still the Apple Days, where you buy HomePod and Co. much cheaper. In another article we will tell you until when must have ordered online so that your gifts arrive on time.
This is how other traders deal with the lockdown

Not only Apple is affected by the hard lockdown, other retailers have to close their stores as well. We'll tell you in separate articles how they handle the situation.