Xiaomi
Mi 11 is coming: Xiaomi fans should mark this day in red on their calendar
XIAOMI MI 11 (PRO, ULTRA)
The Xiaomi Mi 11 Pro should appear in 2020. A specific launch date has now been leaked. Fans should mark this day in the calendar.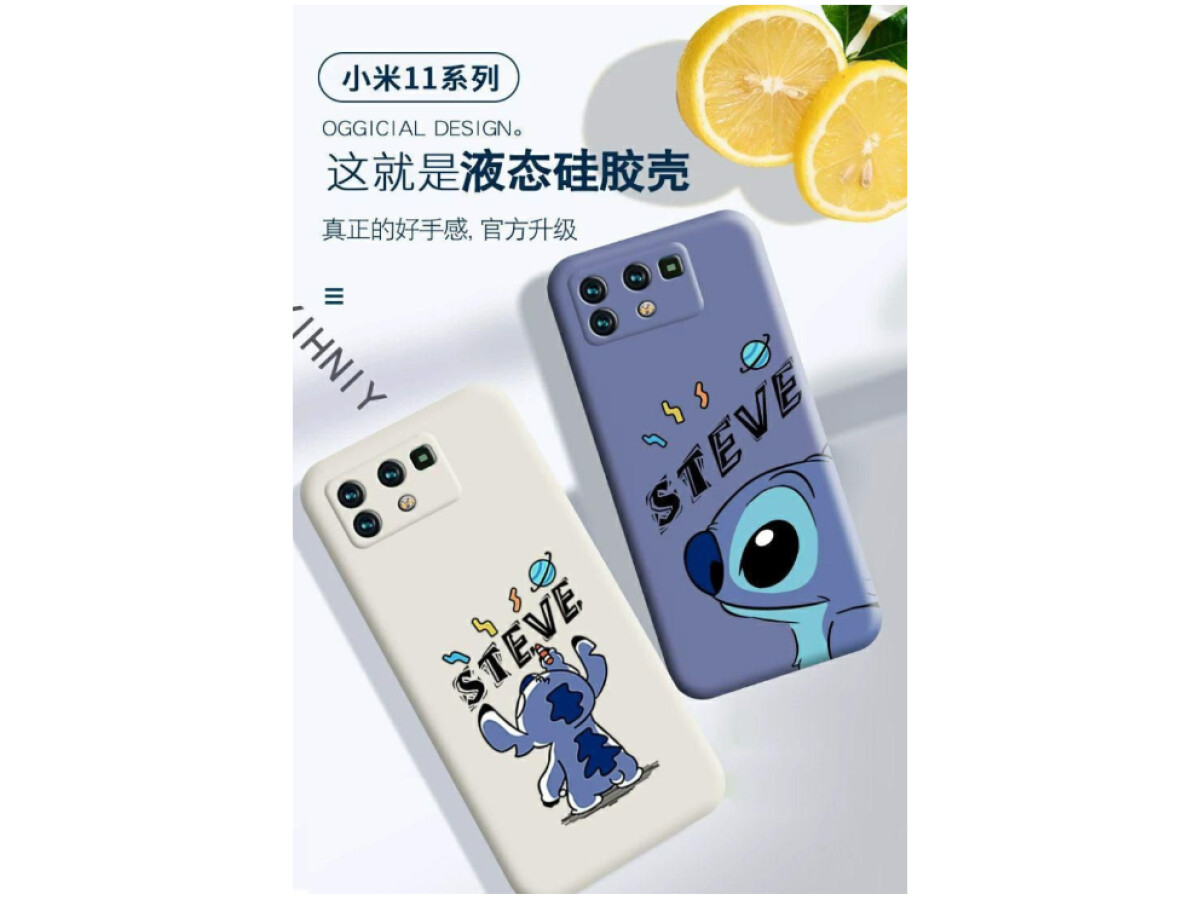 The Xiaomi Mi 11 (Pro) is rumored to be unveiled on December 29th.
It remains unclear whether it is an international launch event or initially just a launch in China.
That the launch of the Xiaomi Mi 11 (Pro) will be done in December is an open secret. Now is a specific date for the presentation of the new top smartphone from Xiaomi leaked: December 29th.
The date was brought up by the online magazine specializing in Chinese manufacturers Gizmochina. This relies on an anonymous informant who gave the magazine the launch date for the Mi Watch Lite correctly predicted.
Xiaomi Mi 11 (Pro, Ultra)

There are already many rumors circulating on the net about the Xiaomi Mi 11. We'll tell you what innovations you can expect, when the cell phone will appear and how much it will cost.
It remains unclear, however, whether the event on December 29th will be an international launch or whether Xiaomi will initially present the Mi 11 (Pro) only for the Chinese market. This is what the manufacturer had done in the past.
If the international launch takes place at a later date, there could be a direct duel between Xiaomi and Samsung in January. After all, Samsung will most likely want its new top smartphone on January 14th Samsung Galaxy S21 to introduce.