Apple
Apple: Manufacturer from Cupertino distributes the last major update in 2020
APPLE
Apple users are facing a real wave of updates. The US company distributes new versions of iOS, iPadOS, watchOS and tvOS.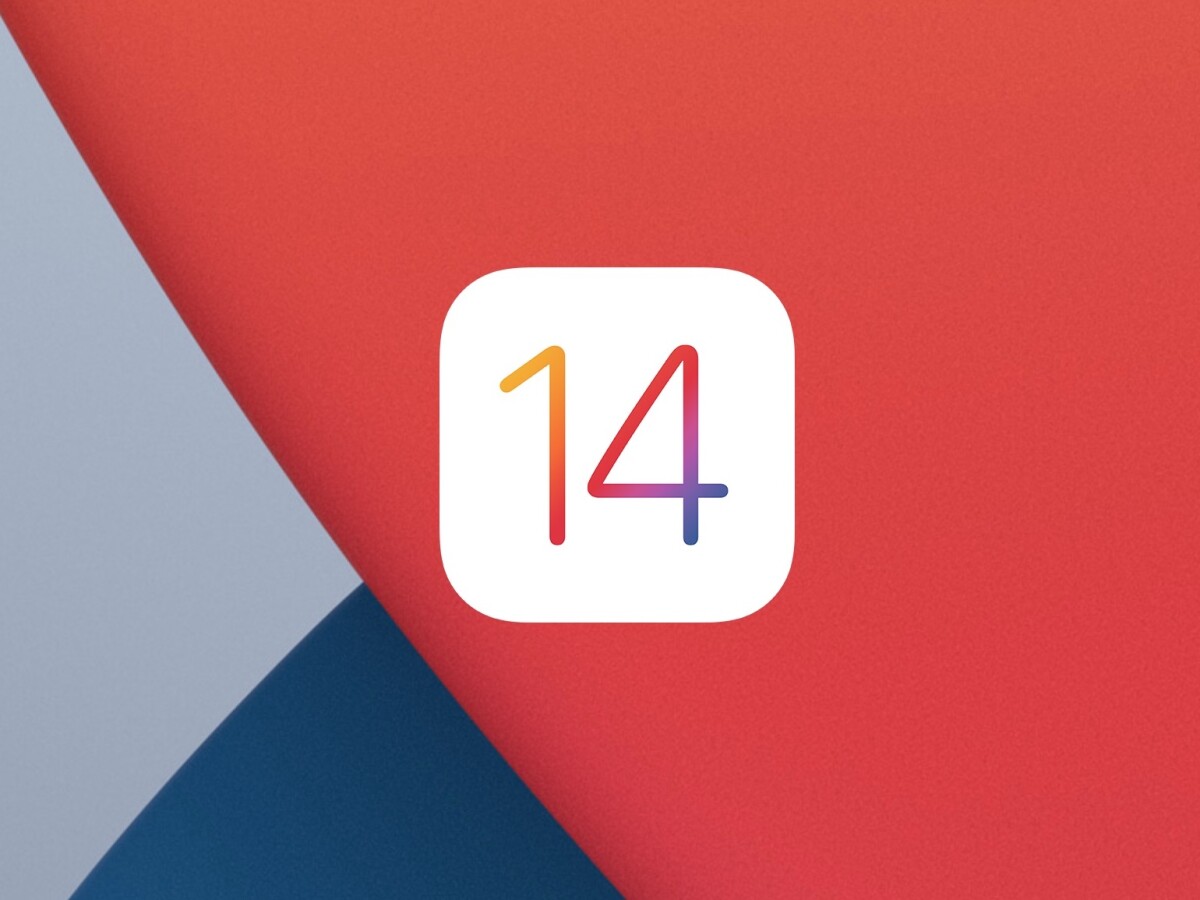 Apple distributes iOS, iPadOS and tvOS 14.3. WatchOS 7.2 and macOS 11.1 can also be downloaded and installed.
In addition to new functions for iPhone, iPad and Co., many errors are also fixed.
This update wave is probably the last update for this year.
The US manufacturer Apple rolls out a wave of updates for users. Not only iOS, iPad and tvOS 14.3 are available, watchOS 7.2 and macOS 11.1 can already be downloaded. The new operating systems will fix some bugs and provide new functions on cell phones, tablets, smartwatches, laptops and smart home devices.
Like the blog PhoneArena reported, the update brings support for Apple Fitness + and the new AirPods Max on the iPhone.
New features for iPhone, iPad and Co.

For the iPhone 12 Pro (Max) there is now the option to create photos in Apple ProRAW format. You can also record videos at 25fps (frames per second).
There is a new section in the App Store with privacy information for a specific app.
iOS 15: These iPhones could receive the update

iOS 15-Update-Fahrplan
The new version of the iOS operating system, iOS 15, should appear in autumn 2021. You can find out below which devices will receive this and which features are possible.
Further innovations concern the health, weather and TV app. You can also set the search engine "Ecosia" as the default search engine in Safari.
The various updates also fix the most annoying bugs and errors on the various devices. According to user reports, an annoying bug is also contained in iOS 14.3.