Apple
During a sightseeing flight: iPhone slips away from a documentary filmmaker – fortunately for him
APPLE
An Apple iPhone fell out of an airplane from a height of 610 meters. Lucky for the owner, a documentary filmmaker, the iPhone survived the fall and filmed the impact.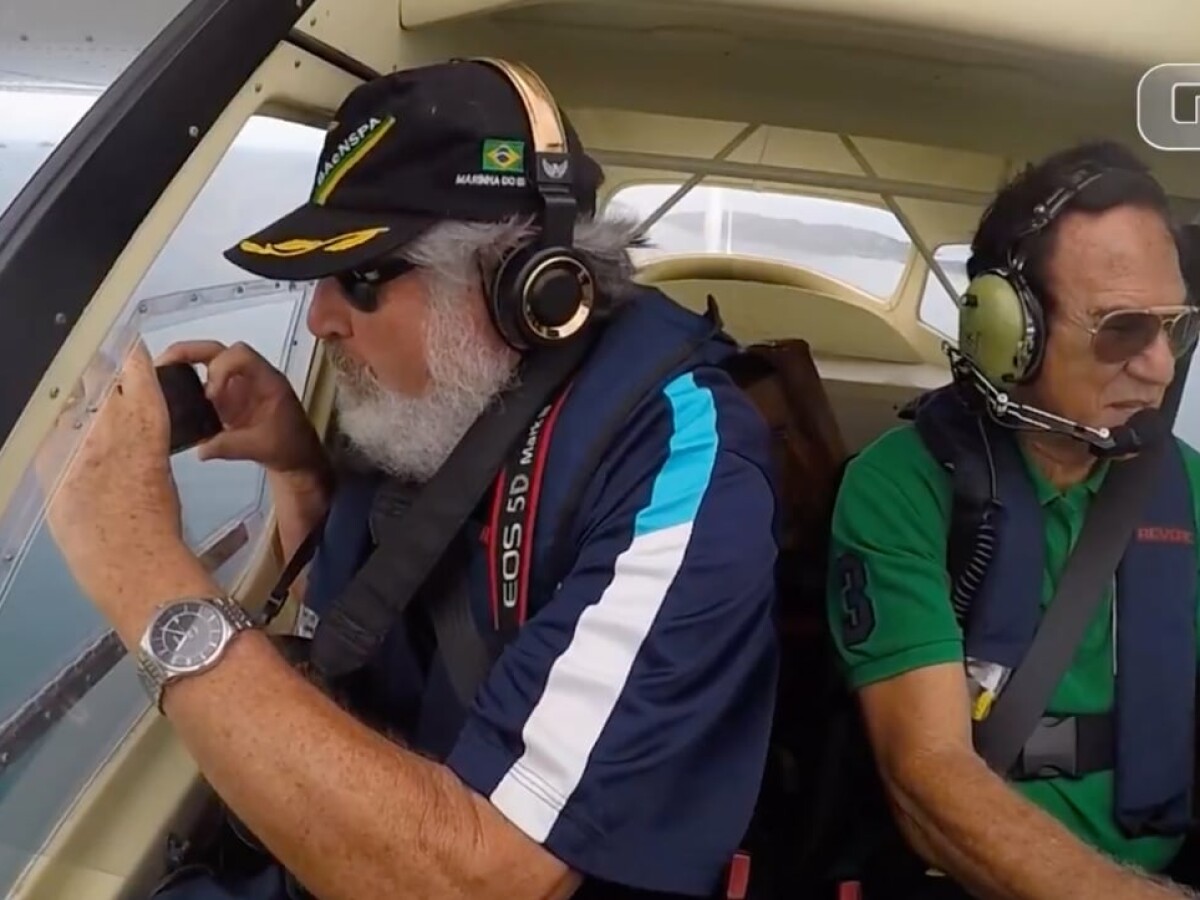 An iPhone 6S flies out of the window during a scenic flight.
The pilot fears the worst.
With the "Where is?" App, the owner can find the iPhone again.
The Brazilian filmmaker Ernesto Galiotto was lucky. During a sightseeing flight over Rio de Janeiro he filmed with his iPhone 6S for a project from the open window of a small private machine.
Due to a carelessness, the filmmaker slipped his iPhone. It flew out the window when the machine reached an altitude of approximately 2,000 feet (610 meters). The filmmaker immediately realized how dangerous the situation was.
A falling iPhone develops from this height "dropped" into a real projectile. Unthinkable when it hits a person.
But Galiotto was lucky. Via the "Where is?" App from Apple could he locate the iPhone. He found it on Rio Beach. The cell phone was relatively undamaged and fully functional, apparently the sand had absorbed the fall well. The iPhone filmed the fall and the landing – you can check it out on this Portuguese-language website look at.
A really bizarre process happened in February 2020 when a man on the plane started to eat his iPhone. The plane had to make an emergency landing.