Xiaomi
Successfully financed thanks to Xiaomi: Inexpensive Thermomix alternative from OCooker goes into series production
XIAOMI
On Xiaomi's crowdfunding platform Youpin, a cheap Thermomix alternative was financed with the OCooker. The makers were able to raise five times more money than necessary.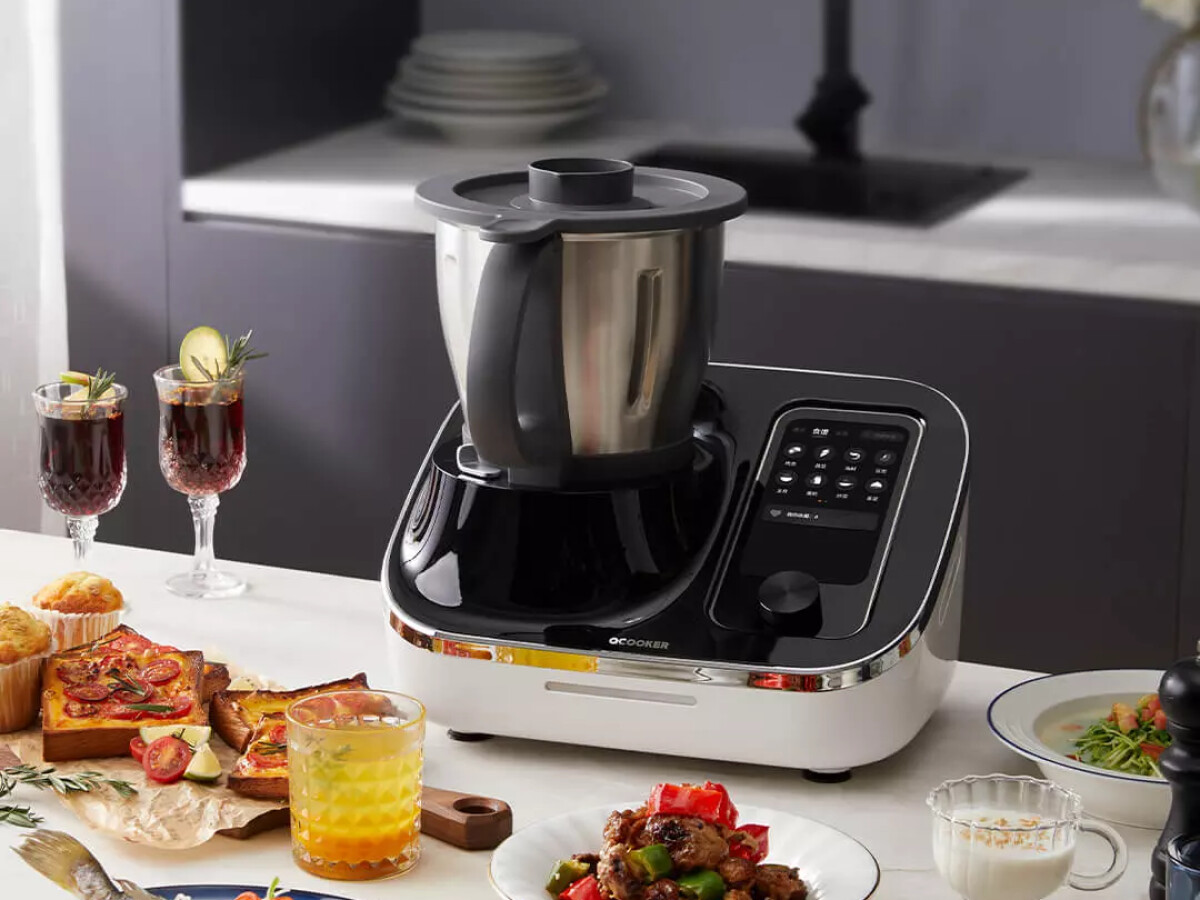 With the OCooker, a cheap Thermomix clone was successfully financed on the Xiaomi crowdfunding platform Youpin.
The campaign was able to raise five times more money than was needed for series production.
The Vorwerk Thermomix is in demand. The multifunctional tool replaces an entire armada of kitchen appliances. At a price of well over 1,000 euros, the food processor is not affordable for everyone. Accordingly, the interest was great when on the too Xiaomi owned crowdfunding platform Youpin with the OCooker an inexpensive alternative appeared.
The campaign has now ended and the makers can announce success. They collected 5,118,530 Chinese yuan for their project within two weeks. Five times more than was actually needed, which is the equivalent of almost 642,000 euros.
OCooker Thermomix alternative in pictures
Pictures of the Thermomix alternative financed by Youpin.
The project was supported by 1,280 users. Now the Ocooker from the company of the same name is going into series production and is later to be sold in China for the equivalent of almost 755 euros. It remains to be seen whether the food processor will also find its way to Germany. But we don't think so.
With the Monsieur Cuisine Connect is at Lidl but also in this country a cheap alternative is available.