Apple
After iOS 14.3: Apple is already releasing the next update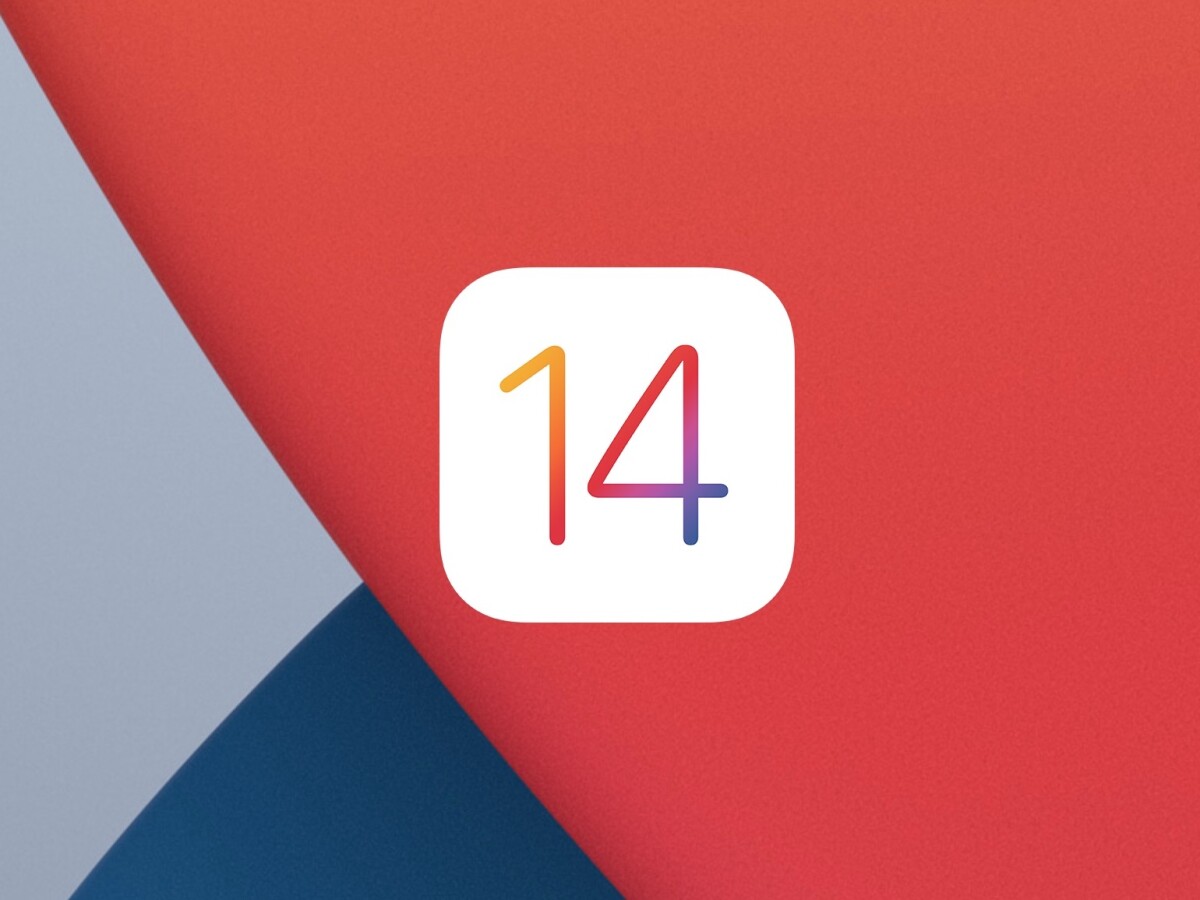 A few days after the release of iOS 14.3, Apple developers are already making iOS 14.4. available in the first beta version.
iOS 14.4 will probably not appear until 2021, there is no exact date yet.
So far, no information is known about innovations or new features of iOS 14.4.
In addition to iOS 14.4, the US company has Apple also released the first beta versions of iPadOS 14.4, tvOS 14.4 and watchOS 7.3 for developers, like the blog 9to5Mac reported. Users will probably see another wave of updates for Handy, Tablet, Smartwatch and Mac too.
iOS 15: These iPhones could receive the update

iOS 15-Update-Fahrplan
The new version of the iOS operating system, iOS 15, should appear in autumn 2021. You can find out below which devices will receive this and which features are possible.
You can download and install the beta version as usual in Settings> General> Software update. Provided you have registered with Apple as a developer. It is currently unknown which new features iOS 14.4 will offer, iOS 14.4 is not expected to appear until next year.