Apple
AirPods Max: Apple headphones contain "dangerous materials" according to UPS – delivery stopped
APPLE AIRPODS MAX
The AirPods Max from Apple are currently difficult to get, the delivery times are long. All the more annoying when the parcel service refuses to deliver because Apple has apparently mislabelled the parcels.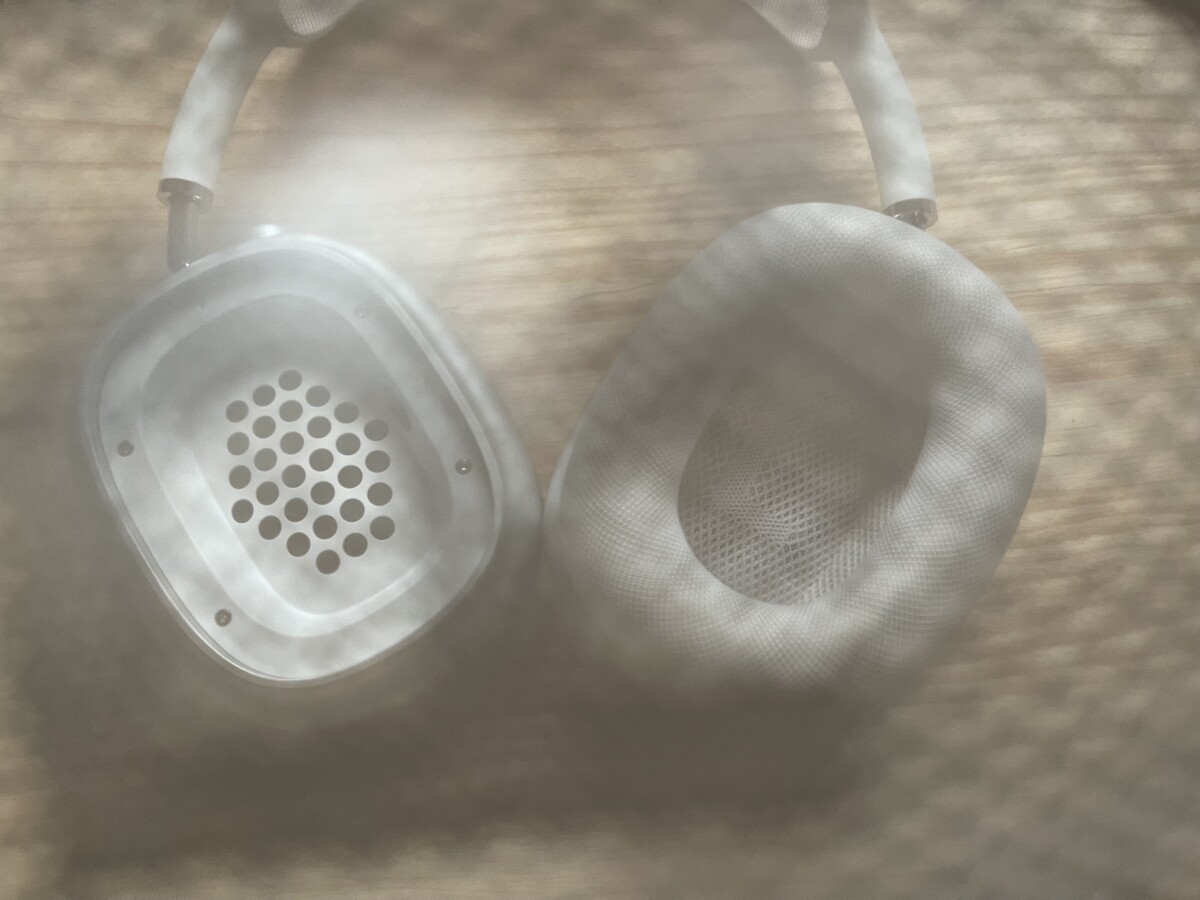 In Canada, AirPods Max buyers are amazed at a strange UPS notice.
Due to "dangerous materials", the parcel service refused to deliver the Apple headphones and sent them back to the sender.
Will Apple AirPods Max ordered in Germany now, must be on eternally long delivery times to adjust. All the more annoying the idea when after the joy of the dispatch notification the disillusionment immediately follows: Aborted dispatch, back to the sender.
This is the scenario that AirPods Max buyers in Canada and the United States experienced. Like the magazine Phonearena reported, they received a message from the shipping company UPS that the Apple package contained hazardous materials that were not correctly specified. The original text of the message is:
A hazardous materials irregularity occurred with this package. We'll contact sender with additional information./ The package will be returned to

UPS
For some time it was unclear what was behind this story. In the meantime, the parcel service has responded with a statement on the matter and clarified:
Packages containing Apple AirPods Max were not properly labeled. For safety reasons and to protect our employees, all packages that contain potentially dangerous substances must meet certain guidelines. We will investigate and ensure correct labeling.

UPS
The potentially dangerous substances include lithium-ion batteries that are built into the AirPods Max. Apple may have forgotten to put this notice on the packages.
Since the anticipation of a package is known to be one of the greatest joy, we summarize everything you can think of on one page Shipment tracking at various shipping companies should know. Besides, should you observe this deadlineif you want your package to arrive on time for Christmas.