Apple
Instead of 8.99 euros for free today: This classic game is available as an app for a short time free of charge
THE BEST APPS FOR ANDROID, IPHONE AND IPAD
With the "Fuchstreff Doppelkopf" app you can get the popular card game in app form on your mobile phone and tablet. You can save up to 8.99 euros with the current free promotion in the App Store.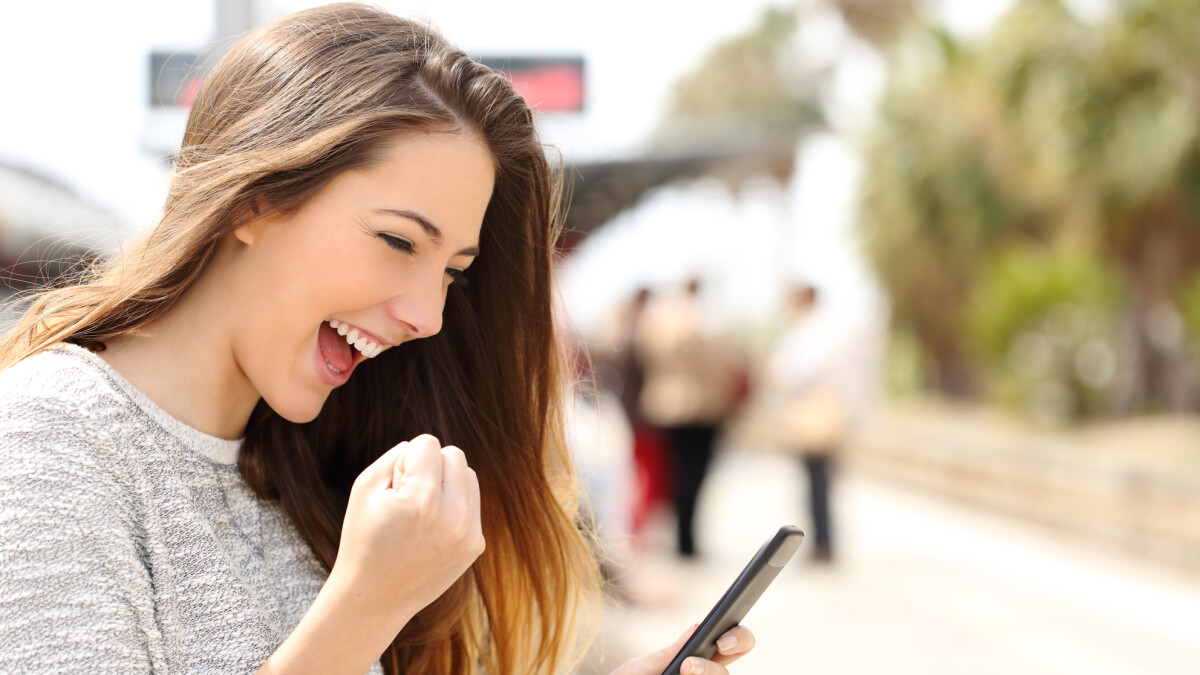 The "Fuchsbau Doppelkopf" app is currently offered free of charge in the App Store. It brings the classic game Doppelkopf to iPhone and iPad.
Compete against real players from the community or play against the computer.
You save up to 8.99 euros on the free campaign.
App developers keep offering theirs mobile applications and games temporarily free at. The apps gain new users, climb the download charts and become better known. On the other hand, you can save a lot of money with the promotions. For example the mobile game "Fuchstreff Doppelkopf", which is available for a short time free of charge for iPhone and iPad.
The Mobile Game has been around for over three years. Fans of the classic game Doppelkopf can get together with other players from the community for a cozy card game.
Im
free instead of 3.49 euros
Im
free instead of 8.99 euros
The app is designed to look like a real gaming table. During the game, all players can comment on what is happening in the chat. More than 80,000 players are currently registered with Fuchsbau. So you should find players at any time of the day. You can also use the game without an internet connection and then compete against a computer opponent.
Fuchstreff Doppelkopf is available for both the iPhone and separately for the iPad. The iPhone version costs EUR 3.49, the iPad version costs EUR 8.99. We link both versions to you above.
Is it worth the download?

If you like to play Doppelkopf, you should definitely take a look at the mobile game. If you wish, you can meet many other players from the community here and exchange ideas with them. If you don't feel like doing this or want to play offline, you can simply play against the computer.
Photo gallery
IOS apps currently available free of charge
IOS apps currently available free of charge
There are no advertising or in-app purchases. The app has received a lot of positive feedback in the App Store, but it is also said here that the app is not suitable for learning Doppelkopf, but is aimed more at experienced players.
It is not known how long the mobile game will be offered for free. So if you're interested, you should grab it quickly. If you secure the app now for free, you can always download it for free, even if the game is offered again for a fee.