Xiaomi
Xiaomi Mi 11: Curious leak of the flagship shows mobile phone in the wild
XIAOMI MI 11 (PRO, ULTRA)
A new leak on the Xiaomi Mi 11 shows once again the appearance of the back of the Chinese flagship. But are the pictures really a real leak?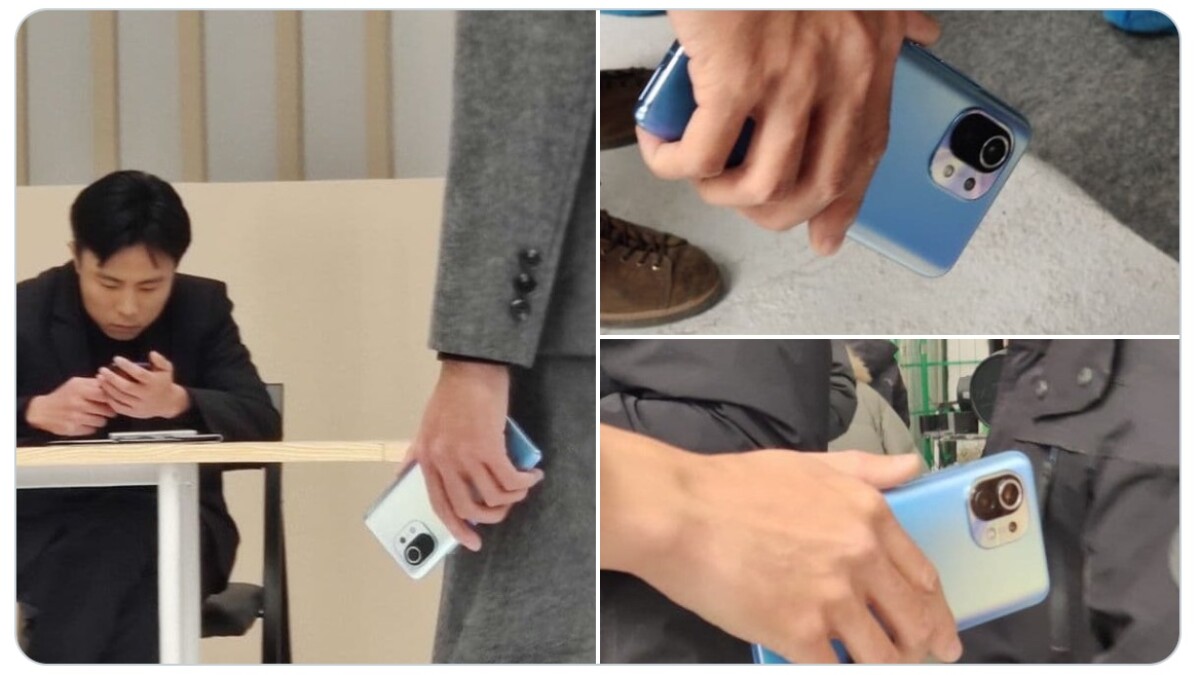 The Xiaomi Mi 11 has apparently reappeared in live images on the network.
The photos show the design of the back and the camera installed there.
A performance should take place before the end of this year.
There is a curious leak on the net Xiaomi Mi 11 popped up. The device has been photographed several times in the wild and gives us the chance to take a look at the design on the back. The leaker known in the scene Ice Universe has also confirmed that it is exactly this model.
You can see the back, which has a light blue sheen. The triple camera can also be seen, which is located in the previously suspected round housing. The one shown here Design des Xiaomi Mi 11 So corresponds to the previous leaks. What is interesting to see, however, is the posture of the person holding the model. The photos seem almost posed, instead of a chance find in the wild.
Xiaomi Mi 11: These pictures are circulating on the net
These pictures are supposed to show the Xiaomi Mi 11.
It could therefore not just be a leak, but maybe even a marketing campaign that should appear as an alleged leak on the Internet. That would serve to keep the hype about the model going. The Xiaomi Mi 11 is expected to be presented on December 29, 2020.
Xiaomi Mi 11 series: suspected strong equipment

Whether it is a real leak or a marketing move only plays a subordinate role here. We catch a glimpse of the new model that comes with Snapdragon 888 processor, 120 Hertz display and even other exciting functions are expected. Should be better equipped the Xiaomi Mi 11 Ultra, which should stand up to the Galaxy S21 Ultra.