Xiaomi
Xiaomi: The next Poco price hit is on the way – but it's not a cell phone
XIAOMI
The Xiaomi brand Poco is working on a new price hit, this is proven by documents from Indian registration offices. But this time it's not a cell phone.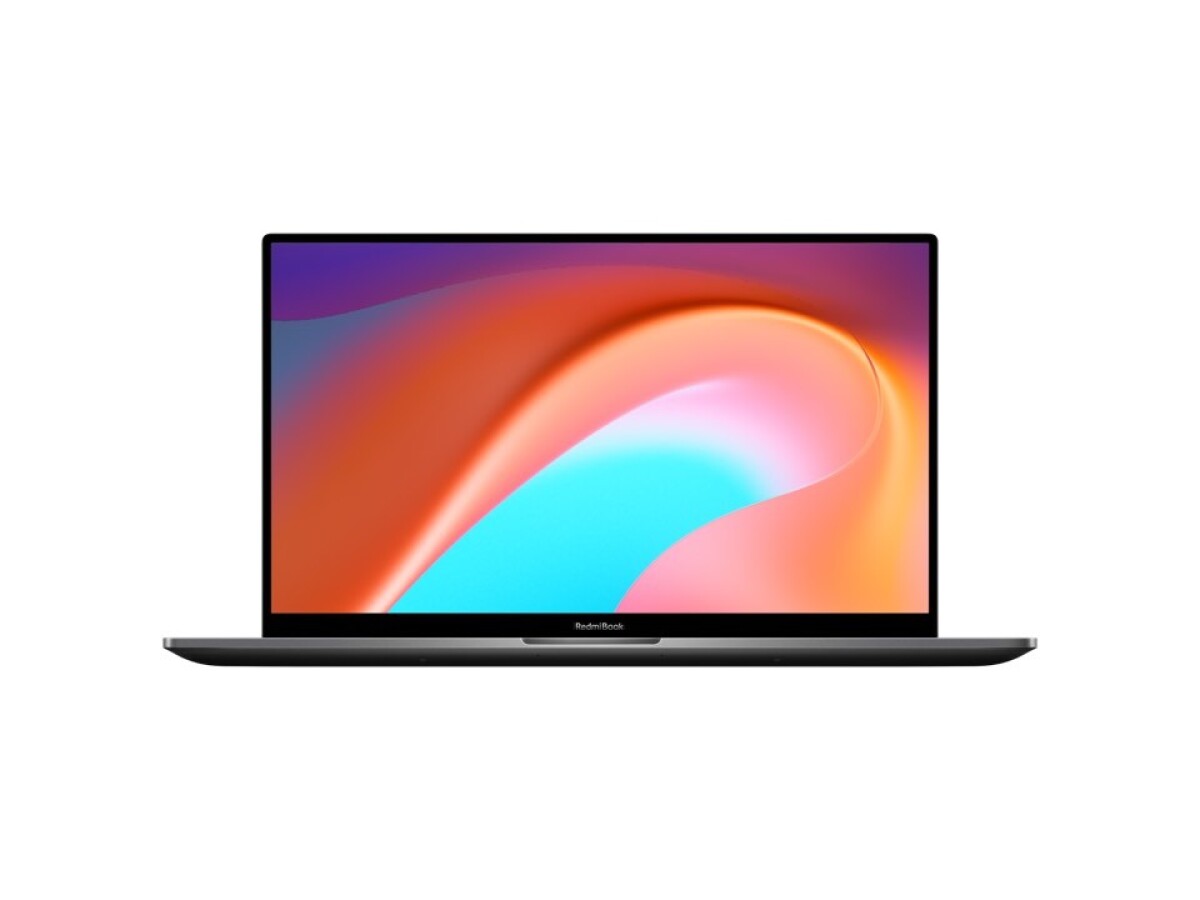 The Xiaomi brand Poco could soon also offer laptops.
An application for approval for notebook batteries has been made in India.
The Poco laptops are likely to be variants of the Xiaomi Mi Notebook.
The Xiaomi-Marke Poco was previously known for cell phones with an excellent price-performance ratio – just these are an example Poco X3 and the Poco M3 called. But that could change soon, because Poco is apparently planning to expand its portfolio. In addition to cell phones, the brand could soon also sell notebooks.
A Twitter user discovered in the database of the Bureau of Indian Standards (BIS) an approval for two laptop batteries that are attributed to Poco. Such BIS approval is required to sell products in India.
External content
from Twitter
At this point you can find one Tweet, which complements the article. You can display it with one click.
I consent to external content being displayed to me. This allows personal data to be transmitted to third-party platforms. More on this in our Privacy policy.
The discovery suggests that Xiaomi will soon be selling laptops in India under the Poco brand. The blog specializing in Asian manufacturers Gizmochina believes that the devices are variants of the well-known Xiaomi Mi Notebook Pro.
In China, Xiaomi also sells laptops under its own name and other models under the Redmi brand. These could also serve as the basis for the Poco laptops.
Xiaomi RedmiBook 16 in pictures
Pictures of the notebook RedmiBook 16
Both the Mi Notebooks and the RedmiBooks are visually reminiscent of Apple's MacBook series. In terms of price they move MacBook alternatives from Xiaomi but at a significantly lower level. The RedmiBook 16 is sold in China for the equivalent of just under 600 euros.
While the Poco laptops are initially only available in India, sold Xiaomi may soon have a cheap Apple Watch clone in this country.