Apple
Connect AirPods to Windows: This is how you use the headphones with your PC and laptop
IOS GUIDE: USING ACCESSORIES
Connect AirPods to Windows? That is possible and very easy. We explain how you can use the AirPods on your PC and laptop.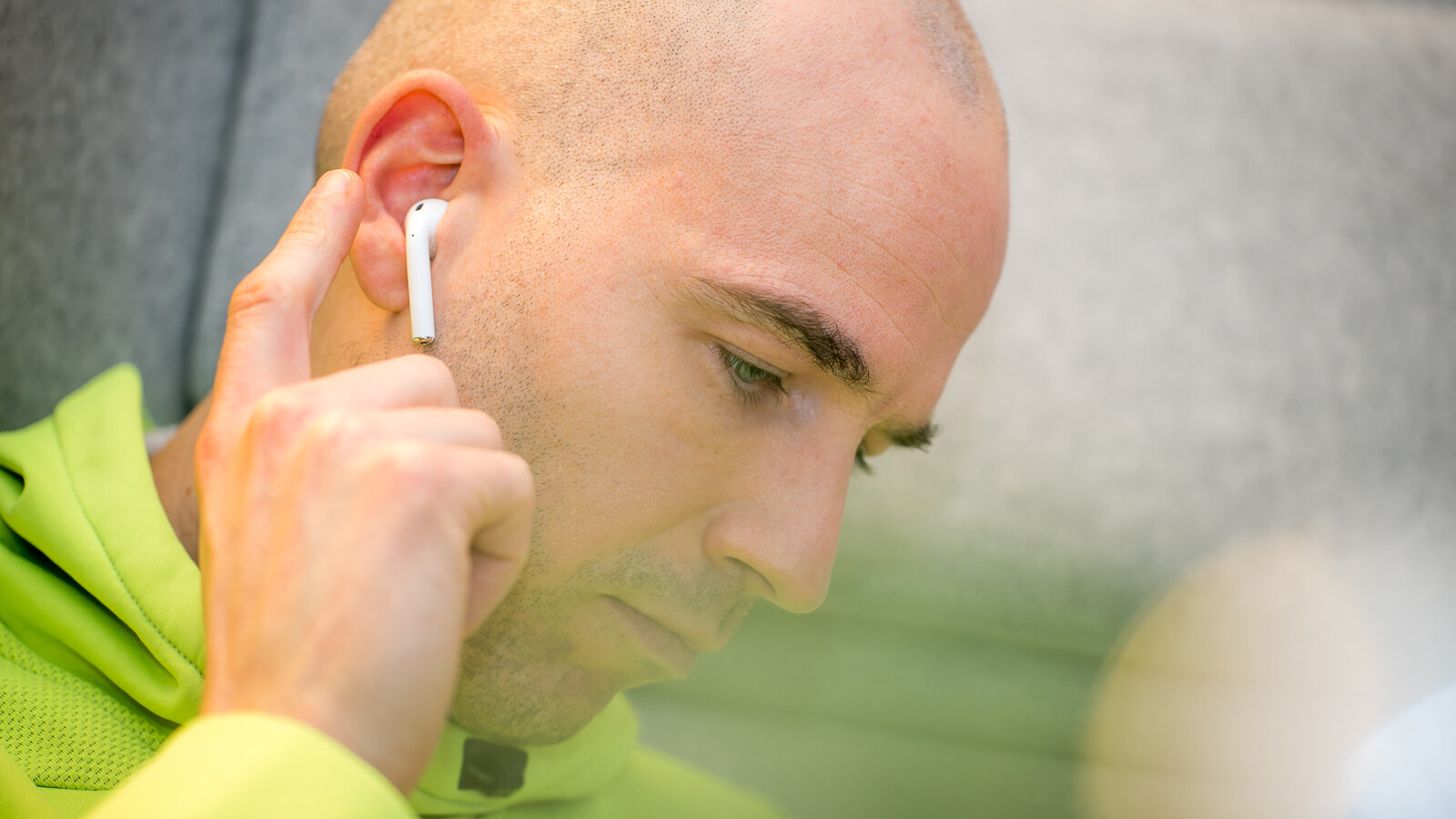 Ob AirPods, AirPods Pro or AirPods Max – Apple in-ear and over-ear headphones are still extremely popular. Operation is self-explanatory and use is comfortable. But you can not only use Apple headphones with the iPhone, iPad or Apple Watch.
Since these are "normal" Bluetooth headphones they can of course also be connected to other devices. So you can easily use the AirPods with your Windows notebook or PC, as long as it has Bluetooth. We explain below how you have to proceed.
Tip: Would you like to use the AirPods on your computer, but it does not have a Bluetooth module? For just a few euros you can get Bluetooth USB sticks in stores that you can use to upgrade the technology.
If you have problems connecting the AirPods to Windows 10, the following texts may help you: