News
OnePlus' new charger hints at a mid-range model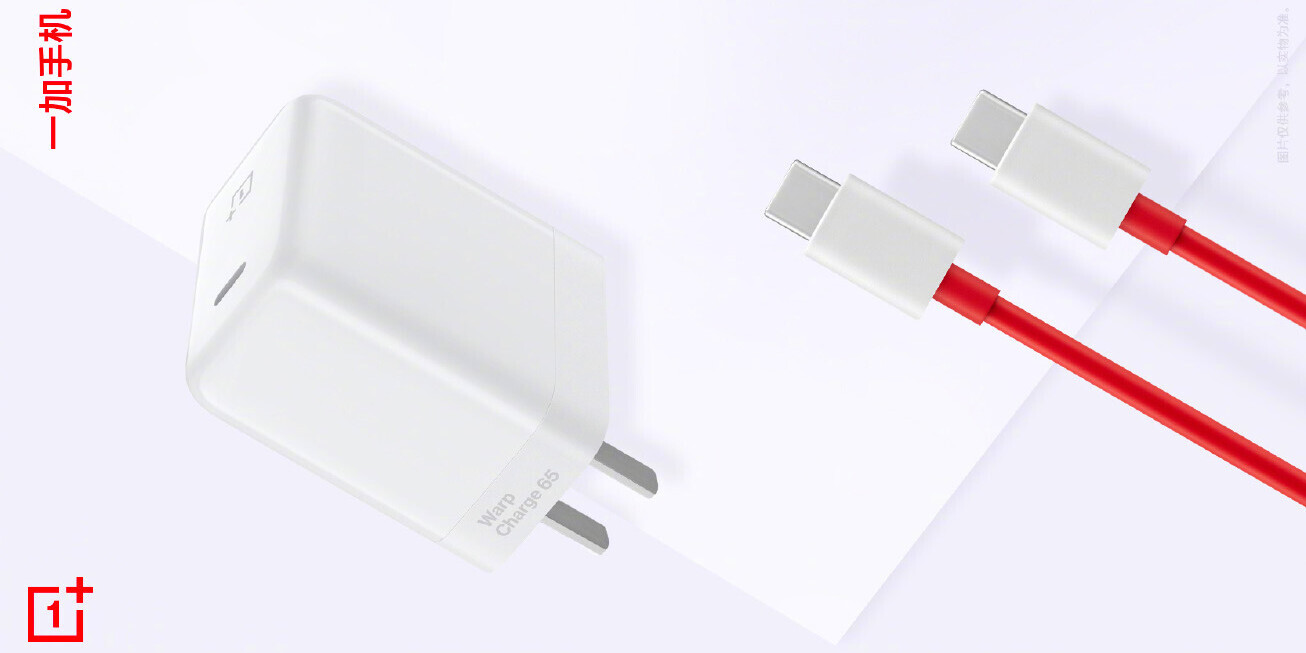 A mobile that is speculated for the OnePlus 9E may get a 33W charger, but in any case, this performance value is new to the brand's history.
Based on the certification of TÜB Rheinland, we learned that the OnePlus is made with a 33W (11V / 3A) charging head, which is a good chance that one of the next mobiles may have a factory charging head. If we look at the manufacturer's current range, which has expanded a lot down this year, we see that the entry-level North N100also comes with an 18W quick charger, but a North N10 (5G)or the original Nord 5G you have already received a 30W adapter. In the upper category, they also offer a 65W lightning charge (eg: OnePlus 8T), but it will certainly remain the top model for a while.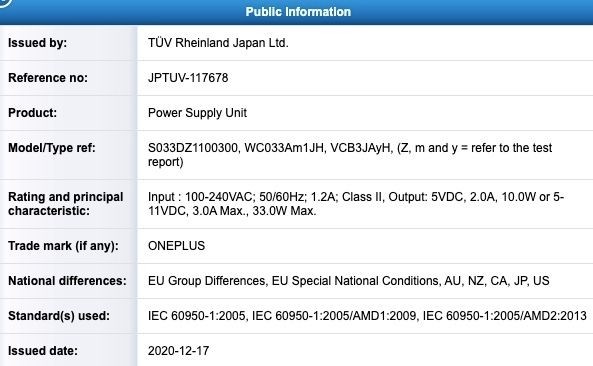 By the way, OnePlus has always played a central role in wired fast charging, so it seems likely that the 33W charger will not be included in a particularly expensive mobile box, the current sources are OnePlus 9Eguess which may be the cheapest member of the next numbered generation.
Cover image: 65W Warp Charge charger, Pete Lau