Xiaomi
Xiaomi lets fans dream again: Mi Mix Alpha 2.0 looks even more blatant
XIAOMI
Xiaomi invites smartphone fans to dream again. A patent shows a new edition of the Mi Mix Alpha and this time the mobile phone with a wraparound display looks even more blatant.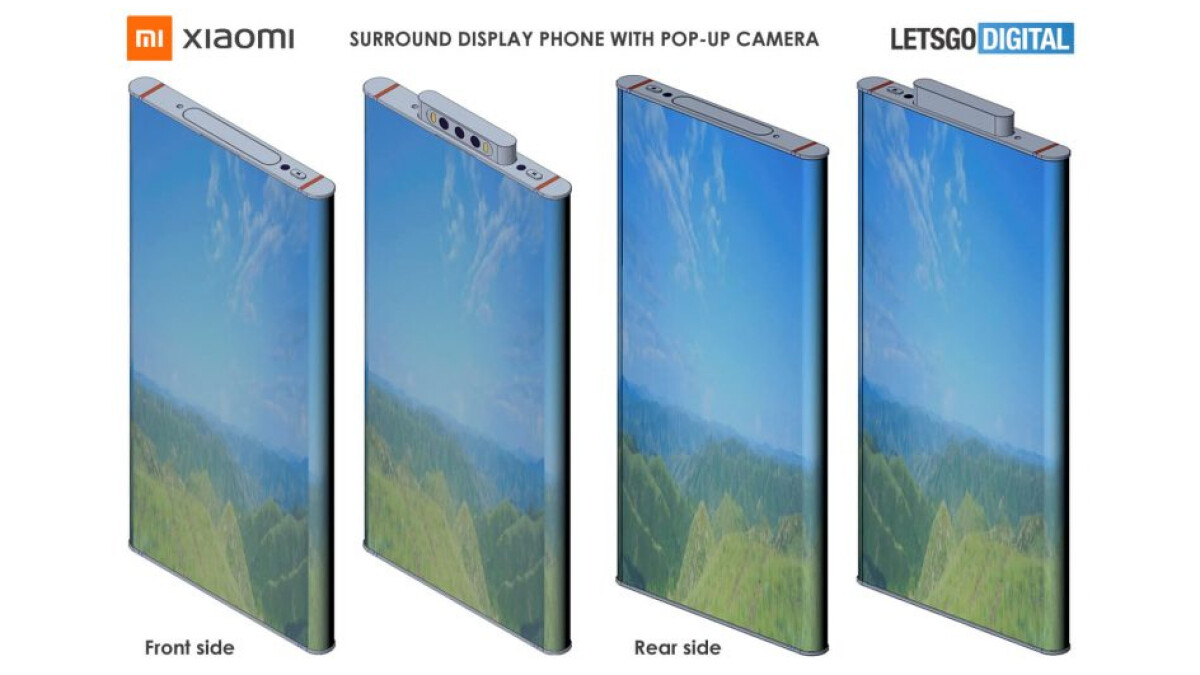 Xiaomi is apparently working on a successor to the Mi Mix Alpha.
A patent shows the cell phone for the first time.
It looks even more futuristic than its predecessor.
In September 2019 Xiaomi amazed the smartphone world. The Chinese manufacturer showed that Mi Mix Alpha – a smartphone with a rotating display. Unfortunately, the device did not make it into mass production. But a Xiaomi patent now shows that the manufacturer is working on a new edition of the cell phone.
The Dutch magazine LetsGoDigital discovered the patent, it also contains a picture that shows the cell phone. As you can see, Xiaomi has banned the camera from the rear compared to its predecessor (see gallery). It is now hidden in the frame as a pop-up camera.
Pictures of the Xiaomi Mi MIX Alpha
Official images of the Xiaomi Mi MIX Alpha.
The so-called "wrap-around display" is no longer interrupted. Another surprise: the cell phone has a 3.5 millimeter jack. This is mostly missing from top smartphones in 2020.
It is still unclear whether and when the cell phone will go on sale. The patent application does not automatically mean an early publication.
Do you want to see more futuristic cell phones? Then take a look at this one Galaxy phone with a transparent display.