Apple
Electric car from Apple: The iPhone on wheels competes against Tesla with a mini battery
APPLE
Apple is building an electric car with a long range. The manufacturer wants to set an exclamation mark with its first vehicle, as it did with the iPhone. New battery technology should be the key to this.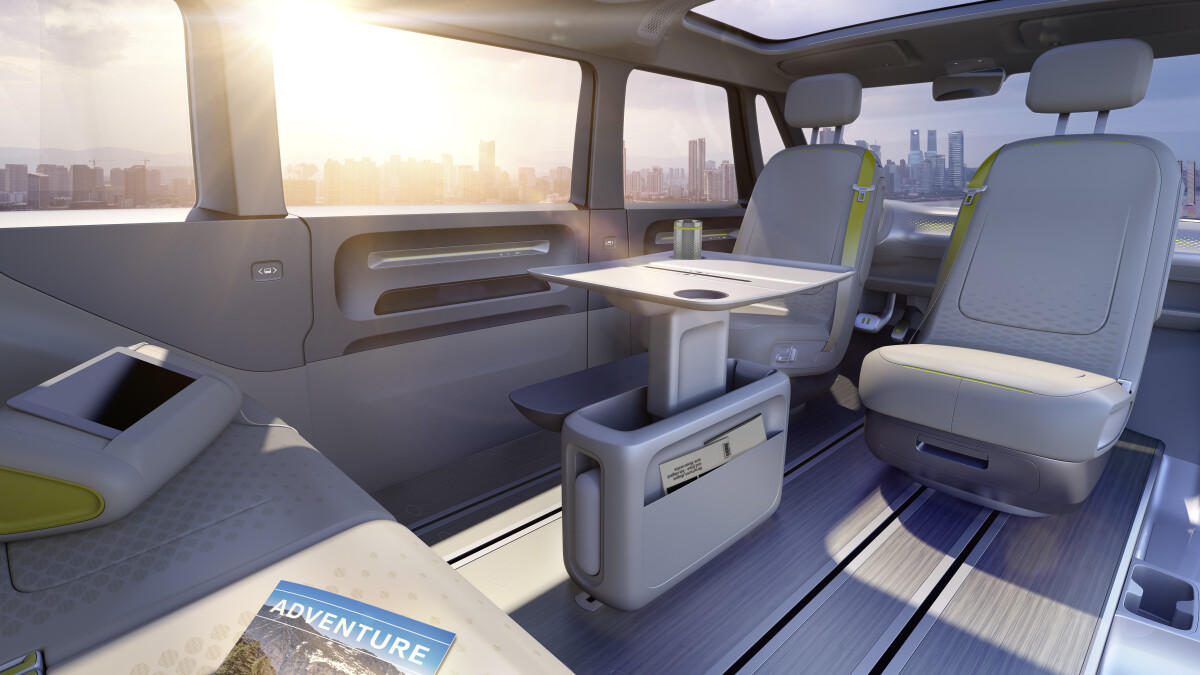 Apple continues to work on its own electric car.
Production is scheduled to begin in 2024.
The inventor of the iPhone is said to have achieved a breakthrough in battery design, which should enable long ranges with compact battery dimensions.
When Apple introduced the first iPhone in 2007, the smartphone world was turned upside down. The design and touchscreen operation of this mobile phone were radically different from what we were used to from direct competitors such as Blackberry and Nokia. For the smartphone world, the iPhone was what Tesla for the success of e-cars war.
Now the news agency wants Reuters have learned that production of the Apple Car, the company's first own vehicle, has been scheduled to start in 2024. It is an electric vehicle that is similar to the Tesla autopilot should enable autonomous driving.
DeLorean 2021
According to Reuters sources, Apple is doing a lot differently than its competitor Tesla with its batteries. The "radical" new approach to battery design using the so-called monocell process will help the inventor of the iPhone to reduce costs and generate more range. In other words: Apple invented a process that allows more battery capacity in a smaller package.
A Reuters source describes battery technology as groundbreaking, a breakthrough similar to that of the first iPhone.
The Apple car should be equipped with LiDAR systems, some of which come from Apple's own production. Apple is already installing small LiDAR sensors on the iPhone 12 Pro and the iPad Pro.
A new world for Apple

Nevertheless, Apple will have to cooperate with many new suppliers and partners in a completely new supply chain in order to make the first vehicle with the Apple logo come true.
Apple is said to have been working on the "Apple Car" or "iCar" since 2014. "Project Titan" was meanwhile ended and rumors that Apple had buried plans for its own electric car and instead wanted to offer a pure mobility platform were making the rounds.