Apple
iPhone 13 (Pro): According to analysts, Apple will go one better with Wi-Fi in 2021
APPLE IPHONE 13 OR IPHONE 12S (2021)
Will the iPhone 13 (Pro) come with a new WLAN technology in 2021? Analysts from a well-known market analysis company assume a new Wi-Fi standard.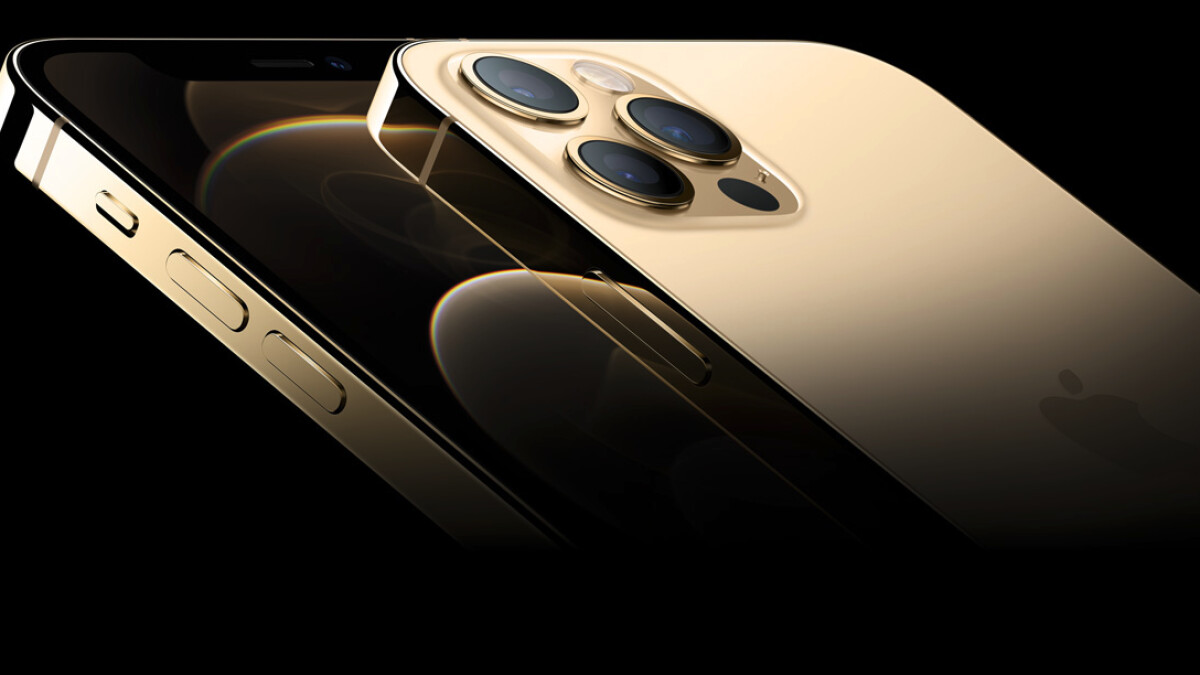 The iPhone 13 (or iPhone 12S) is associated with Wi-Fi 6E.
The new Apple cell phone would then transmit in the 6 GHz band.
The standard has already been certified by the FCC in the USA.
After this iPhone 12 is before iPhone 13 and so the first rumors are already lining up. An analyst at the well-known analysis company Barclays is even bringing the model with a new one WLAN technology in connection.
This is the Wi-Fi 6E standard that has just been passed in the USA MacRumors. Thus, the upcoming Apple cell phone would be able to transmit in the 6 Ghz band and avoid the 5 and 2.4 Ghz that are common with it. This would enable higher speeds and more stable connections.
Barclays got it right several times

The prognosis could even be quite realistic. The analytics firm was among the first to do the No power adapter and headphones included with the iPhone 12 had on the slip.
iPhone 12 (Mini, Pro and Max)
Apple has introduced the iPhone 12, iPhone 12 Mini and iPhone 12 Pro (Max). Here you can see the first pictures of the new iPhones.
If this iPhone 13, however, will drop all connections and thus also the Lightning connector in 2021 and has the aforementioned new WiFi standard remains to be seen. Therefore, all rumors should continue to be viewed with a healthy dose of skepticism.