Xiaomi
Xiaomi: 150 euro mobile phone receives major Android update
XIAOMI REDMI 8
Xiaomi even gives cheap cell phones updates. The Chinese manufacturer is currently distributing the update to MIUI 12 for the 150 euro smartphone Redmi 8.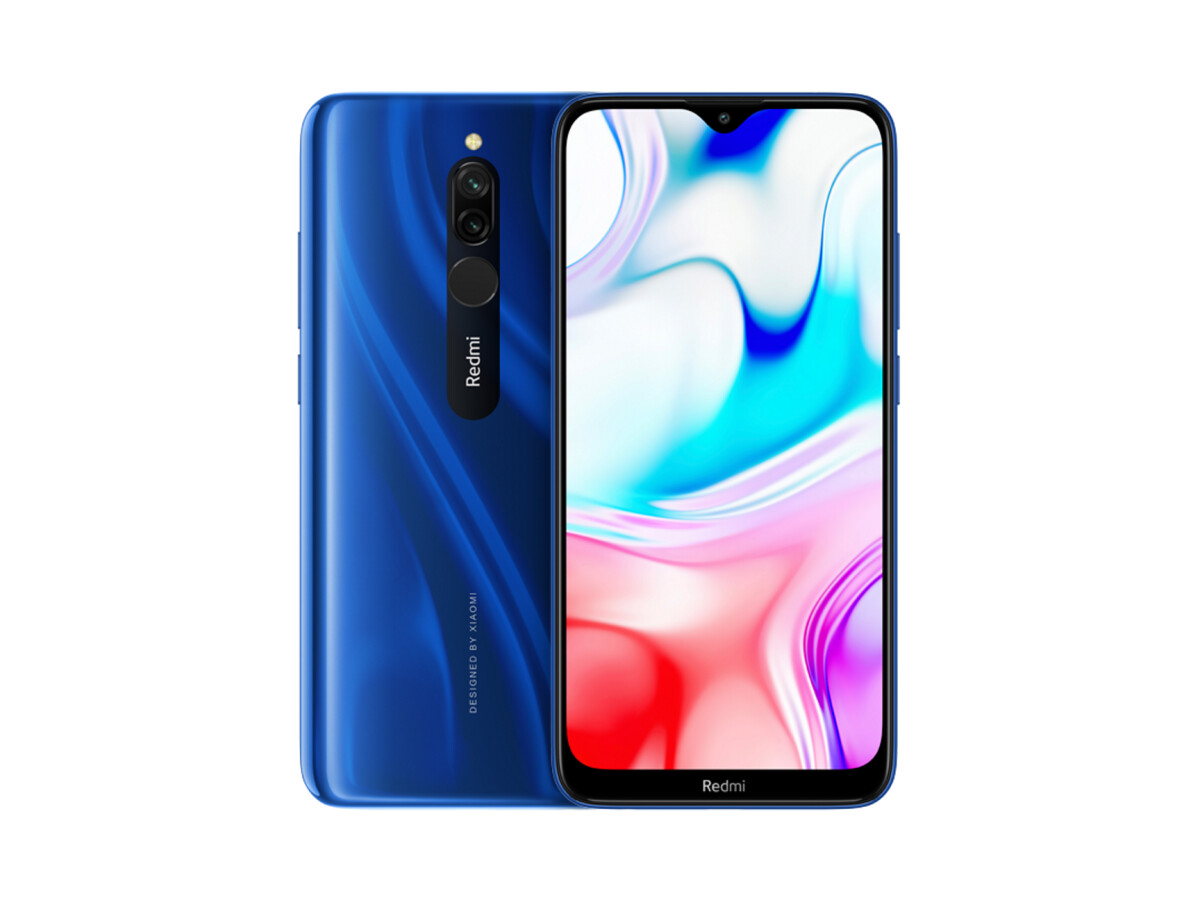 Xiaomi distributes the MIUI 12 update for the Redmi 8.
You get a lot of new features.
It is still a beta version, the final version should follow shortly.
Xiaomi is currently rolling out the stable beta of the MIUI 12 user interface for the Smartphone Redmi 8 off. Since it is still a beta version, you can only download the software if you have participated in the beta program. In the coming weeks, Xiaomi will publish the final version, reports the technology blog Gizmochina.
The MIUI 12 interface is based on Android 10, but still offers some new features. In addition to new animations, you can use new gestures. Swipe down from the top left corner to reveal the notification bar. To see the control center, swipe down from the top right.
You can now also use Dark Mode with third-party apps.
In our Android update schedule for Xiaomi you can find out which other smartphones from the manufacturer will receive the MIUI 12 update.
The Android update is available for …
The update to Android 10 stands for that Xiaomi Redmi 8 to disposal.