News
OnePlus 8T and Nord are updated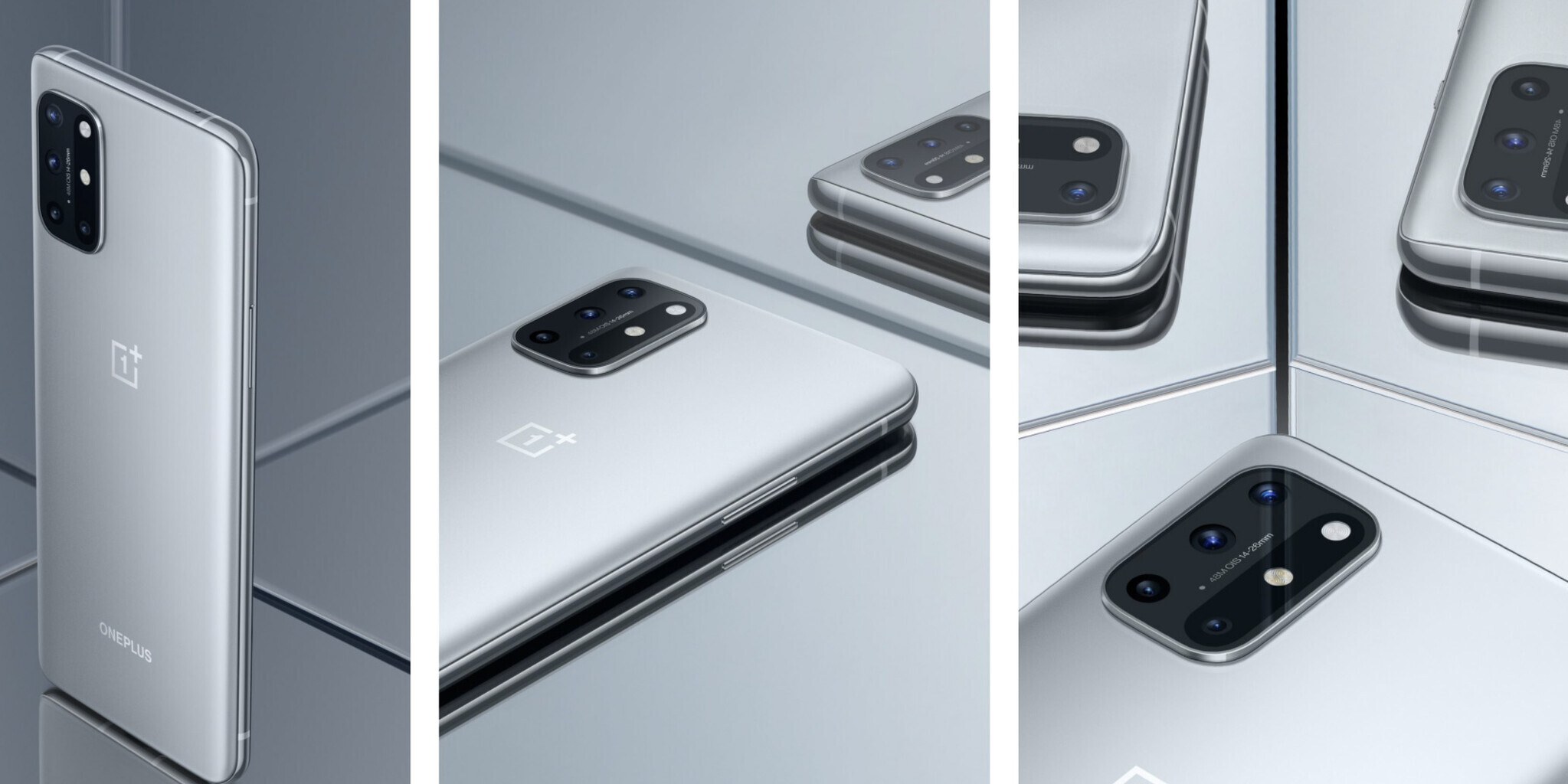 In addition to the security package, the OnePlus 8T also gets some new features.
Not only does OnePlus update the security package in Europe with version 11.0.6.8.KB05BA, but some new features have also been included in the package. THE OnePlus North owners can also wait for a shipment (10.5.10.AC01BA), but they can only install the December security protocol and the September 2020 version of Google Mobile Services. Therefore, it is a bit surprising that it is based on Android 11 OnePlus 8T it is only in November for a security package.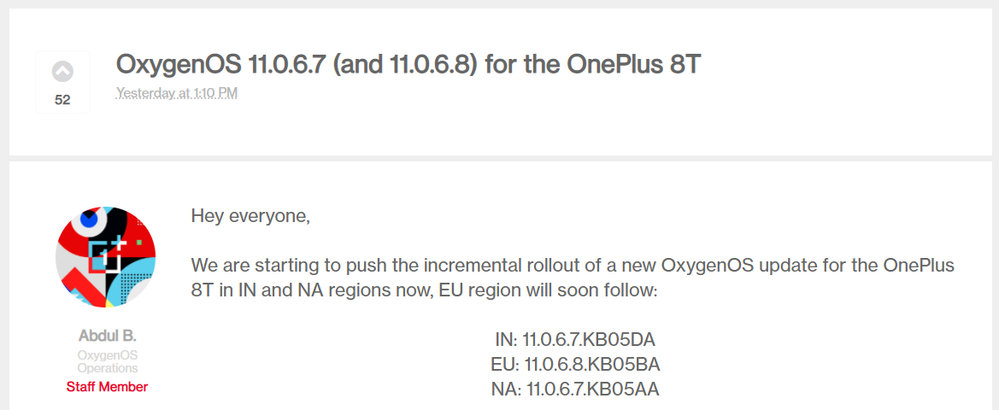 [+]
They, in turn, get enhanced gesture control, increased efficiency and speed of fingerprint recognition, and a height-adjustable keyboard. The height of the input surface can be increased and the bottom command line as it can be hidden. (Settings – System – Language and Input – Keyboard Height Adjustment) Improves the quality of night shots, fixes a possible WiFi connection problem, and displays a Gallery display error (images may not appear for some users).