Apple
Clubhouse invitation: How to get an invite
CLUBHOUSE
The "Clubhouse" app is currently on everyone's lips. Anyone who wants to use it needs an invitation. We'll tell you how to get one.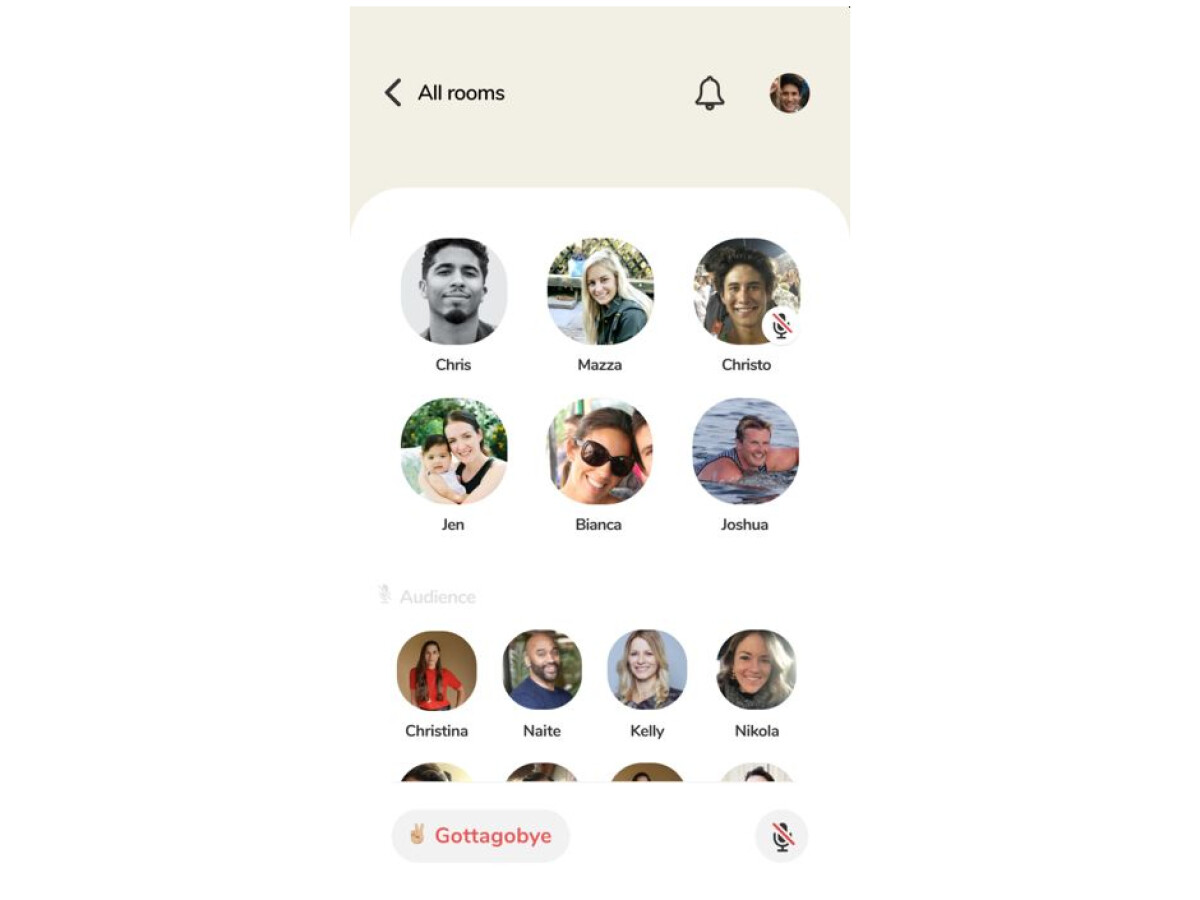 The "Clubhouse" app is currently on everyone's lips, invitations are rare and extremely popular.
On eBay you have to pay between 20 and 100 euros for it.
But there are also various free options.
The app Clubhouse is currently extremely popular and only for Apple devices available. If you want to use it, you also need an invitation. In principle, these are free of charge, but currently only limited.
Holders of an invite take advantage of this. A clubhouse invitation on eBay now costs between 20 and 270 euros. However, we do not recommend buying it, as there are other free ways to get hold of an invitation. Below we list all known ways to receive an invitation for the Clubhouse app.
So you can get an invitation

Clubhouse-App Downloaden and register on the waiting list.
The podcast "doppelganger"maintains a Telegram group be disseminated via the invites.
Also in this one Reddit Group Invites are shared, but often only for money.
Searches for friends logged into Clubhouse on Facebook or Instagram. You can then share them in the app. Your friends must have saved you in their contacts for at least seven days.
In forums you can ask registered users to save your number and then approve your membership. The 7-day period also applies here.
Discord server of the law firm WBS join to get invite.
If you have been waiting in vain for an invitation to Clubhouse, you can do it once Clubhouse alternatives try out.
What is clubhouse?

Clubhouse is a "drop-in audio chat". Users can create rooms or join open rooms. Discussions with other users or people from public life take place in these rooms. You can either just listen or take part in the conversation yourself.