The king of music streaming has just announced that it has gathered no less than 345 million subscribers, including 155 paying subscribers in 2020. The firm nevertheless suffers significant net losses, due to major investments.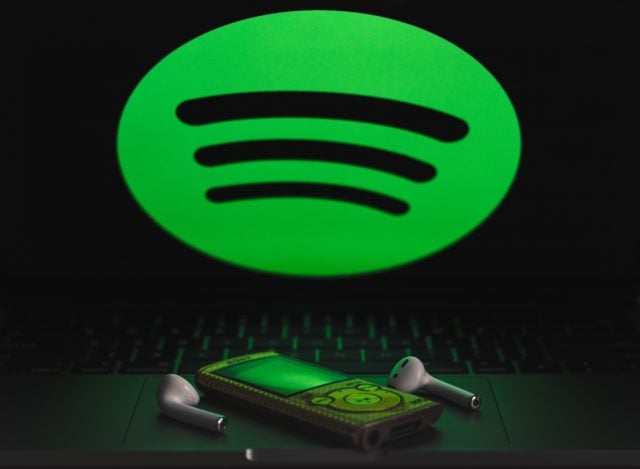 Spotify has just reached a new level, that of 150 million premium subscribers around the world. With 155 million paying subscribers (+ 24%) and nearly 345 million active users each month (+ 27%), Spotify still stands out as the undisputed leader in the sector, leaving its direct competitor far behind, Apple Music. Nevertheless, the firm may have achieved, once again, a nice tour de force, it also suffered record losses. The Swedish giant announced a net loss of 581 million euros for the year 2020, or triple the net loss of the previous year, which stood at 186 million euros.
This loss is explained, according to Spotify, by "High operating expenses". If the company does not specify it directly, we can certainly see the particularly rapid development of in the podcast section. However, despite its losses, here too, Spotify is doing well since the firm announces that a quarter of its users now listen to podcasts on the platform. When you factor in the roughly 345 million monthly active users, that represents an unimaginable number of hours spent listening to podcasts for users. It is also thanks to this format that Spotify manages to drastically increase its advertising revenue, which turns out to be up 100% compared to 2019 for the podcast section.
Regarding the future, the world number one in music streaming has announced that it wants to continue investing in the development of its platform, while relying on conservative estimates for 2021 due to the Covid-19 pandemic. The firm expects lower growth this year, but plans to reach 427 million subscribers by the end of 2021. Spotify also hopes to minimize its losses, in particular by increasing the price of its Family plan in certain markets .
Subscribe to Spotify