News
Instagram will display stories vertically
Instagram definitely wants to compete with TikTok. The social network is developing a new feature that allows vertical display of stories.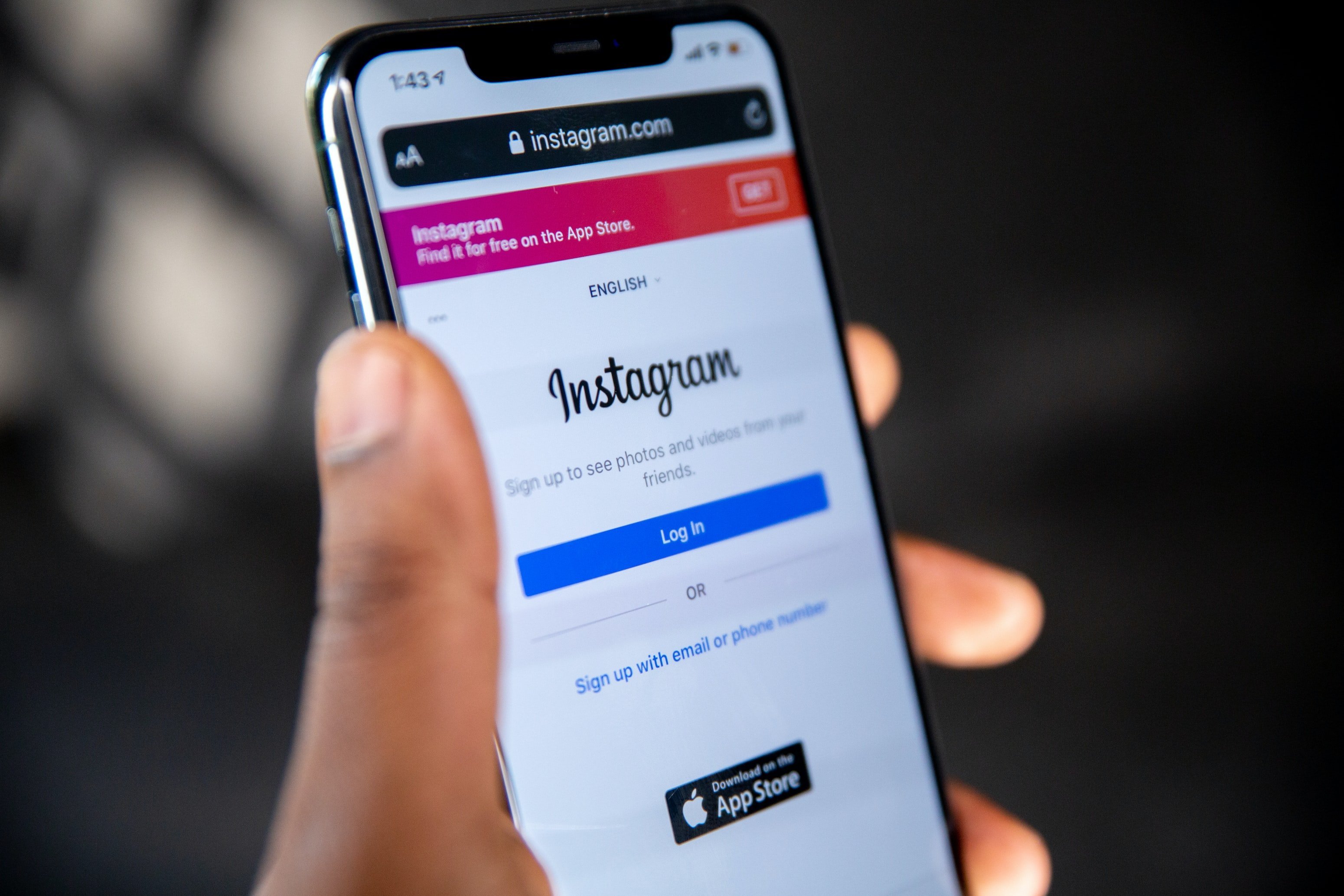 Instagram definitely wants to take on TikTok on its own turf. After creating a format similar to the one offered by the Chinese social network, the real ones, the application will again be inspired by its competitor. According to TechCrunch, she is in the process of developing a new feature: vertical stories. If for now, you have to swipe to the left to view the short video and photo sequences, that should change soon. It is the Internet user Alessandro Paluzzi who made this discovery and gives a first glimpse on Twitter. This new feature will allow the application to unify the different content, on a single interface, and therefore to offer a fully vertical experience, as is already the case on the news feed. On the other hand, IGTV is expected to retain its current form. It remains to be seen when this new functionality will be deployed. Being only in the test phase, it could also be outright abandoned if it does not meet the expectations of the firm.
#Instagram is working on Vertical Stories 👀
Swipe up and down to browse stories. pic.twitter.com/LDJje8l137

– Alessandro Paluzzi (@ alex193a) February 2, 2021
Instagram launches 'recently deleted' folder
With the same desire to improve its service, Instagram also announces the arrival of a new feature to manage its content. Baptized "Recently deleted", it allows you to view and restore certain deleted content. In a press release, the Facebook subsidiary specifies "We've also added protections to prevent hackers from compromising your account and deleting the posts you've shared. " Concretely, the content you remove will still be available for 30 days and can therefore be restored at any time. On the other hand, the stories that are not stored in your archives will disappear after 24 hours. To access it, simply go to the account settings and select the dedicated tab. These announcements come a few days after the Instagram's confessions of weakness in the face of the growing popularity of TikTok. The boss of the social network explained "We are growing both in terms of sharing and consumption, but we still have a long way to go. And we have to be honest, TikTok is ahead ".
Samsung Galaxy S21 5G -…
Ultra sharp photos: 64 Megapixels
Single Take: One click, all photo / video modes
Very high speed 5G compatible
Écran 6,2'' Dynamic AMOLED 120Hz