News
The Caviar designs its own device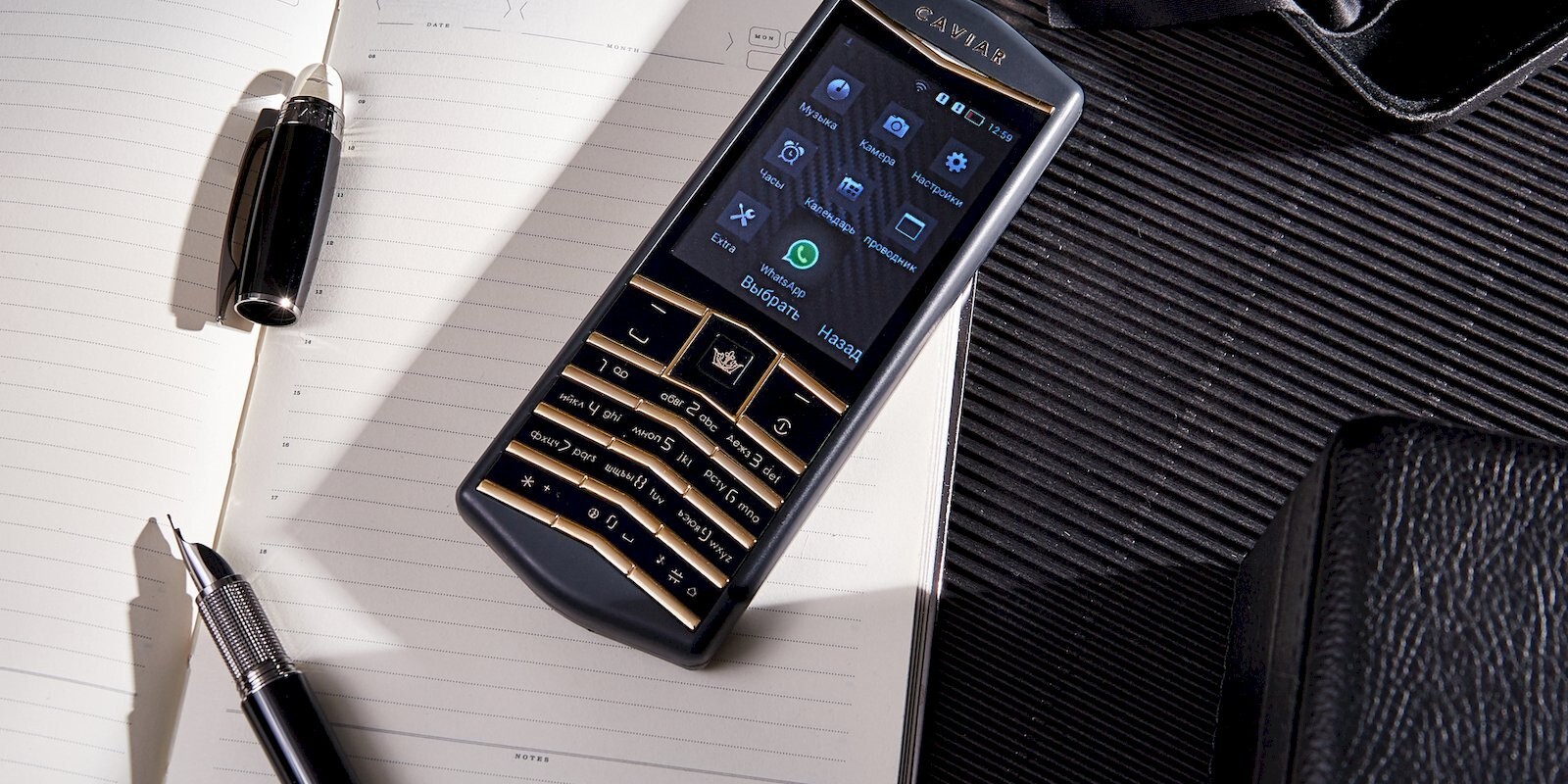 The company typically manufactures existing models into poisonous luxury items, but now they are working on their own design.
So far, Caviar has done that by grabbing any device, usually a top model, and packing it in precious metals, special materials, and precious stones in any shape and quantity you want, until the price could only be seen with astronomical telescopes. As a goldsmith, it's an otherwise nice performance, and the aesthetic aspect is subjective, but it's a fact that Caviar not famous for restrained elegance. In comparison, their own model seems quite modest. Until someone asks for a design that suits their own needs and budget.
The basics were inspired by Vertu, making the Caviar's first proprietary device a traditional push-button solution running in gold as standard. The preview has not yet revealed whether the display is touch-sensitive, but the device is running a modified Android system, presumably solely due to WhatsApp support, which seems to Caviar users to be a key aspect in addition to diamonds as well. Caviar Origin will arrive in the fourth quarter and the starting price will be $ 1,000 (almost $ 300,000).