News
The next Peugeot 208 will only come with an electric drive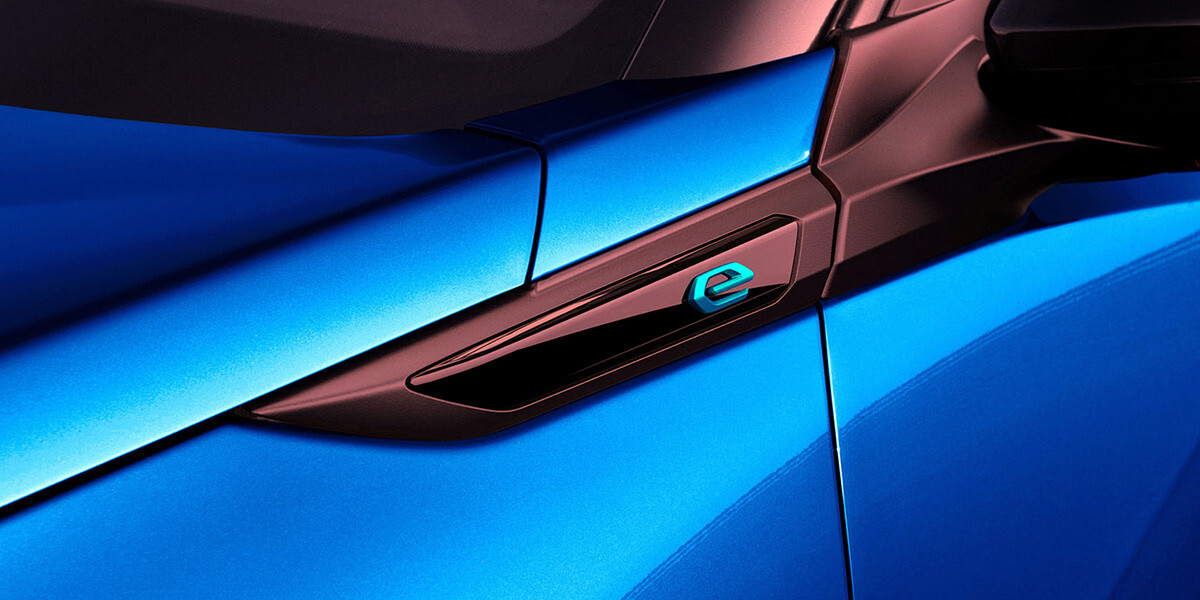 According to the outgoing brand director, there has been more interest than expected in the current e-208, so there will be no more petrol engine in the next generation. No diesel now.
Jean-Philip Imparato has so far been Peugeot's brand director, having recently handed over to Linda Jackson, but on this occasion he spoke about the future of the brand, as the current 208 and 2008 model family was launched in his time, where also the electric version. The manufacturer himself was also somewhat surprised that, compared to preliminary calculations, the electric-powered e-208 and e-2008 were thickly outperformed compared to the versions equipped with conventional motors, with 14% of orders placed at the end of 2020 going for the electric versions.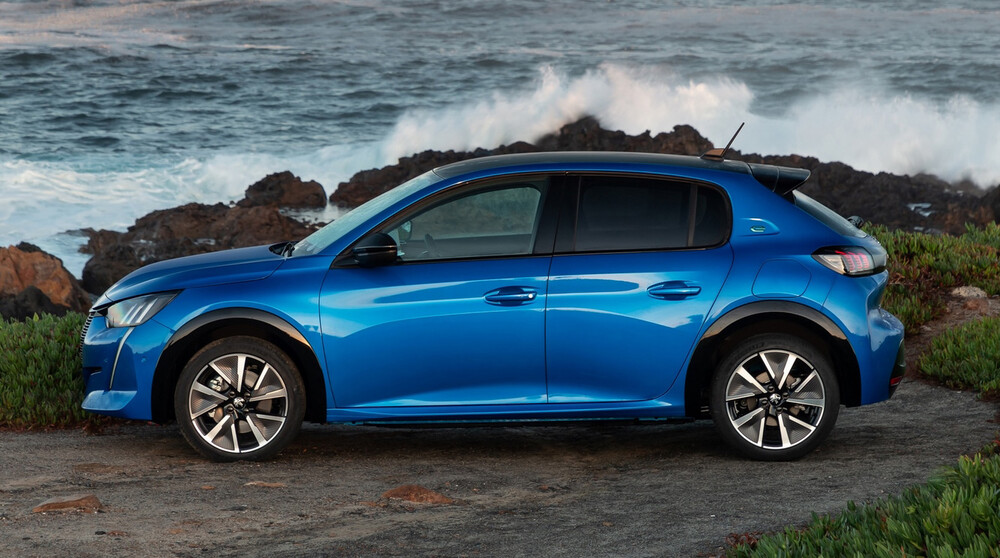 [+]
Not only does Peugeot think the future is towards electric cars, but they also calculate that petrol models are increasingly being pushed out of the market as production becomes more economical and batteries are in serious development. So the company has made the logical decision: the next 208 and 2008 models will only be electrically powered, although we can only expect specific cars after 2015, but the design phase is already underway. And here, it is extremely important to specify the driveline, it is much easier for engineers to prepare the car for only one solution.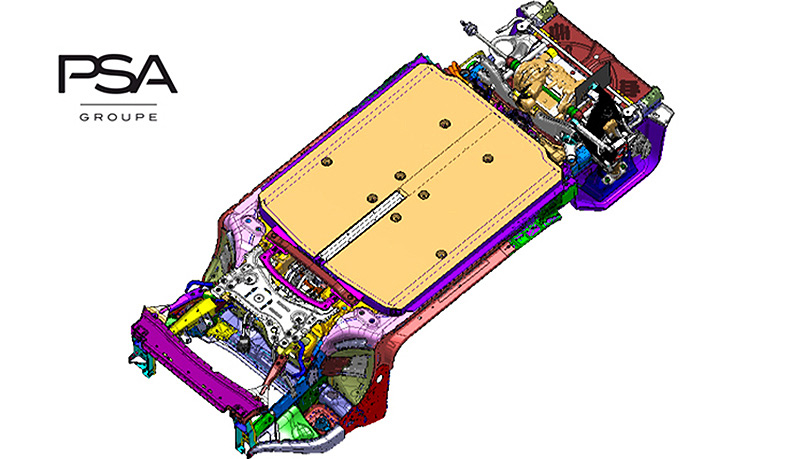 However, Jean-Philip Imparato also said that in the size category smaller than 208, Peugeot does not plan to introduce electric propulsion among superminins yet, because the resigning brand director said customers would also expect an e-car to have other technical features ( mobile connection, on-board display and menu system, GPS, safety extras) should also be packed, and they have a price-boosting effect in the smallest category, which is either uneconomical to manufacture or also available.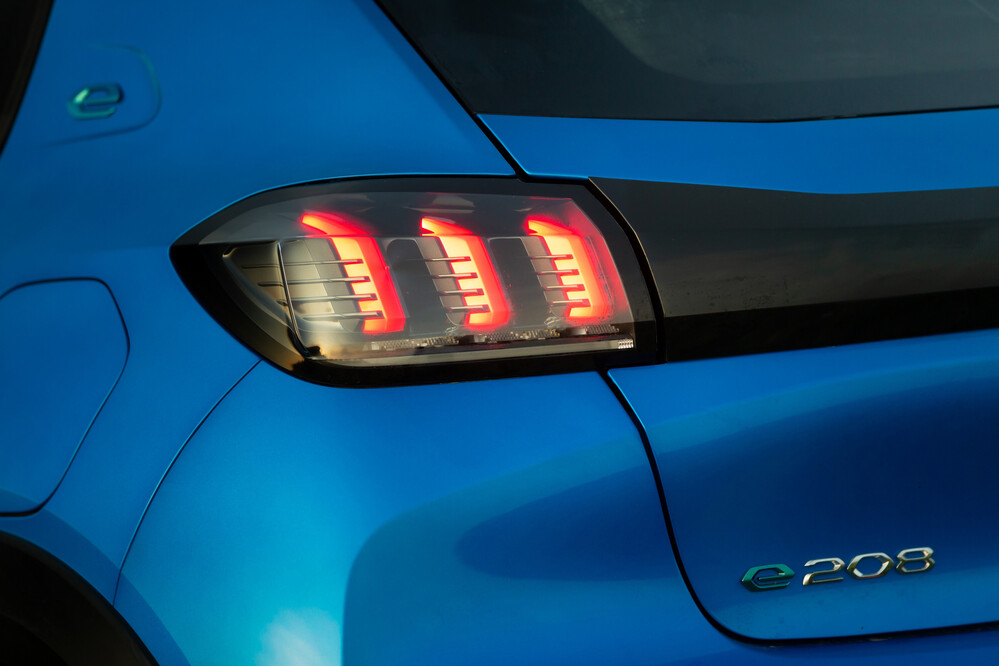 [+]
However, this view does not appear to be shared by all manufacturers, with the arrival in recent months of an increasing number of electrically powered superminis, such as Fiat 500e, or just for urban use Dacia Spring. Not to mention the Volkswagen e-Up! And body model, although production of the Citigo i-EV has already been completed. It could easily be that by the time the new 208 enters the market, battery technology is already evolving so much that it will be worthwhile to offer an electric drive in an even smaller size class, even by moving the main components from the 208.
Of the 208 and 2008 models currently running, we have already had the latter try, but we'll be testing the e-208 soon.