News
What is this giant cable that connects the United States to France for?
After a year of work, Google has just completed the construction of its giant optical cable connecting the US state of Virginia to France. The firm announces that this cable is now active.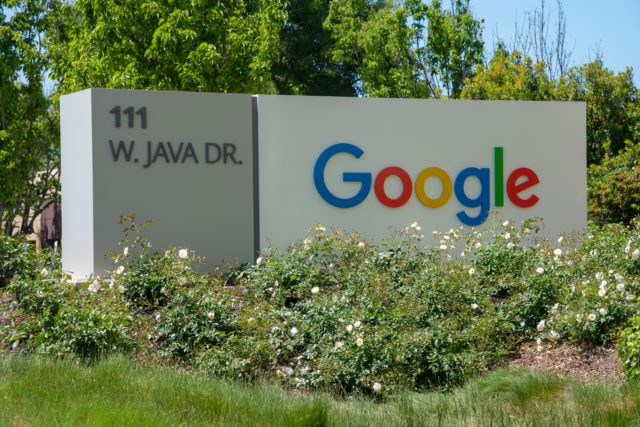 It was a huge project, and it is now complete. Dunant, the name given to this gigantic cable from Google which links the United States to France passing under the Atlantic Ocean, has come into service. 6,400 kilometers long, this cable leaves from the city of Virginia Beach in the US state of Virginia, and ends in Saint-Hilaire-de-Riez, in Vendée. This is a fiber optic connection capable of delivering nearly 250 terabits of data per second between the United States to France, "Enough to transmit the equivalent of the entire digitized library of the US Congress three times per second" specifies the Mountain View firm. To provide such throughput, Durant relies on "A 12-fiber spatial division multiplexing (MDS)", says Google.
Now that the site is finished, what will this huge cable be used for? The Dunant project aims to improve and democratize access to the cloud, by drastically increasing transfer speeds. More concretely, it will be exploited with Orange. The French operator will be able to get his hands on twelve pairs of optical fibers, and the rest will directly benefit the Californian giant behind this project. This is the second cable of this type launched by Google, after the launch of Curie, in service since early 2019, and which connects Los Angeles to Chile over nearly 10,000 kilometers. The Californian firm now aims to multiply this type of project, with a new cable that will connect, in 2022, New York to cities like Bilbao in Spain and Bude in the United Kingdom.
TP-Link WiFi Repeater RE305 WiFi Amplifier AC1200, WiFi Extender, WiFi Booster, 1 Ethernet Port, up to 120㎡, Increases WiFi coverage, Compat …
35.49
€

Please wait … We are looking for the price of this product on other sites