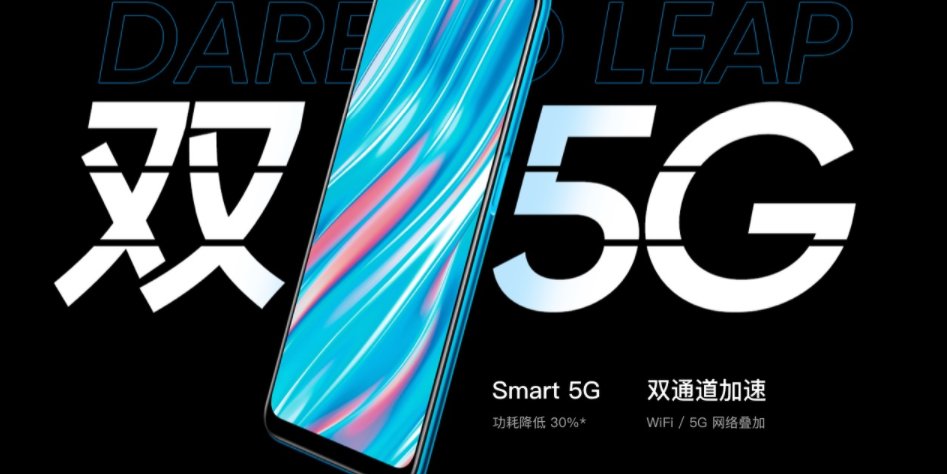 Realme introduced the V11 5G in China for 1199 yuan, which translates to about fifty-five thousand forints.
The 5G is now a fully available category in China, with the Realme V11 5G just introduced for the yuan equivalent of 55,000 forints with a Dimensity 700 chipset, 4/128 GB memory allocation and a 5000 mAh battery. Otherwise, the device is completely average. It is of average size with average equipment, except for fast charging, because it also fits into the budget for 18 watts of power, which is likely to come with a charging head.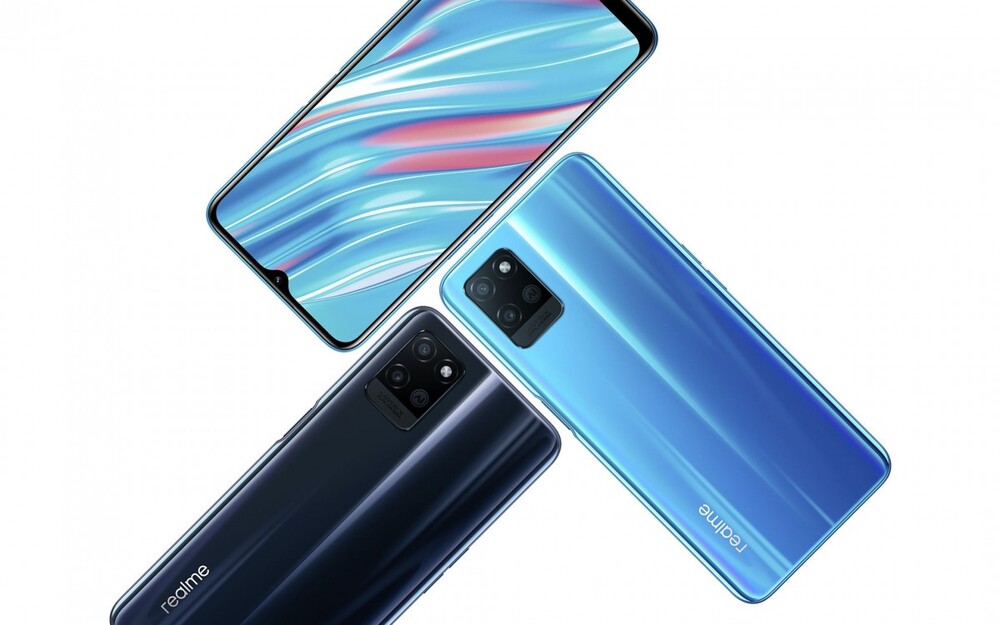 Realme V11 5G [+]
A 6.56-inch, 20: 9 aspect ratio, HD + resolution, 60 Hz refresh rate LCD panel drops a modest camera drop with an 8-megapixel sensor, and the fingerprint reader is on the power button on the right. The display on the back is also restrained, the 13-megapixel main camera is accompanied by a 2-megapixel depth sensor. The charging connector ran on a Type-C, Bluetooth 5.1 and even a 3.5mm jack. The device will arrive with Android 11, hopefully sooner or later in Europe as well.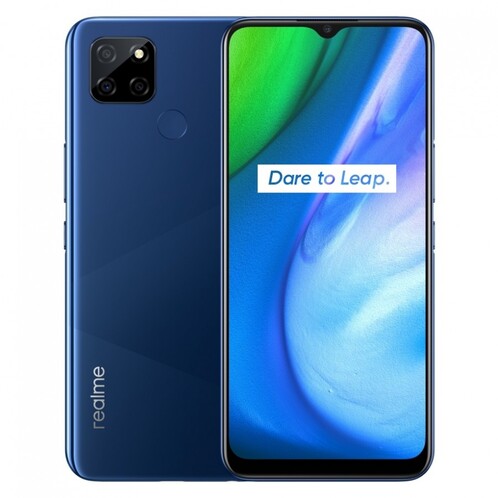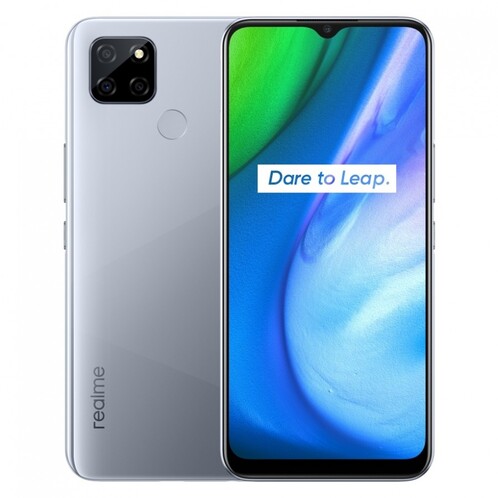 Yet the Realme Q2i 5G is not a fossil either. [+]
Realme, by the way, has a very similar model that differs only in design and chipset. It costs 45 thousand forints Realme Q2i 5G It works with the Dimensity 720 set, the fingerprint reader is even on the back and the surface treatment is even more modest when looking at it. It seems that leaving the new Android, the new chipset, the more flashy back cover, the 5.1 BT and the supposedly completely unnecessary macro sensor will cost a bit more for the V11 5G.