News
Amazon wants to monitor its delivery people with smart cameras
The e-commerce giant will equip several vans of its fleet with smart cameras. Even if the firm ensures that this approach aims to ensure the safety of its employees, it still raises some questions about respect for privacy.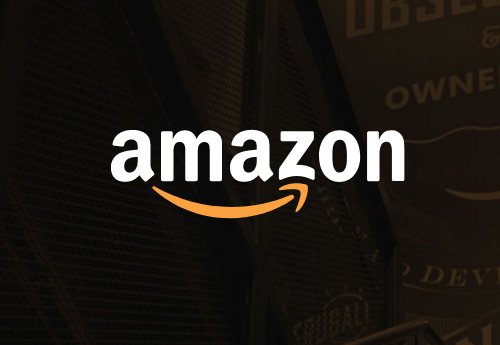 Amazon wants to install smart cameras in several of its delivery vehicles in the United States. The e-commerce giant has partnered with Netradyne, which specializes in software and hardware solutions using artificial intelligence, to develop them. The device is equipped with four sensors, at the front, at the rear and at the sides to record the images of the road, but also of the interior of the passenger compartment. Boosted by artificial intelligence, Driveri cameras are intended to" analyze the conduct of deliverers and make recommendations in real time. For example, when the camera identifies that the driver is driving at high speed, it will recommend that he slow down. This device will also be used in the event of an accident to determine the driver's liability. In a video, available on Vimeo, Karolina Haraldsdottir specifies "We are always on the lookout for innovative ways to ensure driver safety. That's why we've partnered up with Netrady to help improve the driver's experience ". Amazon's Senior Last Mile Safety Officer announces the initiative will help "Reduce collisions by one third with in-cab warnings and another third by improving driver behavior".
Employees already worried
The Information, who spoke to employees ofAmazon on the subject, explains that some of them are worried about the use of this technology. They fear that it will serve a unfair and invasive surveillance and that Amazon imposes even more constraints on them while they are already trying to meet the very tight deadlines requested by the firm. As The Verge reminds us, Amazon has a fleet of tens of thousands of drivers who are already subject to route monitoring measurements via a mobile application. It shows, minute by minute, where the driver is and if he is late with his delivery. Amazon, on the other hand, specifies that the recordings from smart cameras will only be transmitted in the event of an offense (telephoning while driving, running a fire, etc.). The driver can also deactivate the device, if and only if the vehicle is stationary.