News
TikTok now has its Android TV app
The most popular platform at the moment is accessible from the Google PlayStore, but it is not yet available in all regions.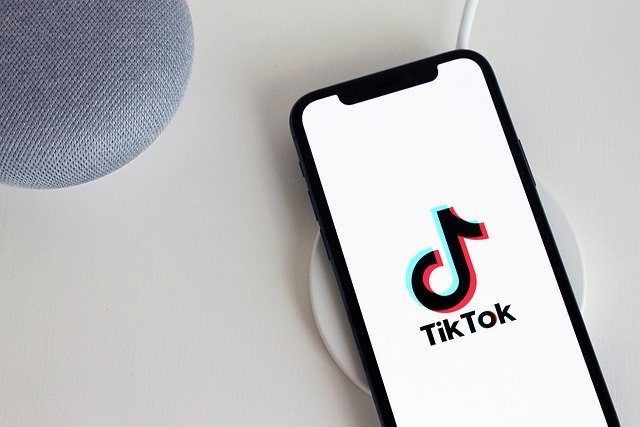 So far to take advantage of TikTok on the big screen, the only solution was to go through a third-party application, to display the content of your smartphone directly on your television. Unless you own a Samsung smart TV, in which case, an exclusive partnership with the Korean giant allowed you to watch and like your favorite TikTok content directly from a brand TV. This time, the Chinese app has just unveiled a new update, which makes it available directly on the Android TV PlayStore. According to The Verge, however, the application is not accessible in all regions for the moment, since only the United Kingdom and Australia seem to be part of this first wave of deployment, reports the site Android Policy. For others, the appearance of an error message when downloading indicates that TikTok is not yet available.
TikTok's Android TV iteration doesn't show much difference from the classic version of the mobile app in the end. Several categories of content are available according to popular themes of the moment, ranging from cute animals to sports performances, dance and humorous videos. As on a smartphone, the videos are played vertically, and scroll through the main stream. The user profile is also accessible, and it is possible to comment on the videos viewed. Note that a TikTok account is required to use the application on Android TV. Even if the application does not yet seem accessible everywhere, it's a safe bet that it should soon be available for download on all devices compatible with the Google OS.
PEHESHE Light Ring with …
Optimized Tripod】 The tripod with 4 sections and coupled with the trigger …
【NEW RING LIGHT】 Cool white / Warm white / Warm yellow, each mode has 10 …
【CLIP-ON SELFIE LIGHT】 As we know that a special clip-on selfie light …
【Useful Accessories】 The phone holder mounted on the 360 ​​rotating pole …