Apple
Unlock iPhone with Apple Watch: This is how you use Apple's new mask function
IOS GUIDE: USING ACCESSORIES
Unlocking iPhone with Apple Watch is finally possible. The face mask is no longer a problem. We'll show you how to use the new function.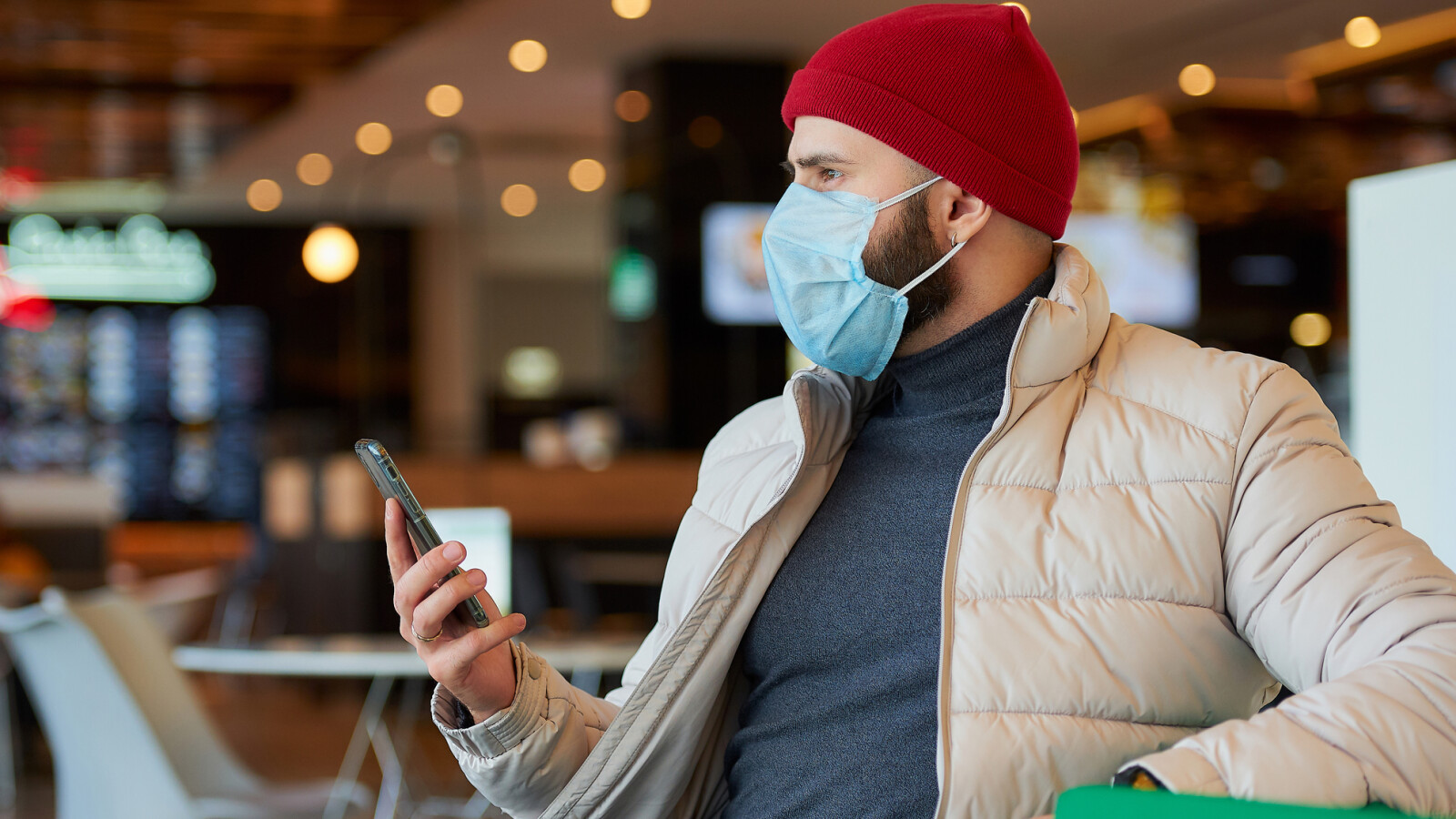 Who one iPhone with Face ID is often lost when wearing a face mask. Unlock your mobile phone while shopping to check the shopping list – only possible with a code. Until now. Because from iOS 14.5, Apple allows owners of the Apple Watch unlocking the smartphone by watch, completely automatically.
Important: Currently (as of February 5th) only developer versions of the new iOS and watchOS versions are available. Presumably, Apple will release both updates for all users in February or March 2021.
All you have to do is wear the watch unlocked on your wrist. A set lock code is mandatory for the smartwatch, otherwise you cannot use the feature. If you have at least watchOS 7.4 installed on your Apple Watch and watchOS 7.4 installed on your iPhone 14.5, you still have to activate the function. We'll show you how this works below
If you don't know how to get one Updates on the iPhone, take a look at the linked instructions. It works in the same way on your Apple Watch via the "Watch app" on the iPhone.