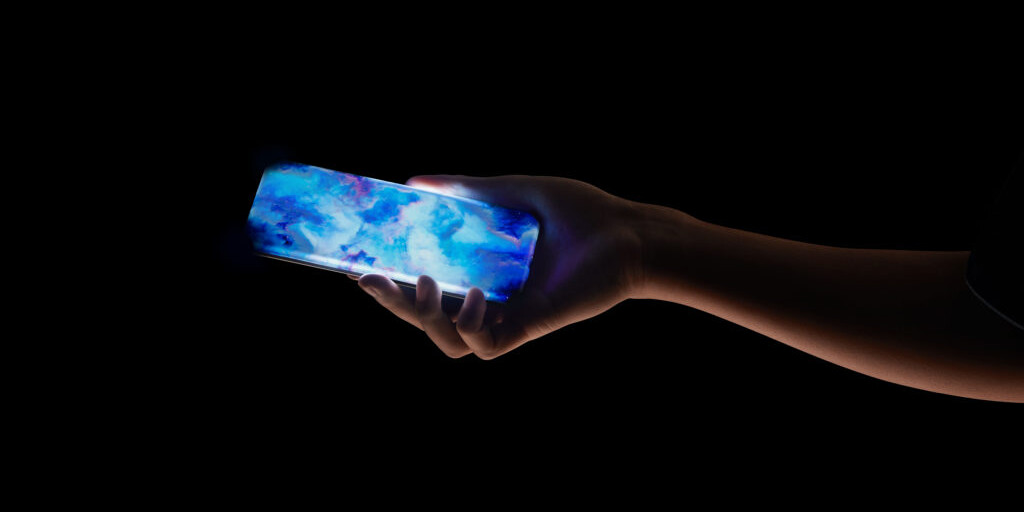 The device has no name yet, but at first glance, it's a model variant of the Xiaomi Alpha that could potentially reach mass production.
Xiaomi loves to experiment, presented as a concept device Mi Mixcomplete, also commercially available series became, most recently, the Xiaomi Alphathey were cut with, which is really very futuristic and captivating, it seems little practical in everyday life. The device just introduced has no name yet, but based on its design and concept, it seems to be a more mature continuation of Alpha that can be imagined in everyday use.
It will be a little difficult to find a suitable term for hyper quad-curved display, but try to hyperhajlított word, which, although missing, refers to the four edges quad clause, but it seems interpretable from the pictures without it. The essence of the device is that the display is bent 88 degrees, it runs out completely to all edges, there are no connectors and buttons, all controls work with a touch, and the charging is meaninglessly wireless. Xiaomi holds 46 of its own patents for the technology and the glass with a special process at high temperature (800 °C) and formed under pressure.