Xiaomi
Redmi Note 9 Pro and 9S: Xiaomi is rolling out Android 11 and MIUI 12
XIAOMI REDMI NOTE 9 PRO
The Xiaomi Redmi Note 9 Pro and Note 9S receive an update to Android 11 including the new MIUI 12 user interface. You can look forward to these innovations.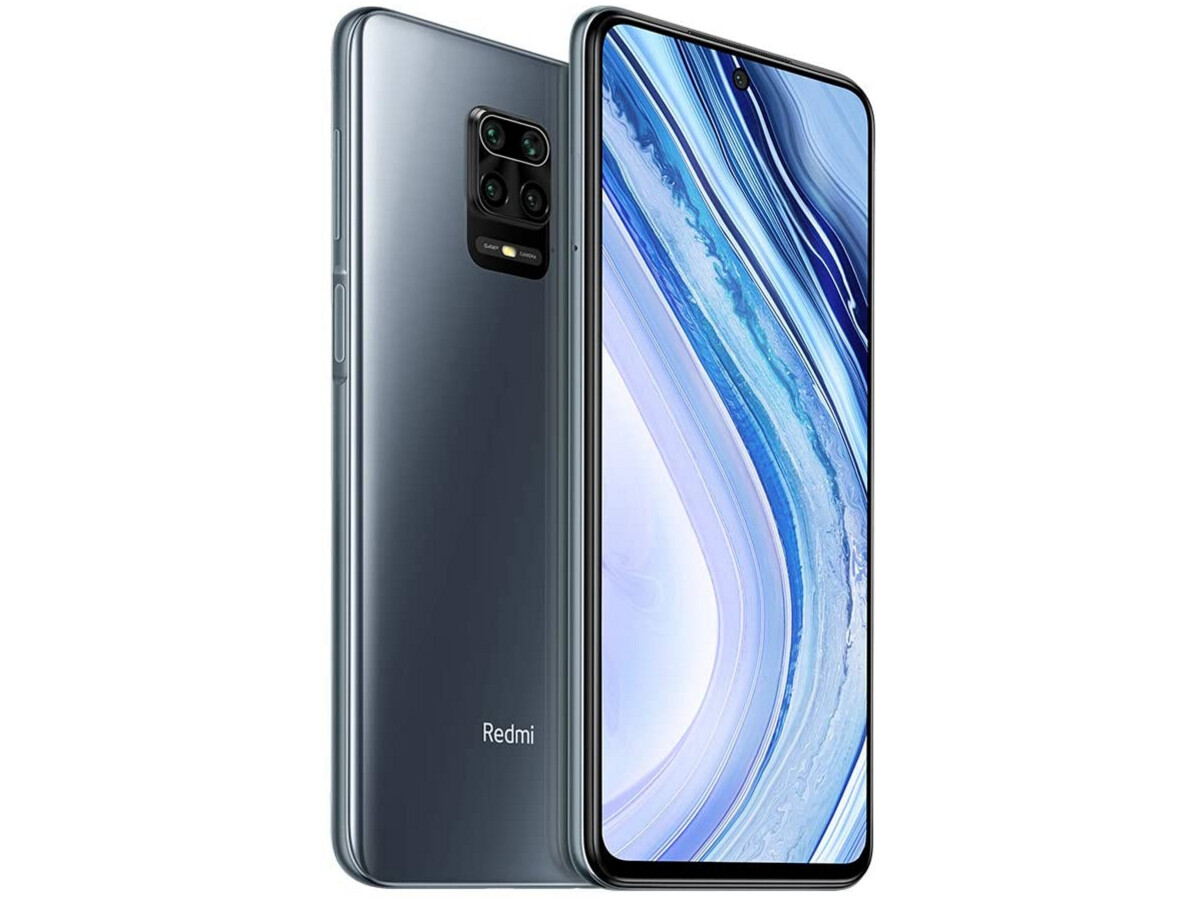 Xiaomi starts distributing Android 11 and MIUI 12 for the Redmi Note 9 Pro and Note 9S.
With the latest user interface you get a lot of features.
The update should also appear in this country in the coming days or weeks.
Currently only users of the Redmi Note 9 Pro and Note 9S in India can update to Android 11 download. The Chinese company Xiaomi mostly distributes updates in waves to avoid server overload. It can take days or weeks for the new firmware to appear in this country.
The update is around 2.3 gigabytes in size and should only be downloaded via a WiFi connection. MIUI 12 is based on Android 11 and adds new features to it. For example, you can easily share the cell phone screen on an external monitor. You also get an ultra-energy-saving mode and the app drawer, like the technology blog XDA Developers reported.
With the new swiping gestures, you can also more easily on the Handy Navigate or switch between apps.
Our Android update schedule for Xiaomi phones tells you when the rest of the manufacturer's devices will receive the major R update.
The Android update is available for …
The update to Android 11 stands for that Xiaomi Redmi Note 9S and Xiaomi Redmi Note 9 Pro to disposal.