A free streaming service financed by advertising is the principle on which Pluto TV is based. This new platform is launched today in France and is already accessible online, on connected televisions and smartphones.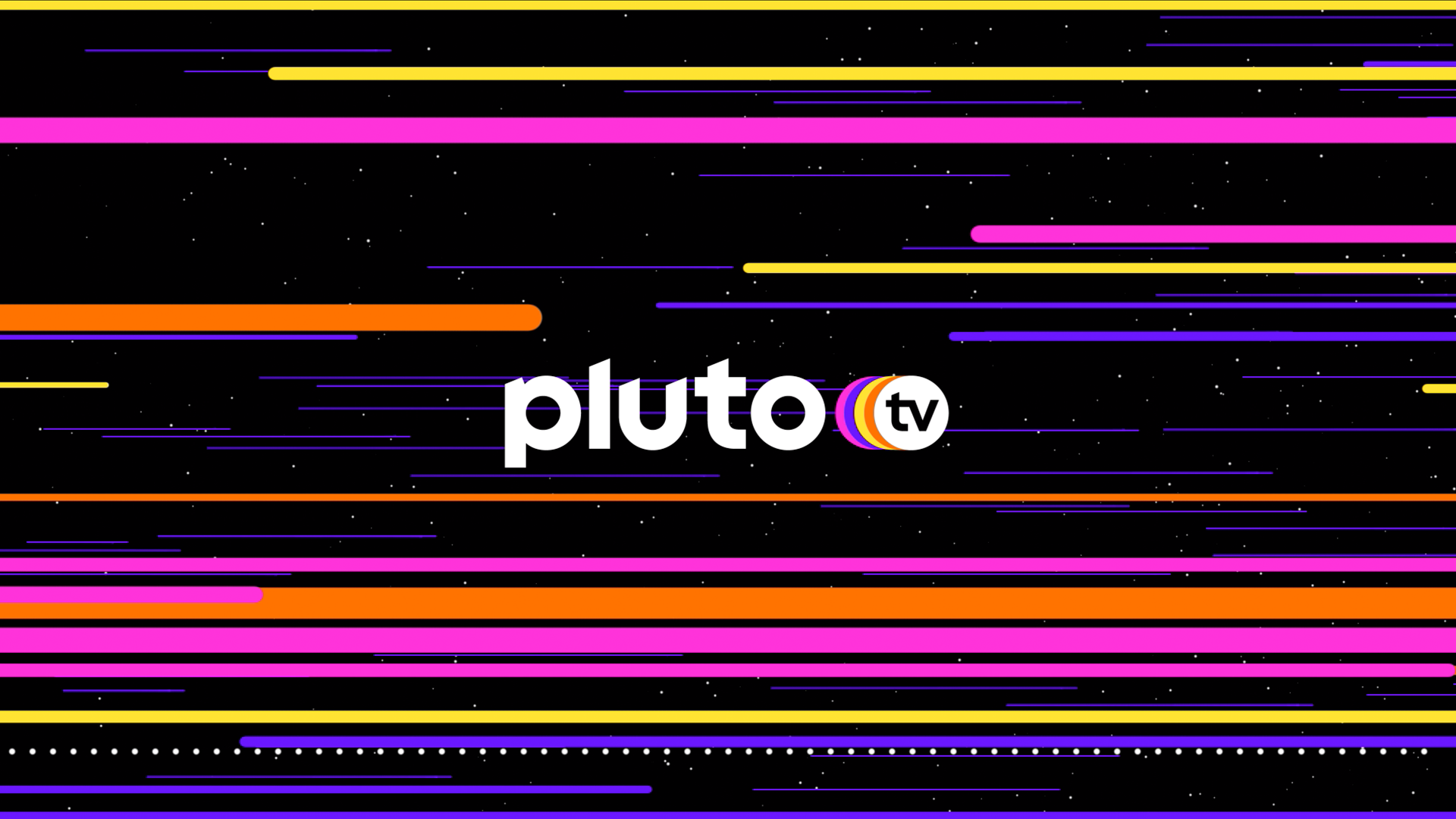 Revolutionizing television is the ambition of Pluto TV. The platform developed by ViacomCBS finally arrives in France and promises to offer hundreds of hours of video content, And this, free. This set of linear chains was deployed in 2014 in the United States and was already available in several European countries, including Germany and Spain. It is based on a very simple principle: web television accessible free of charge and without registration, but with advertisements. Unlike streaming platforms like Netflix or Disney +, none of the content offered is new, but it will be possible to access reruns of your favorite series and movies. Who says television offer necessarily means French productions and they are numerous.
There will be something for everyone! ✌🏼 Stream for free on #PlutoTV from February 8. pic.twitter.com/ywHNSlKh9Y

– Pluto TV FR (@plutotvfr) February 6, 2021
40 channels for the moment
The offer is divided into more than 40 linear chains, each designed especially for the French public. They cover several genres very popular in France such as youth, reality TV, humor and documentaries. On the cinema side, the Pluto TV Cine, Retro, Action and Drama channels will offer classic or more recent films such as Star Trek, The Ring, Staying Alive or Fighting Temptation. If you prefer French series, you can watch or re-watch More beautiful life, Les Cordiers: judge and cop, Louis the Flea Market and Women of the law. Finally, for the youngest, several channels have been developed and broadcast, in particular Dora the Explorer or Spongebob. Note that while it is possible to watch a channel directly as for a conventional television offer, it will also be possible to access some video on demand content, again free of charge. Among the available content, we find for example the TV series Awkward or the show Pimp my ride. On the other hand, lovers of the language of Shakespeare will have to be satisfied with the French versions, since it is not possible to activate the subtitles and the original version. In its press release, Pluto TV announces that the offer will be enriched over time and that new channels and content will be added.
Pluto TV is accessible without registration and without subscription on all screens (TV, smartphones, tablets and PCs) via the internet on www.pluto.tv, on Apple TV, Android TV, Amazon Fire TV, Chromecast as well as via iOS Apps and Android available on Apple Store and Google Play.
Fire TV Stick | Basic Edition…
With Fire TV Stick Basic Edition, easily access content from Prime Video, Netflix, and …
Fire TV Stick Basic Edition comes with a remote control that lets you control and …
Just plug in your Fire TV Stick Basic Edition and start using it in just a few …
Enjoy fast and smooth streaming with a quad-core processor, storage space …