Xiaomi
Xiaomi Mi 11: This is how the Global and China versions differ
MOBILE PHONE COMPARISON
Would you rather wait for the Xiaomi Mi 11 in the global version or import the Chinese version? We'll help you decide and list the differences.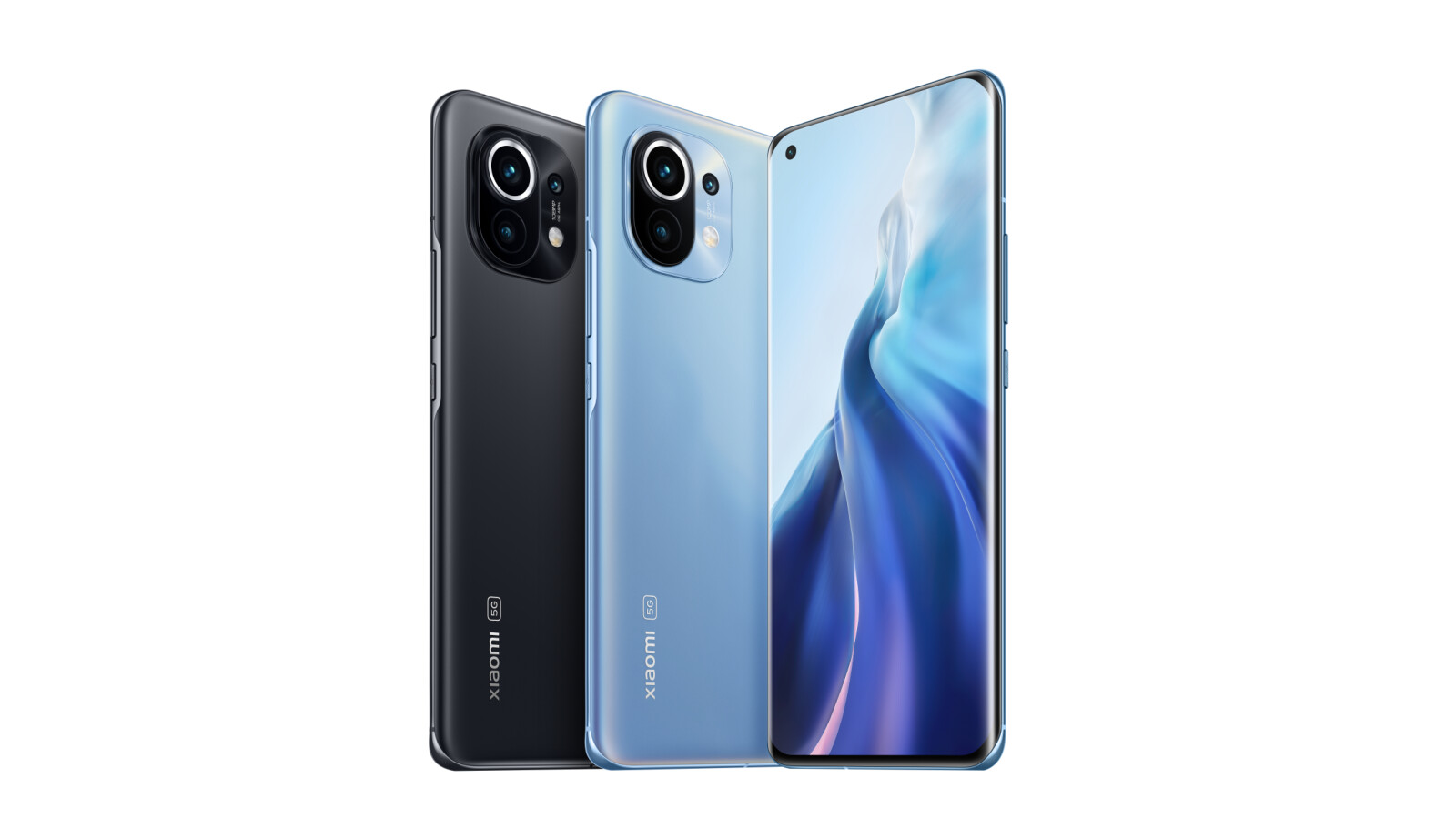 Xiaomi offers the Mi 11 in a China and a global version.
We'll tell you how the two phones differ.
In China that is Xiaomi Mi 11 available since December 2020, now the cell phone is also coming to Europe. From February 25th you can pre-order it here for 799 euros. It will then be delivered in March. Alternatively, you can already buy the Chinese version of the Buy Xiaomi Mi 11.
Xiaomi Mi 11 in pictures
These pictures show the Xiaomi Mi 11.
However, you should note that there are some differences between the Global and China versions of the phone. We list these below for you.
scope of delivery

In China, like Apple and Samsung in this country, Xiaomi does not include a power supply for the Xiaomi Mi 11. Buyers have to order it explicitly. The "Mi 11 Global Version", however, always comes with the 55W GaN charger.
Smartphone deals: an overview of current offers
The manufacturer justifies this with the fact that the Mi 11 offers charging technology that is superior to other cell phones in terms of speed. Corresponding chargers are hardly widespread in Europe.
In China, the Xiaomi Mi 11 is sold in many more colors. (Source: Xiaomi)
Xiaomi offers the Mi 11 in China in a whole range of colors. The color variants "Midnight Gray" (gray), "Horizon Blue" (blue) and "Frost White" (white) have a matt glass back, the color variants "Lilac Purple" (purple) and "Honey Beige" (beige) the back of the device is covered with synthetic leather (vegan leather).
The global Mi 11 will initially only be available with a glass back and in the colors "Midnight Gray" (gray), "Horizon Blue" (blue).
Storage

In China, Xiaomi sells the Mi 11 with either 8 or 12 gigabytes of RAM and 128 and 256 gigabytes of device memory. The global Mi 11 is currently only available with 8 gigabytes of RAM.
The so-called "Lei Jun" edition, which in addition to more RAM on the back also adorns the signature of Xiaomi founder Lei Jun, will soon also be offered in this country, but the manufacturer reveals only in a very limited number.
Displayreparatur

Xiaomi offers buyers of the global version a free display repair. This takes effect in the first 12 months after the purchase. If you import the China version, you have to do without it.
Fingerabdrucksensor

Both versions have a fingerprint sensor, which should also be able to determine the user's pulse. While the feature is already activated in China, in the global version it will only be activated with an update at a later date.