It's official: Hyundai will not collaborate with Apple on its electric and autonomous vehicle project. The group confirmed it after multiple rumors concerning agreements with the firm in Apple.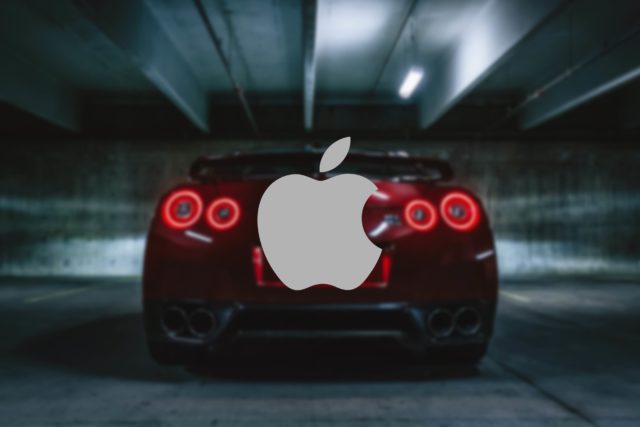 For several weeks, rumors have been in full swing around a possible agreement between Apple and Hyundai. The Apple firm would indeed have the ambition to offer the services of the Korean company to help it design its electric car, thanks to Hyundai's E-GMP platform, while investing close to $ 3.6 billion at Kia Motors (a subsidiary of Hyundai) to help it produce it at its US plant in the state of Georgia. However, all these beautiful projects could fall apart, since the Hyundai group has just officially confirmed that it is no longer in discussions with Apple.
It was already what sensed Bloomberg at the end of the week, which explained that the discussions between Apple and Hyundai had been stopped. According to the American media, it is Apple which has decided to suspend negotiations because of the many leaks published in the press. Hyundai had announced – certainly by mistake – that it was negotiating with Apple at the beginning of January. This indiscretion would have led the firm to the Apple to cut short the project, in order to keep the secret around its enigmatic Apple Car.
This soap opera around Apple's automobile project nevertheless tells us that the firm continues to work on it, even if some rumors seemed to affirm that the firm had decided to abandon its project of an electric and autonomous vehicle. If it had sought to get closer to Hyundai, Apple is therefore probably looking for another manufacturer to help it achieve its project, but who? Response to the next episode!
Autonomous car: why and how it will change your life
15.72
€

Please wait … We are looking for the price of this product on other sites