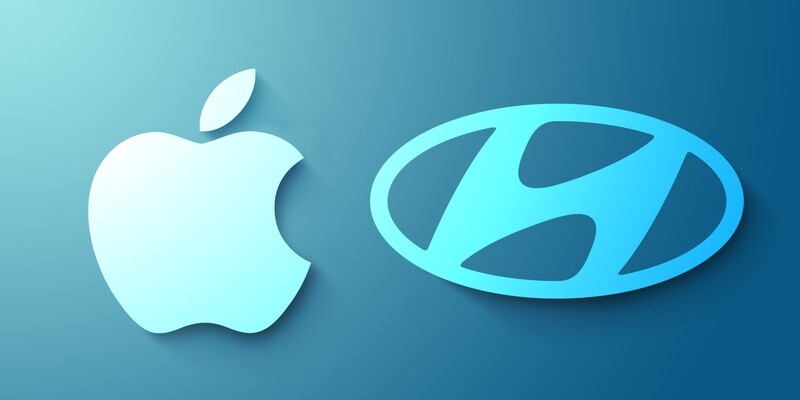 Like it, don't like it, it will be a self-driving Apple electric car, it won't be: communication with the alleged partners won't help clarify the situation either.
It has been mentioned several times in recent weeks that Apple's allegedly under-developed self-driving electric car project Hyundai, or belonging to his bond Kia will be the main partner of the apples, targeting has arrived at For the premiere of 2024 and even for production in Georgia. Hyundai first he admitted: Early negotiations are underway with Apple, though, this statement was quickly withdrawn, and it was precisely this that could have been an indirect hint that there really is something in the background. Apple is embarrassingly careful not to leak anything about its products or agreements. Well, new week, new twists and turns: right now the South Korean brand is talking about that they do not reconcile with Apple on the development of self-driving vehicles.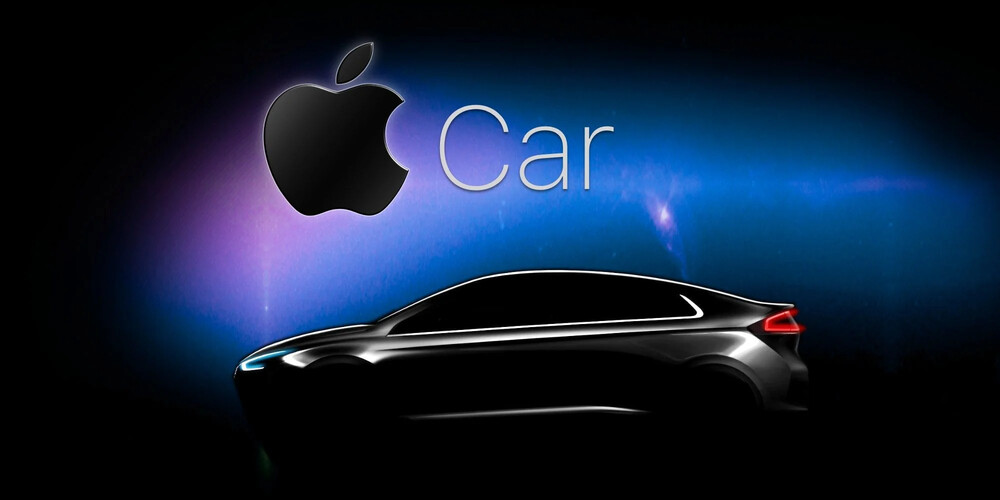 (source: Wccftech) [+]
Okay: the concise statement is pretty specific - we have, say, a not self-driving vehicles and instead of development a production? But such announcements could seriously affect the market capitalization of a listed company, and Hyundai remarked that the brand's shares fell 6.5% and Kia Corpé fell 15%, so that just means something. Hyundai added, by the way: they get co-operation requests for the joint development of self-driving vehicles, but at the moment nothing is set in stone - lo and behold, corporate communications: we are not negotiating with Apple, but with unnamable companies, anyone ... In the background anyway it is conceivable that the division of Hyundai's management may also contribute to: a MacRumors According to Apple, one of the brand 's concerns is that they may become a contract manufacturer from an independent player, and Apple' s name alone is no guarantee that its partners will benefit from the agreement.