After helping to boost the price of Bitcoin by modifying his bio on Twitter, Elon Musk indicates that his company Tesla has invested nearly $ 1.5 billion in cryptocurrency, which has thus reached new records.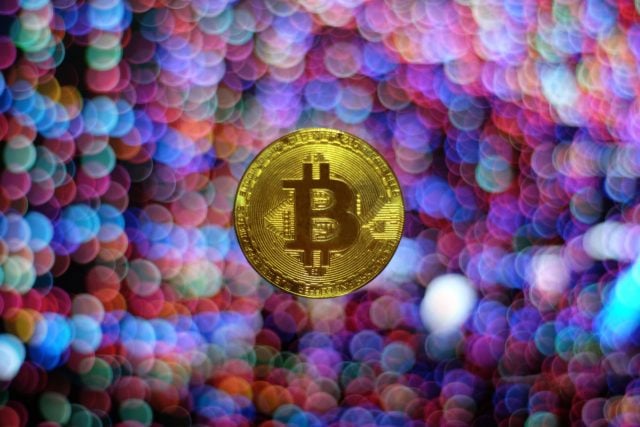 A few days ago, Tesla's big boss, Elon Musk, changed his description on Twitter to include #bitcoin. Immediately, the cryptocurrency's prices soared from $ 25,000 on January 27 to $ 31,200 on February 3, after her bio was updated on Twitter. A few days later, we learn in a document sent to the SEC – policeman of the American Stock Exchange – that his company Tesla has invested no less than $ 1.5 billion in the Bitcoin. The goal of the maneuver: to diversify its sources of liquidity in order to be able to remunerate more generously its shareholders, a decision which was approved by the board of directors of the company. That's not all, since Tesla also clarified that this cryptocurrency could soon be used to buy its electric vehicles, without, however, specifying a date.
Following this announcement, bitcoin rebounded again, reaching $ 48,192.10 on Tuesday at 7 a.m. before sagging slightly, its highest rate ever. This Tesla approach could also be followed by a certain … Apple. In any case, this is what indicates RBC Capital Markets, a global investment bank, which would have suggested to the Californian firm to look into bitcoin, in particular by diversifying its liquidity as Tesla did. They imagine that the firm could even develop a cryptocurrency wallet in Apple Pay to allow users to pay in Bitcoin, while investing no less than $ 5 billion in cryptocurrency. By doing this, Apple "Could immediately gain market share and disrupt the industry" RBC's memo explained. This strategy could also win over many companies, who could decide one by one to invest part of their profits in cryptocurrencies, which would allow Bitcoin to rise more and stabilize, while its price is today particularly volatile.
Ledger Nano X – Cryptocurrency Wallet – Bluetooth
119.00
€

Please wait … We are looking for the price of this product on other sites