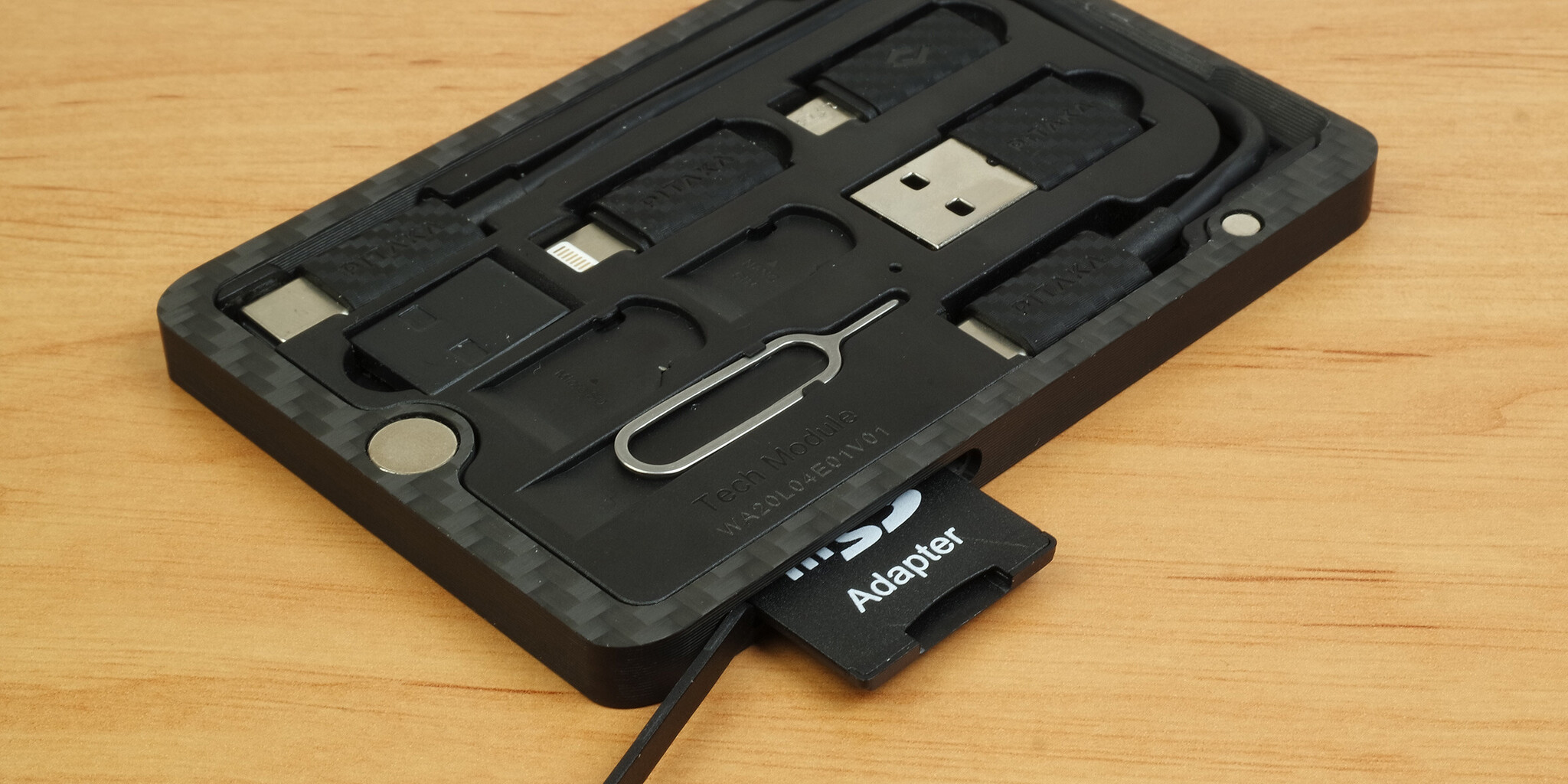 The device is one thing, but you need to add this and that. And that's obviously not exhausted in the case-foil duo.
According to a non-representative survey of 1,000 people, one of the largest Hungarian electronics stores and Cellect, an average user has a total of 5.4 accessories in addition to mobile phones. The case is probably evident, according to Media Markt, ten out of ten people have some form of mobile clothing and eight out of ten people put foil on the display. But it's still only two.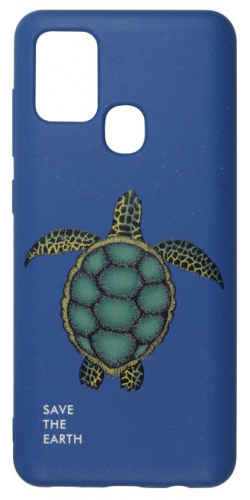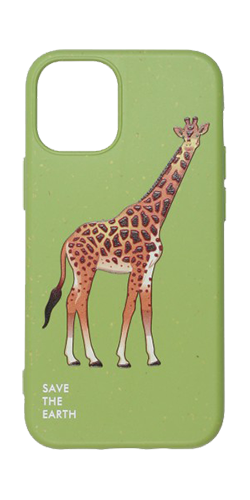 Biodegradable cases are now available.
The third feature plus gadget is the charger (wired or wireless), which is interesting because so far it has only been packaged by the manufacturers next to the device, although it is often not a solution that takes full advantage of the device's performance, and it doesn't hurt to have a spare or more options. and we still have to take care of the wireless power supply ourselves.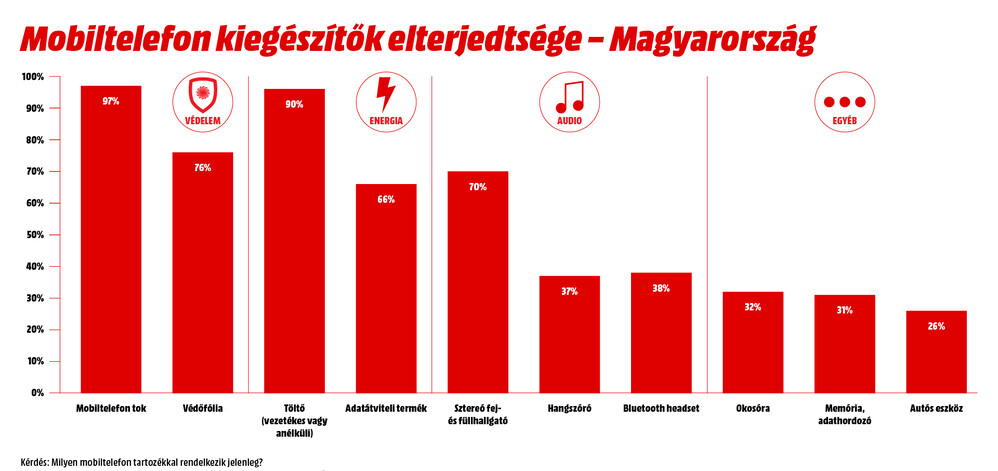 [+]
The fourth product that we say will be added to the basket sooner or later is the earphones, which are now typically available wirelessly, and the activity meter and smartwatch, which is not a necessity but has significantly increased the demand for the product category on the world market. During the Christmas period, both such menus and women were among the top three on the wish list.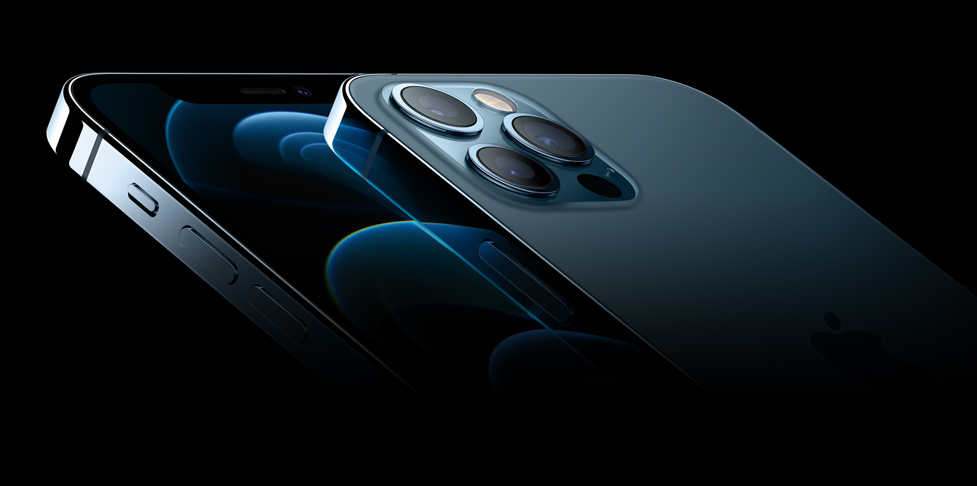 Demand for filling heads is guaranteed to continue to grow.
Interestingly, when choosing and buying accessories, it is not the brand that is the most important factor after the price (86%), but practicality (55%) and then environmental considerations (33%) dominate. On paper, at least for sure. The brand (30%) and the recommendedness of the given product (23%) are only the fourth and fifth aspects. The figures thus show that all respondents to the survey have at least four items related to or associated with a mobile phone (case, foil, earphones, some kind of charger and activity meter). The statistics are drawn by the 18-24 age group anyway, with an average of 6 accessories, while those over the age of 61 typically buy less than five extra gadgets for the device.