Xiaomi
Xiaomi Mi Band 5: New update brings CoD-Watch Faces and indicates NFC version
XIAOMI
Xiaomi has released a new update for the Mi Band 5. This includes more watch faces with CoD characters. It also indicates a release of the NFC version.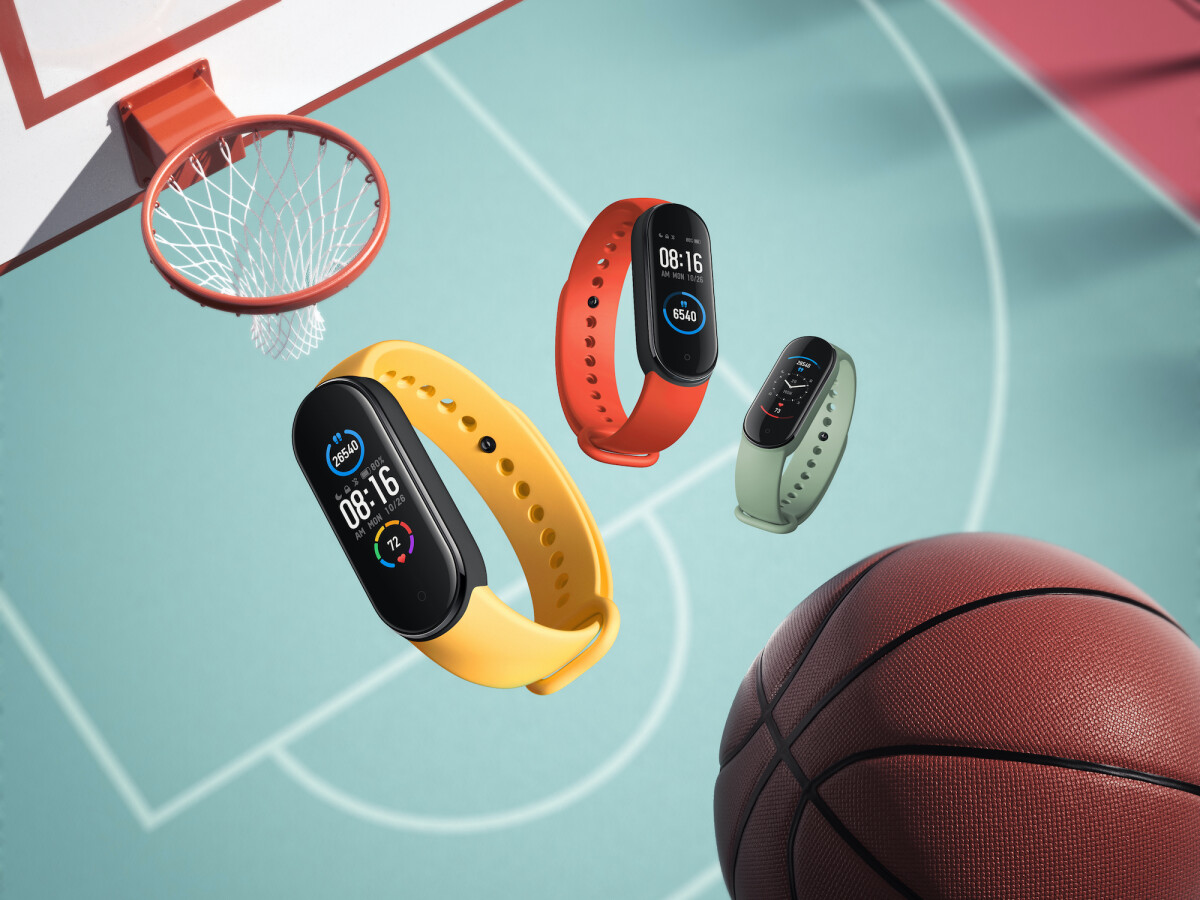 Xiaomi distributes a new update for the Mi Band 5.
This includes new watch faces.
Indications of an NFC function were discovered in the firmware.
For the Mi Band 5 from Xiaomi there are already a lot of background images (watch faces). The Chinese company is now distributing a new update. This contains additional background images.
Firmware-Version V1.0.2.54 contains watch faces with characters from the game Call of Duty (CoD), such as the tech blog TizenHelp reported.
Furthermore, users have discovered the option "Maps". Presumably, credit cards can be stored here and used for payment. However, the global version of the Mi Band 5 does not offer a required one NFC-Chip. However, Xiaomi may soon introduce a Mi Band 5 with NFC for the market outside of China.
To install the update on the watch, update the Mi Fit-App to the latest version. The Mi Band 5 then automatically downloads the software as soon as the app is opened.