News
An update has been received for Galaxy Buds Pro again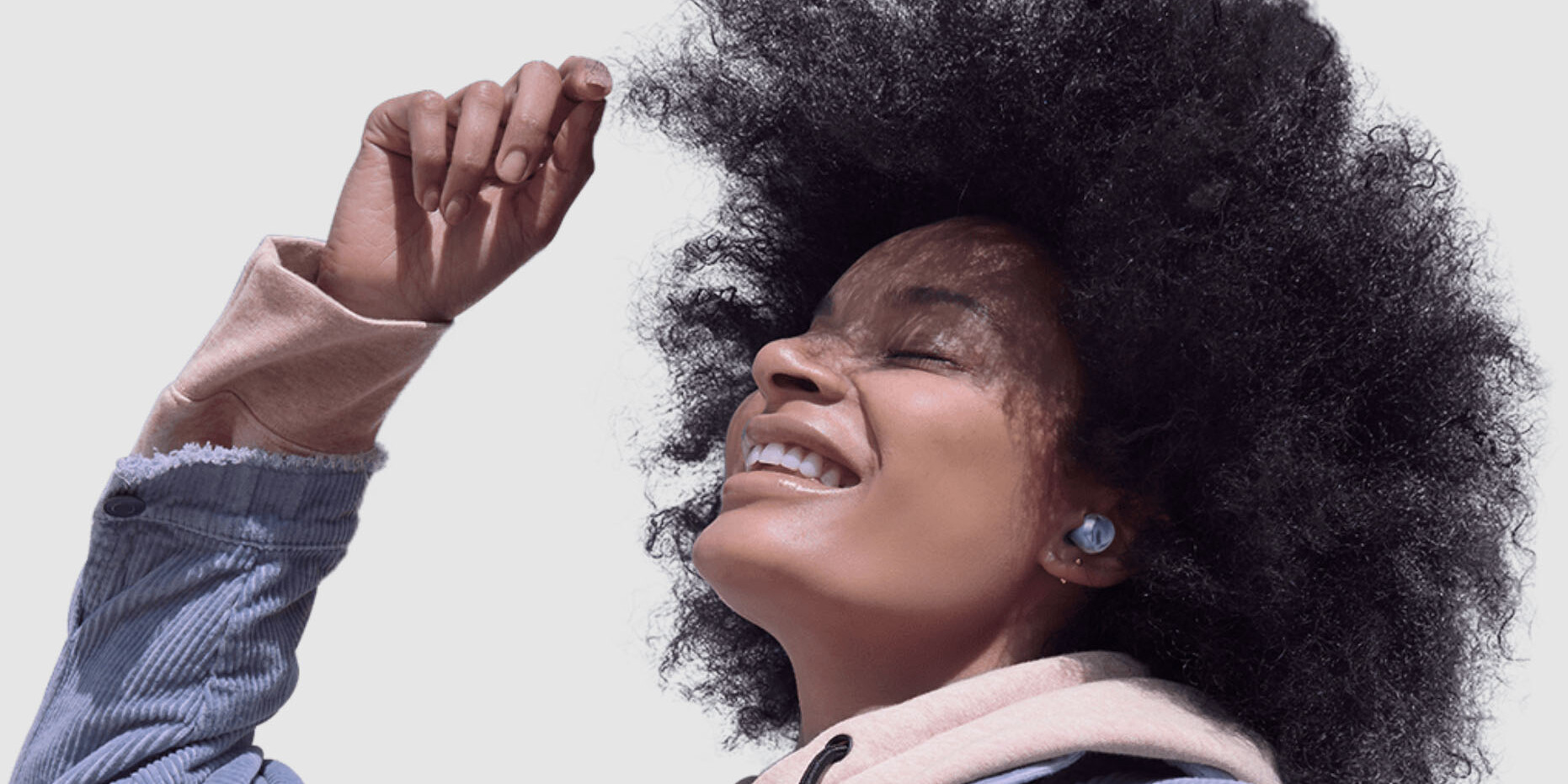 Active noise cancellation and ambient sound display are further developed and mono mode is improved.
Samsung has introduced the Galaxy S21 series Galaxy Buds Prothere was basically nothing wrong with that, in fact, apart from maybe the price of the product, if we didn't get it as a gift S21 Ultra next to it. Even immediately after the test an update has been received, which refined the active noise filtering and ambient sound mode, and now here's the next one.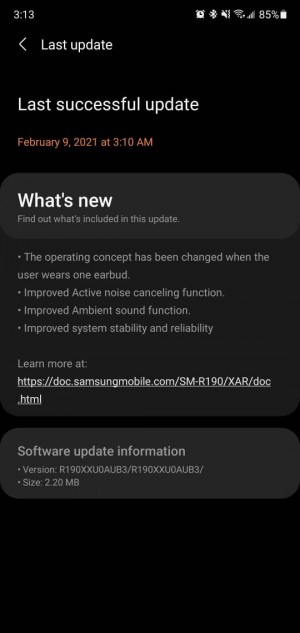 In the previous round, the response time of sound detection was also reduced, and the new software version focuses on mono usage, I quote, the concept of operation of the device has become different when the user uses only one earphone. The size of the two updates is exactly the same, and the only slightly different version number should not deceive anyone. The R190XXU0AUB3 is also 2.2 MB.