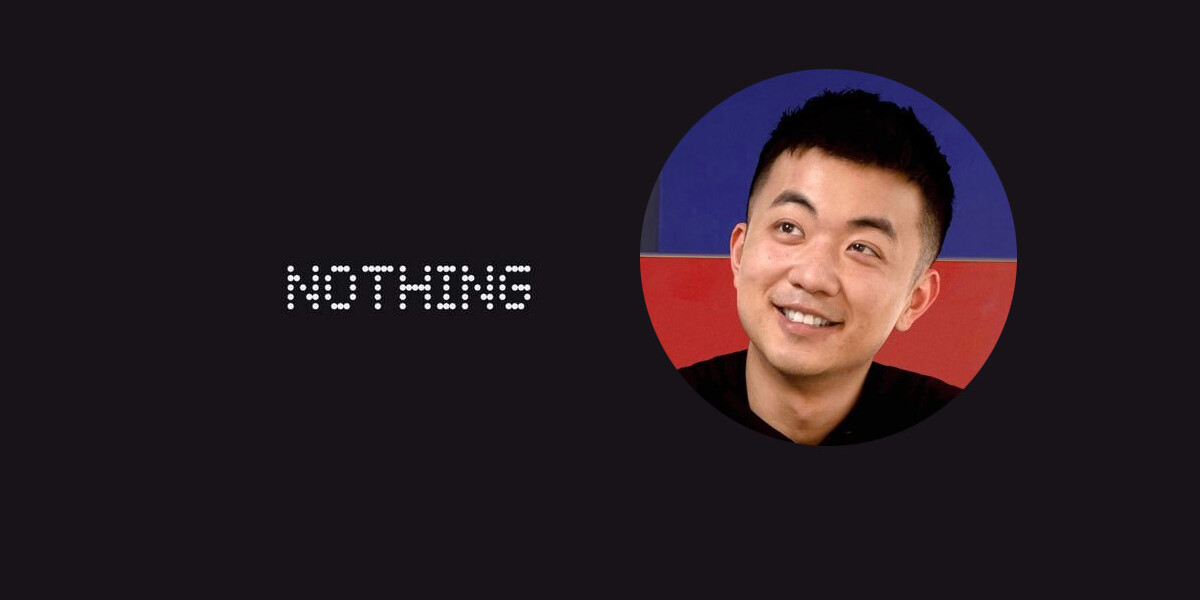 Carl Pei's new company has attracted several well-known investors from the industry, but the first product remains to be seen.
He successfully led a BBK sub-company called OnePlus for many years, but last October yet he left from Carl Pei, a Never Settle, or flagship killer one of the best known figures of image. It quickly became clear that he was not going to compete, but was starting a whole new business, Nothing and its brand that draws its name attracts attention with its name - for starters, it is definitely clever. The new company would break into the audio segment primarily, and has already attracted people like first-time iPod dreamer engineer Tony Fadell, Steve Huffman (Reddit), Kevin Lin (Twitch), or just well-known youtuber and filmmaker Casey Neistat, trust, then, in the lower voice in the form of $ 7 million, which Alphabet VC's investment arm, Google Ventures, topped with an additional $ 15 million.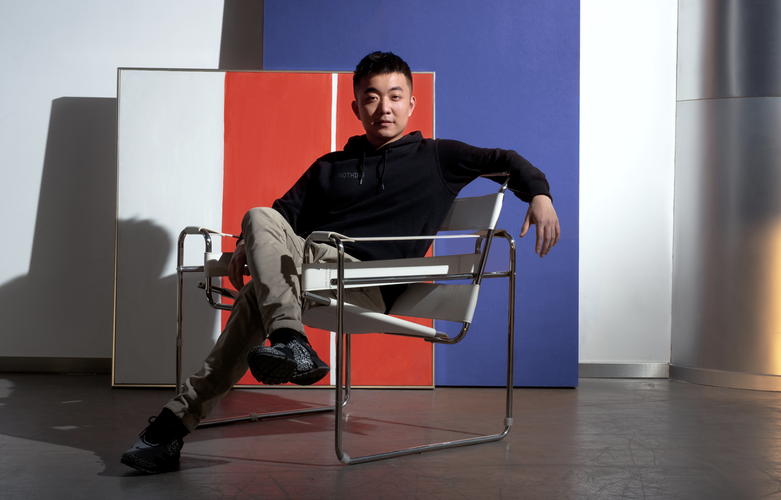 Carl Pei, now in Nothing colors [+]
So the basics are stable, it's a question of when we'll first see a Nothing-branded product: as it stands, the first product will arrive this summer in the form of a TWS headset, and the founder is thinking in an ecosystem, and several other gadgets will arrive this year.

[+]
In the TWS market, however, there is a lot of fighting, with Bloomberg taking out the second-quarter data from Counterpoint 2020, led by Apple with 35%, Xiaomi with 10%, Samsung with 6% and 3-3% Jabra and JBL, the majority 43%, are distributed among smaller manufacturers. Despite Brexit, Carl Pei was optimistic about choosing London as the headquarters for the new company, working with an 18-person team for the time being, but that could obviously expand later.