News
Redmi Note 10 arrives in March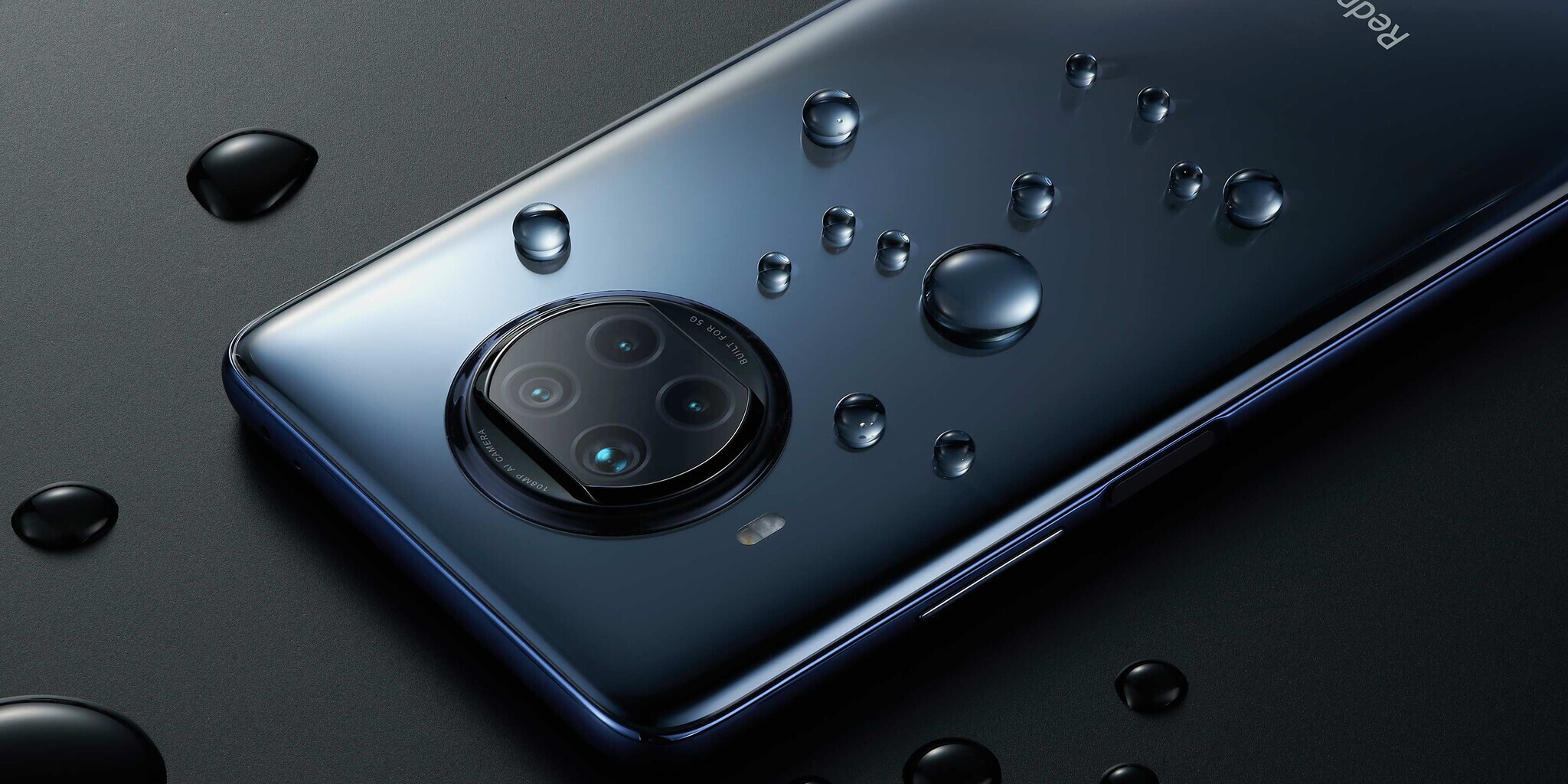 The numbering of the most popular Redmi series seems to have changed from a six-month cycle to a year.
Megszámlálhatatlanul sok Redmi 9 és Note 9 modell mutatkozott be tavaly, régiónként tovább variálva a nevekkel és specifikációval, így nem vagyunk benne biztosak, hogy fejből fel tudnánk sorolni az összeset. A Note 9 név tavaly év végén is megmaradt annak ellenére, hogy az 5G és a Pro 5G utótagú újdonságok a kínai piacon jócskán emeltek a hardveres színvonalon, a nevük pedig magában hordozza az adatkommunikációs előrelépést. De akkor miért nem Note 10 5G és Note 10 Pro 5G néven startoltak el?
#RedmiNote10 series - 2021's smartphone of the year is making it's way home in early March. ⚡️

India's most-loved smartphone series is getting an upgrade unlike anything anyone's ever seen before! 👀

Are you ready to be blown away by the #10on10 experience? Heads up! 🔥 pic.twitter.com/vs9KGJAhOG

— Redmi India - #RedmiNote10 Series is coming! (@RedmiIndia) February 10, 2021
A válasz alighanem az, hogy féléves generációváltásból éves lett a Redminél, már legalábbis ami a számozást illeti, és ezt húzhatja alá a tény, húgy új év és új Note széria előzetese érkezett, ezúttal Indiából. A Note 10 sorozat márciusban debütál a világ második legnépesebb országában, és a korábbiak alapján esélyes, hogy még tavasszal eljut az európai piacokra is.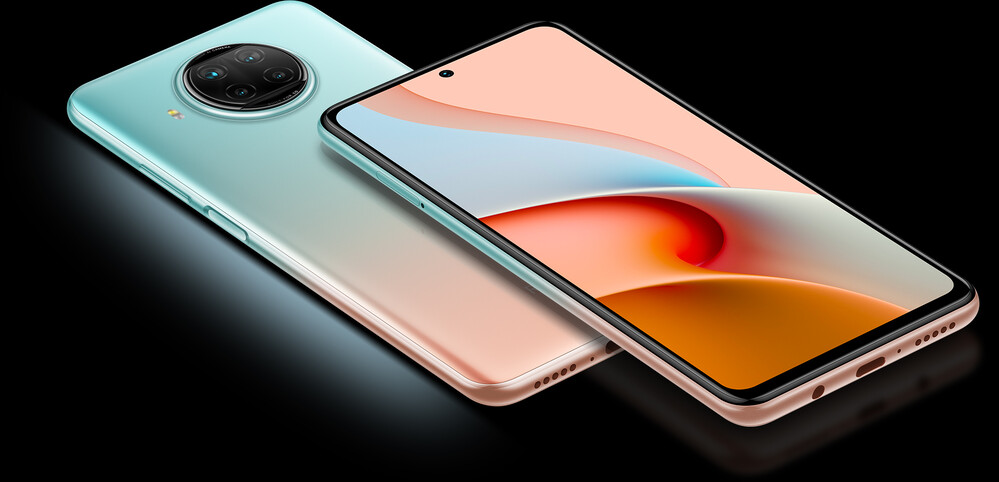 A Redmi Note 9 Pro 5G eljutott Indiába, csak Mi 10i 5G néven - vajon milyen hardvert kap a Note 10? [+]
Az elég biztosnak tűnik, hogy nem a Note 9 Pro 5G átcímkézéséről van szó, erre ugyanis Indiában Mi 10i 5G néven már sor került. Ugyanakkor a Note 9 5G-ből még lehet arrafelé Note 10 5G, és az sem kizárt, hogy egy 4G-s Note 10 is befut, vékonyabb pénztárcára szabva.