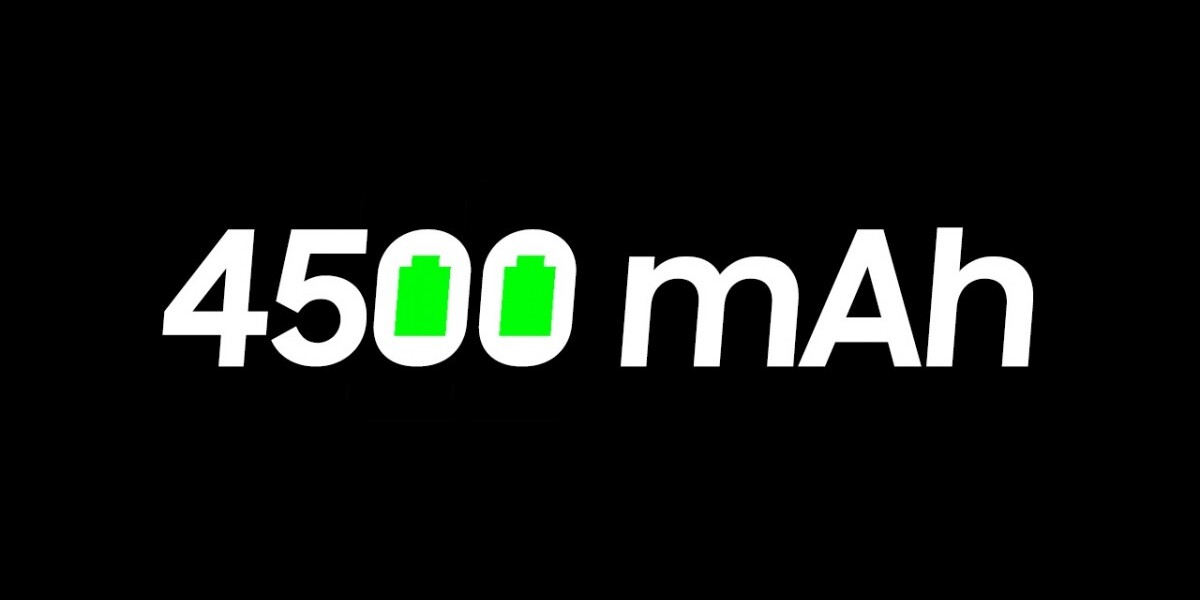 Especially for devices with high or extreme performance, it is interesting to see if a compatible adapter is standard.
Since Apple decidedthat, for environmental reasons, do not pack a charging head next to the appliances and after the Samsung followed Apple's practice at record speed, a very relevant question is whether it will be for the selected model, from any manufacturer. This is especially interesting if the new device can perform better and / or the charger connector is different from previous series.
A legalsó kategóriát kivéve a készülék már jellemzően Type-C porttal rendelkeznek, probléma akkor lehet, ha az újonnan mellékelt kábel másik vége is Type-C az eddigi USB-A helyett, vagy a rendelkezésre álló hálózati adapter teljesítménye a kanyarban sincs az új eszköz képességeihez képest. Legutóbb a Xiaomi mutatott be csúcsmodellt 55 wattos vezetékes töltéssel, amihez mellékelték is a megfelelő töltőt.
9 and 9 Pro pic.twitter.com/PHU385KmL9

— Max Jambor (@MaxJmb) February 9, 2021
A következő aspiráns a OnePlus 9 és 9 Pro modellekkel, jogosan merül fel a kérdés, hogy a 65 wattos gyorstöltéshez jár-e majd a megfelelő kiegészítő. Max Jambor (korábban Max J néven ismert) tegnap az akkumulátorkapacitásról tweetelt (4500 mAh), a kérdésekre válaszolva pedig, hogy lesz-e töltő a dobozban, határozott igennel válaszolt. Reméljük, igaza lesz.