News
TikTok's plan to enable creators to monetize their content
According to the Financial Times, TikTok is considering allowing its users to include product links in their videos, allowing them to earn a commission.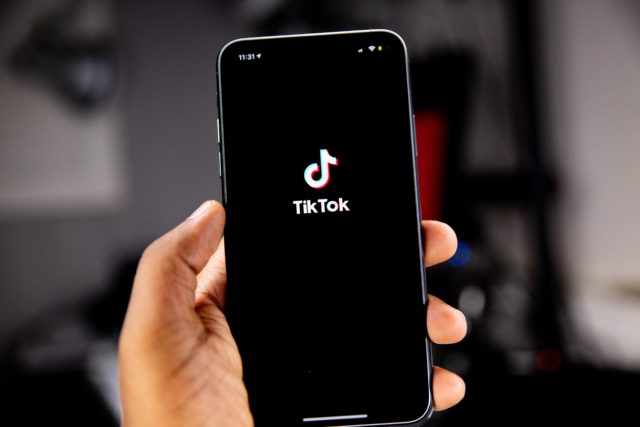 TikTok would consider new ways for creators to monetize their content. According to Financial Times, the application of short videos could soon have a new feature allowing creators to share affiliate links to products in their videos, with a commission to the key. Creators will therefore no longer need to make direct contact with brands. These will be able to directly benefit from the necessary tools in order to offer their products on the platform. TikTok has reportedly already developed a partnership with Shopify, one of the most reputable e-commerce infrastructure providers, and even signed a major deal with a major advertising agency, claims the Financial Times. This initiative is in line with the many tests carried out by TikTok in recent years, including the possibility of introducing a URL on its profile page from a certain number of subscribers. With these affiliate links, TikTok hopes to damn the pawn of the Facebook group, which introduced a particularly controversial new "Buy" category to Instagram.
YouTube would start rolling out its short format
At the same time, YouTube is starting to wake up to TikTok's insane progress. According to Slash Gear, some creators on YouTube are starting to see the appearance of a new button in the app that allows them to create a short 15-second video with music, or import it from their gallery. There would even be an integrated editing tool similar to TikTok on which you can add text to your video, music, etc. As noted Slash Gear, it would appear that users who live in India are primarily affected, but there are some exceptions that would suggest that YouTube may well roll out this feature on a larger scale in the coming months.
LED Ring Light Ring Light, Photo Video Lighting Kit with 12 "20cm Adjustable Tripod 3200K 4400K 5500K
28.90
€

Please wait … We are looking for the price of this product on other sites