Apple
Apple iOS 14.5: Beta version offers YouTube Premium feature for free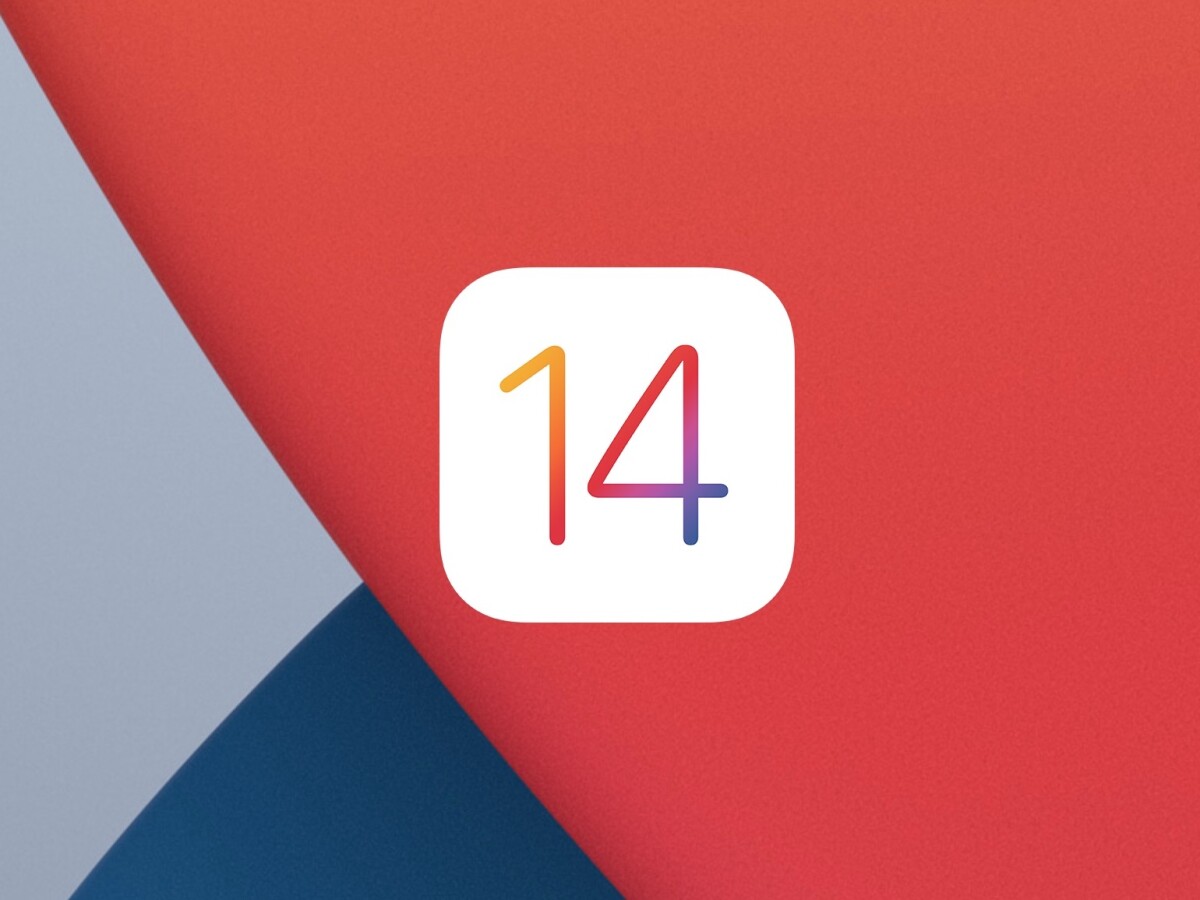 Apple integrates a popular YouTube function in the iOS 14.5 beta.
You can watch YouTube videos in picture-in-picture mode without a premium account.
It is unclear whether the function will be included in the final iOS 14.5 version.
With the picture-in-picture mode it is possible to watch a video or a film in a small window on smartphones and tablets Apple which can be moved freely on the screen. The so-called picture-in-picture function was implemented with iOS 14 introduced and also worked with YouTube videos in Safari.
But currently you can only use it with iOS 14.4 if you have a YouTube Premium account, reports the technology blog MacRumors.
iOS 15: These iPhones could get the update

iOS 15-Update-Fahrplan
The new version of the iOS operating system, iOS 15, should appear in autumn 2021. You can find out below which devices will be received and which features are possible.
With iOS 14.5, you should be able to use the function even without YouTube Premium, as a user on Twitter shows.
External content
from Twitter
At this point you can find one Tweet, which complements the article. You can display it with one click.
I consent to external content being displayed to me. This allows personal data to be transmitted to third-party platforms. More on this in our Privacy policy.
However, it is conceivable that YouTube will restrict the function again after the distribution of iOS 14.5.