News
beware, this popular extension contains malware!
A Chrome extension that saves your RAM by saving your tabs has been contaminated with malware following a change of ownership. Google has completely disabled it.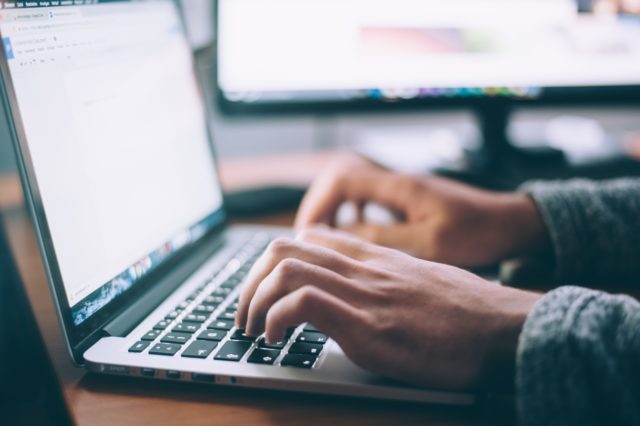 Do you know the Great Suspender plugin? This is a rather popular extension for Chrome, which allowed to save its RAM, which is generally requested more than reason on the browser of Google. For this, the extension analyzed the open tabs and automatically put to sleep those that had not been consulted for a while in order to facilitate navigation, even on a machine of the most modest. Unfortunately, this extension was removed by Google from the Chrome Web Store, because it recently hosted … malware!
Great Suspender reportedly experienced a change in ownership last year, and that's when it started welcoming malware, specifically from version 7.1.8. After being removed from Microsoft Edge, it remained on the shelves of the Chrome Web Store for a while, before Google took drastic measures against it.
Have no fear, you are safe
The Mountain View company not only removed it from its list of browser extensions, but also completely disabled it for users who had installed it on their browser. Even if you had installed this extension, the malware it contains will no longer be able to attack you. Don't worry, you don't have to do anything. On the other hand, concerning these 28 infected extensions for Chrome and Edge, you might be better off taking a look, since Avast was alerting us to their presence only a week ago.
For seasoned Great Suspender users who used it for its main functions of backing up their tabs, know that there is always a solution to recover lost tabs. Go to chrome: // history and find the extension ID of The Great Suspender ("klbibkeccnjlkjkiokjodocebajanakg"). You should then access all the URLs contained in the extension. In the future, however, you will have to find another solution to accomplish the tasks that the extension was performing, but it is not the plugins that are missing from the Google Web Store.
Promo
Kaspersky Anti-Virus 2021 | 1 Device | 1 Year | PC | Activation code – send by email
29.90 €
16.89
€

Please wait … We are looking for the price of this product on other sites